Oh yes.
We're going there.
In this weeks post we are going to talk about money, being self employed and the never ending cycle of chasing payments.
This is something I've touched upon previously, but right now its something I can't stop thinking about and thats because I haven't been paid in months, I have £100 in my bank account and my rent is due in approximately 11 days and hello panic.
First of all, for total transparency, I do need to mention that I'm not the best with money. I enjoy spending it, I'm on Deliveroo way too much because I hate cooking and at this point, I should probably get shares in ASOS because I spend most of my earnings on their site. However, I'm not irresponsible with money and there's definitely a difference.
I actually think I have a good relationship with money too. I believe its abundant and can help to create a life that you could once only dream of. I'm from a single parent family and have lived on a council estate my entire life, so I understand what its like to have zero funds. I'm thankful that I'm not in that position anymore and by working hard, I can now live on a substantial wage.
And I do bloody work hard.
My diary is jam packed with public speaking, photoshoots and brand jobs. I produce sponsored content almost weekly, I have numerous ambassador roles AND I even have 5 streams of income, because years ago I read that thats the way millionaires become millionaires lol.
So why am I here? Why am I worried and stressed that for the first time in years I might not be able to pay my rent this month? Or any of my bills for that matter.
DUN DUN DUN. Overdue invoices and unpaid fees.
I actually don't even know where to begin.
I guess I'm angry and frustrated.
Not just with these brands individually, but also the industry as a whole because there is no law, no policy, no document that we ALL have to adhere to in regards to payments. Yes we can sign contracts, yes we can state payment terms, but the reality is, this doesn't actually mean shit.
And a lot of the time, policies that are in place will often favour the brand over the blogger.
In other work places this just wouldn't happen. You do the work, you get paid - its straight forward. But for some reason, in this particular industry, you get paid when the brand want to pay you, regardless of whether you have bills to pay or not.
In the beginning of my career, I learned pretty quickly to always have extra savings and a minimum of about £3k in my personal account just incase I find myself in the exact position I'm in now.
However, I've been in this position for months with no invoices settled and after paying a 5 figure tax bill, I am running increasingly low on my 'emergency' funds.
It's just not cool and its definitely not fair & this post may be one giant moan, but I think it needs to be spoken about because how else will it ever change?
What also rubs me the wrong way is the excuses and then the radio silence. 'Our accounts department had issues with the invoice that was sent' or 'Our office dog pissed on the printer' LOL. One saving Grace is that I have a management/agency that do the chasing for me, but it is still time consuming and emotionally draining. And something that nobody should have to do. You know what I mean?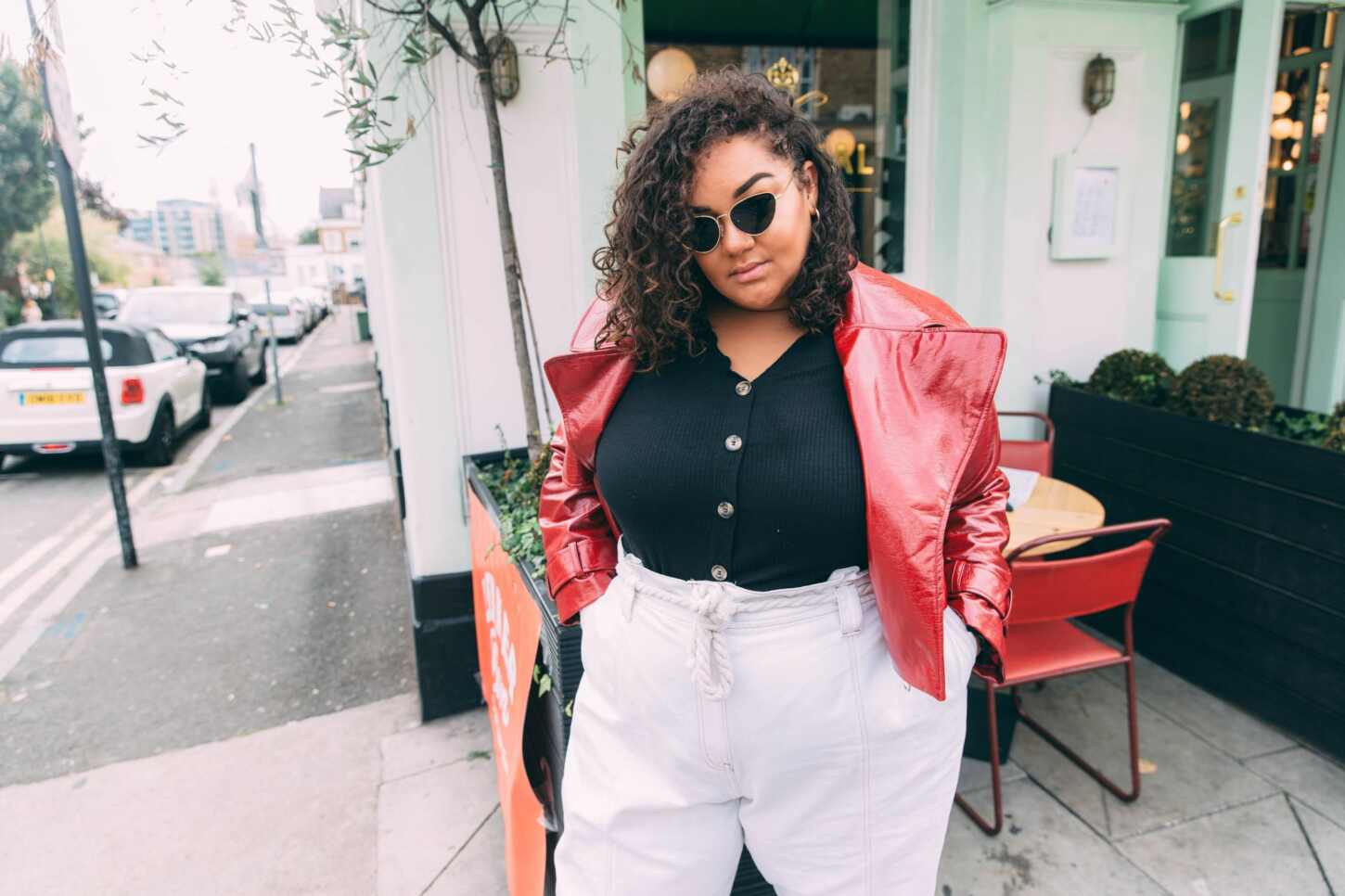 I know that I'm not alone. But running short on money is still something that is pushed under the carpet isn't it? Maybe out of shame and embarrassment, but I think we need to have more honest and truthful conversations about it.
Cash flow cannot flow when invoices are constantly overdue. There is only so many credit cards we can have for 'just incase'. And for some of us, we don't have partners or parents to help take the pressure off for said 'just incase' moments.
A mutual respect between brands and bloggers is something I think would be beneficial. Brands expect the work done on time and bloggers expect to be paid on time.
Why is that so difficult?