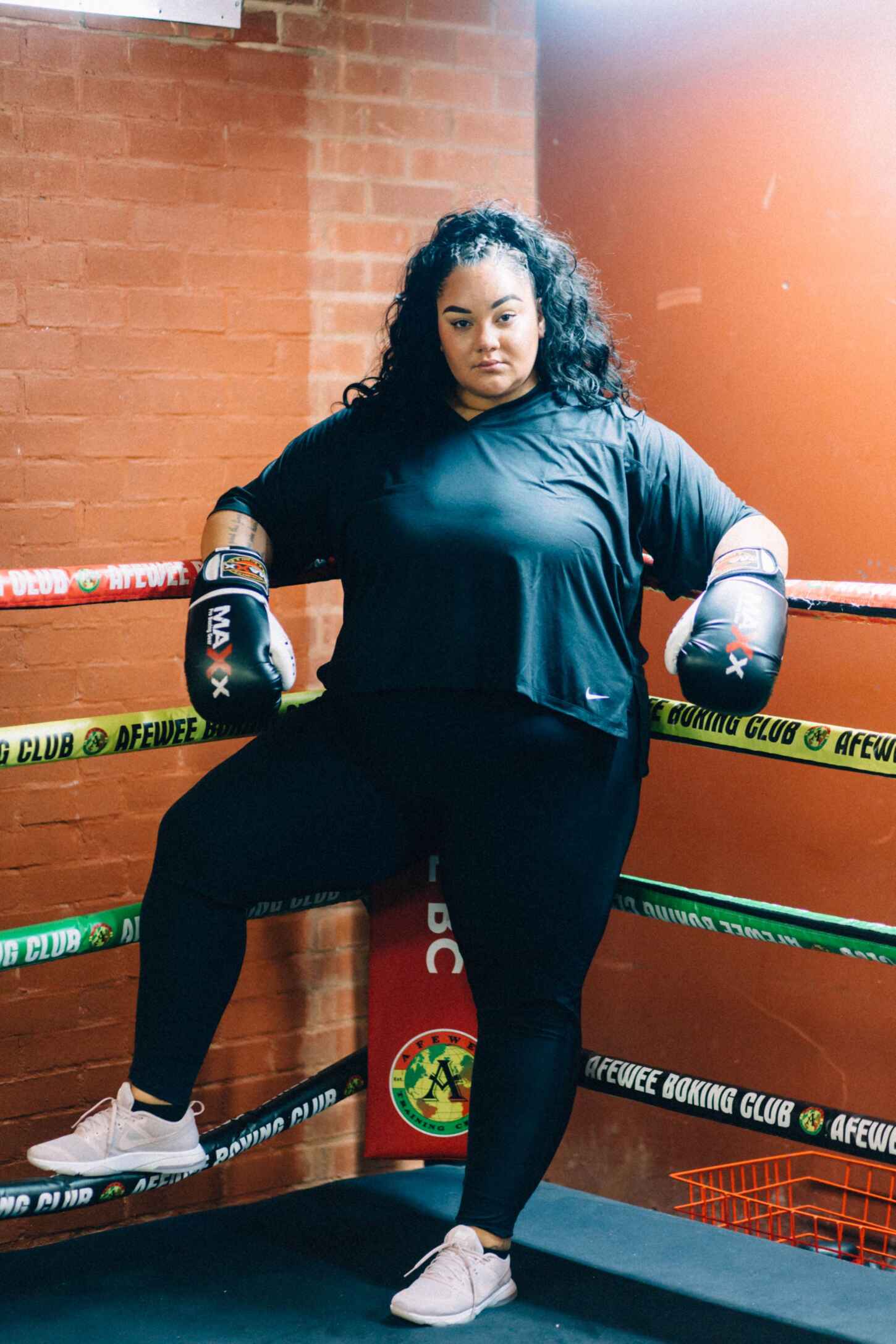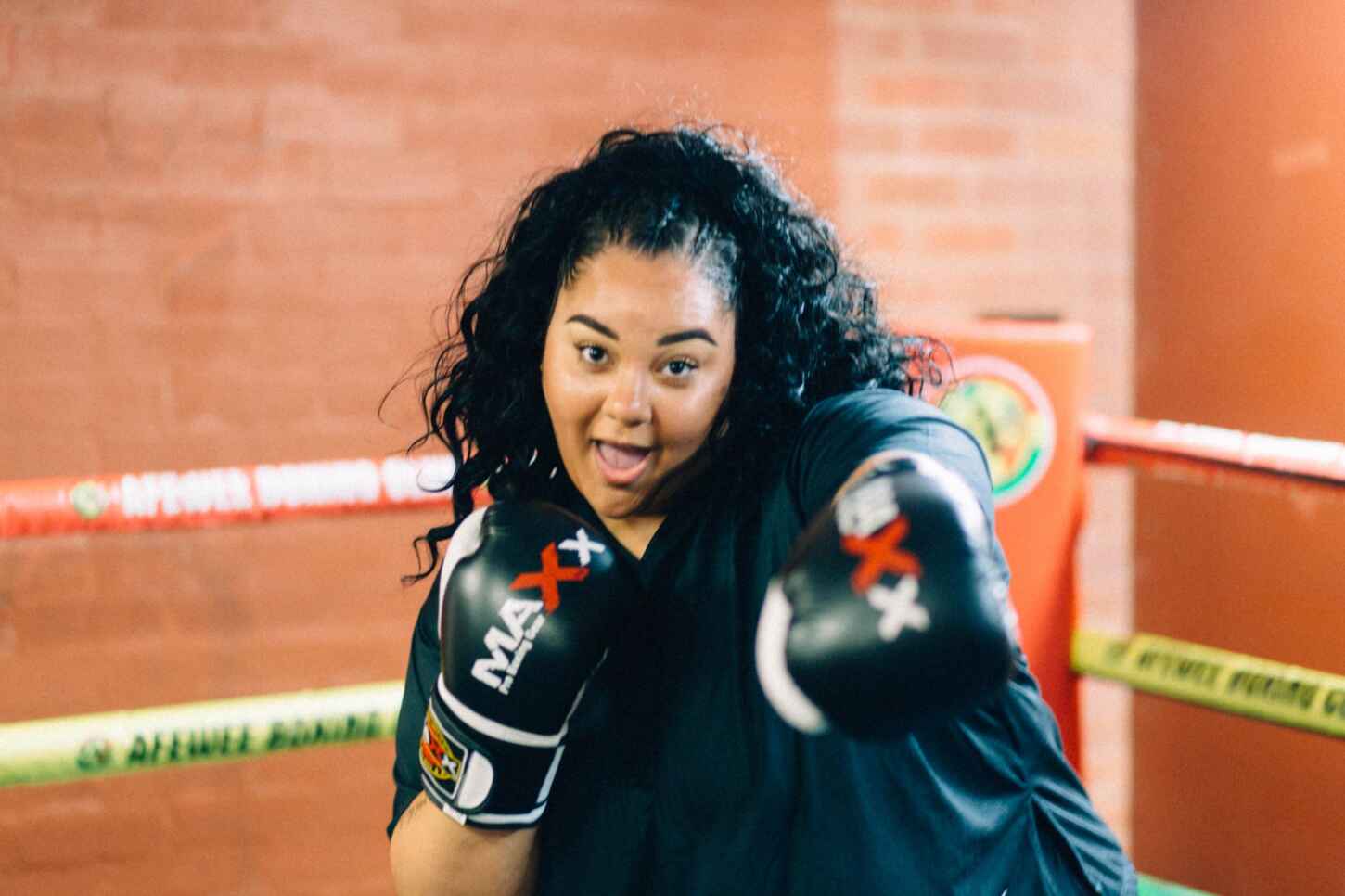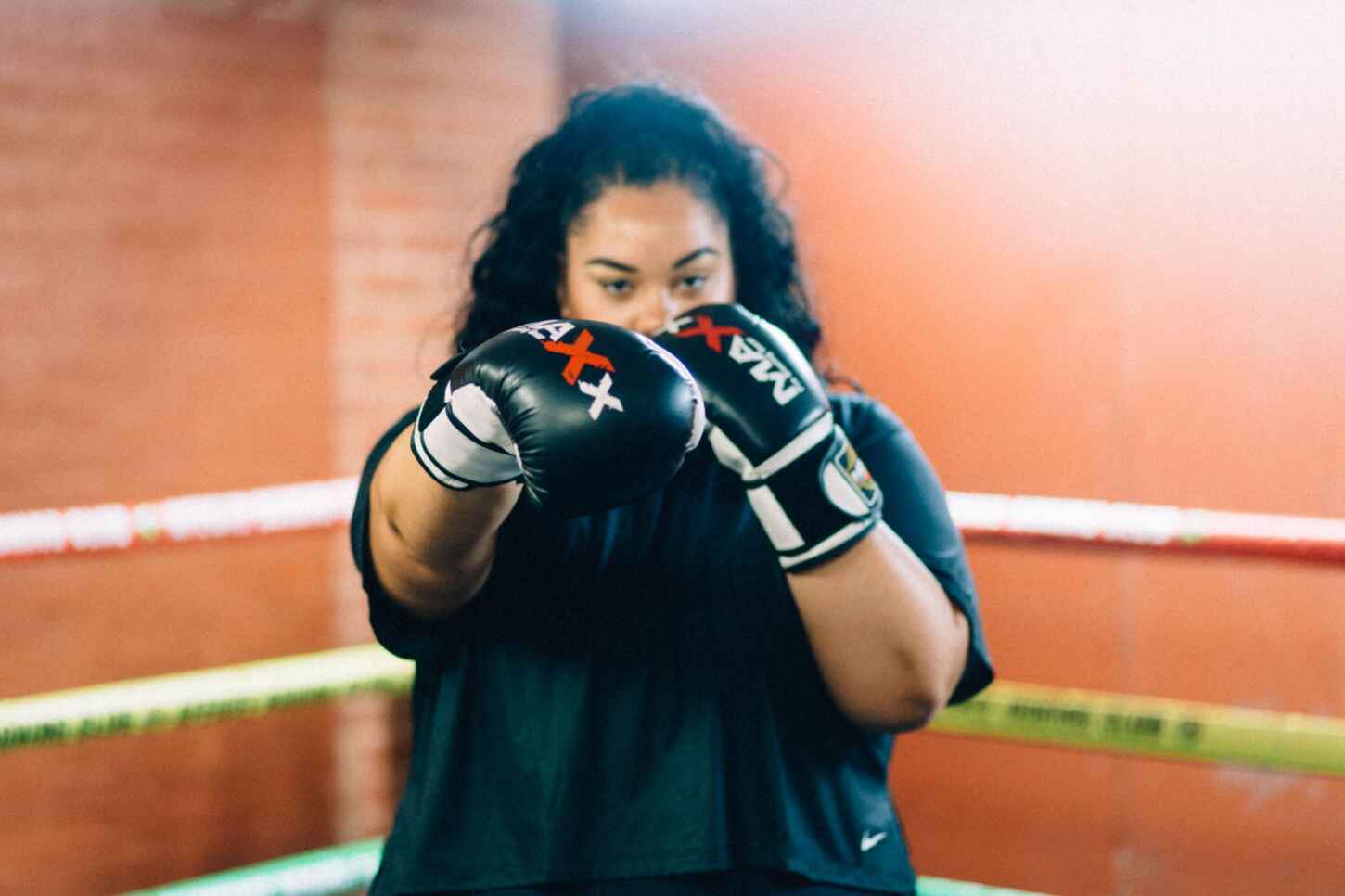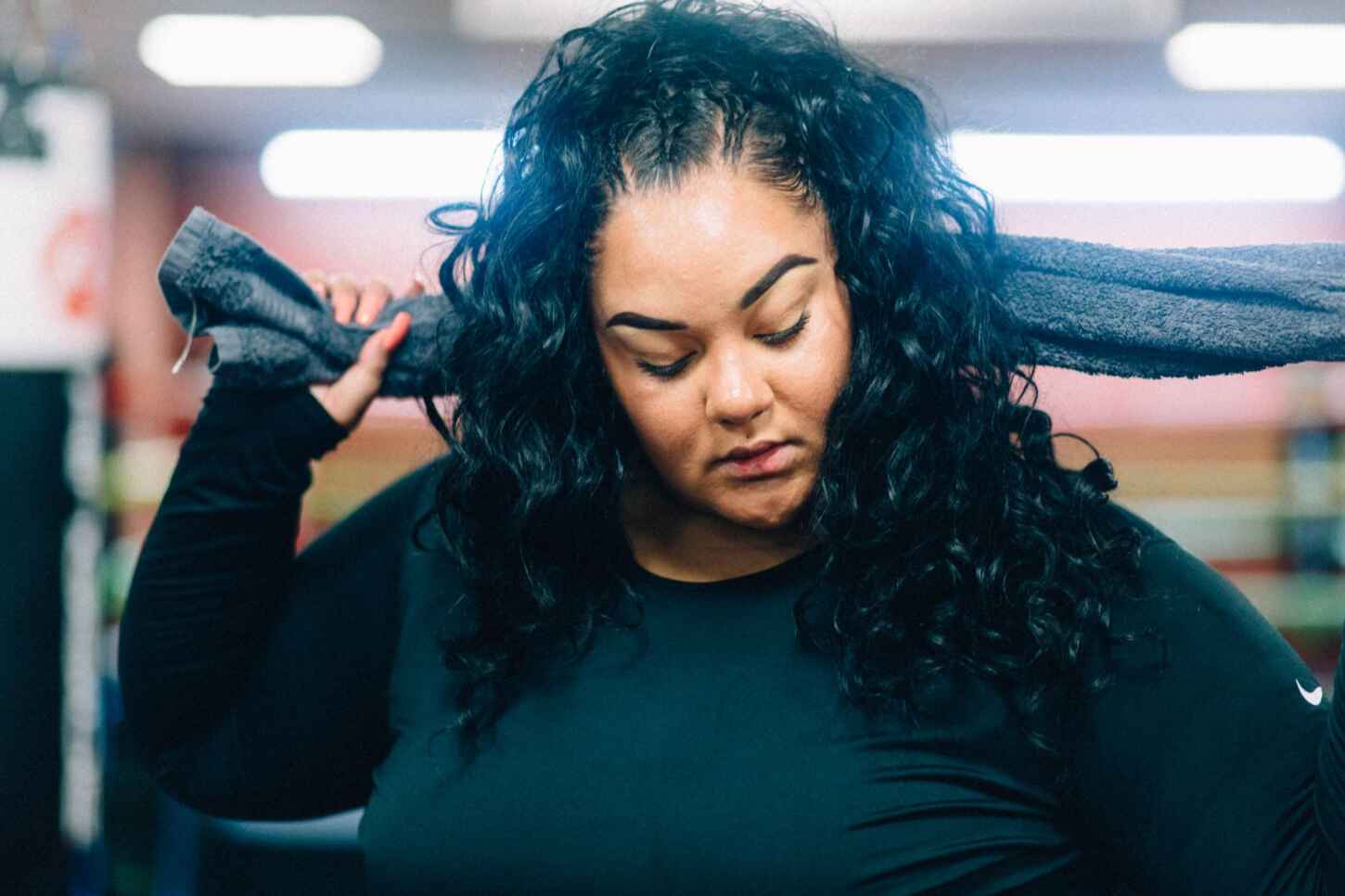 This post is sponsored by Nike via RewardStyle.
Ya girl is back with another post in collaboration with Nike.
So as you are all well aware, I'm on a journey with exercise and I'm on a mission to create conversations around what 'health' actually looks like. This is because all my life I have chased 'health' which in my mind meant being slim and drinking smoothies - ironically, I ended up pretty unhealthy.
If you would like to check out a more in depth post about my history with exercise and what it is like for me now, then click here.
But for today's post I wanted to to have a lil chat about how exercise affects the way I view my body - the good and the bad.
When I first got back to moving my body in October of last year, I really struggled with motivation and comparison. Living the lifestyle that I live, where I barely have time to pee, let alone get to the gym, I started to really resent that I just couldn't make space and/or the effort to workout. Like I said in my previous Nike post, exercising without a weight loss goal is surprisingly difficult and weird for me. I've really had to work on my mindset, just as much as I have worked on my squat form lol. Don't get me wrong, I have never regretted a workout before, but the anxiety I sometimes get the evening before, or the sudden fatigue I get in the morning when I need to get out of bed for a PT session is absolutely ridiculous.
I think the fitness industry, Instagram and society as a whole has made exercise this complicated sexy thing that it really doesn't have to be. But unlearning the attitudes so many of us have towards exercise isn't simple.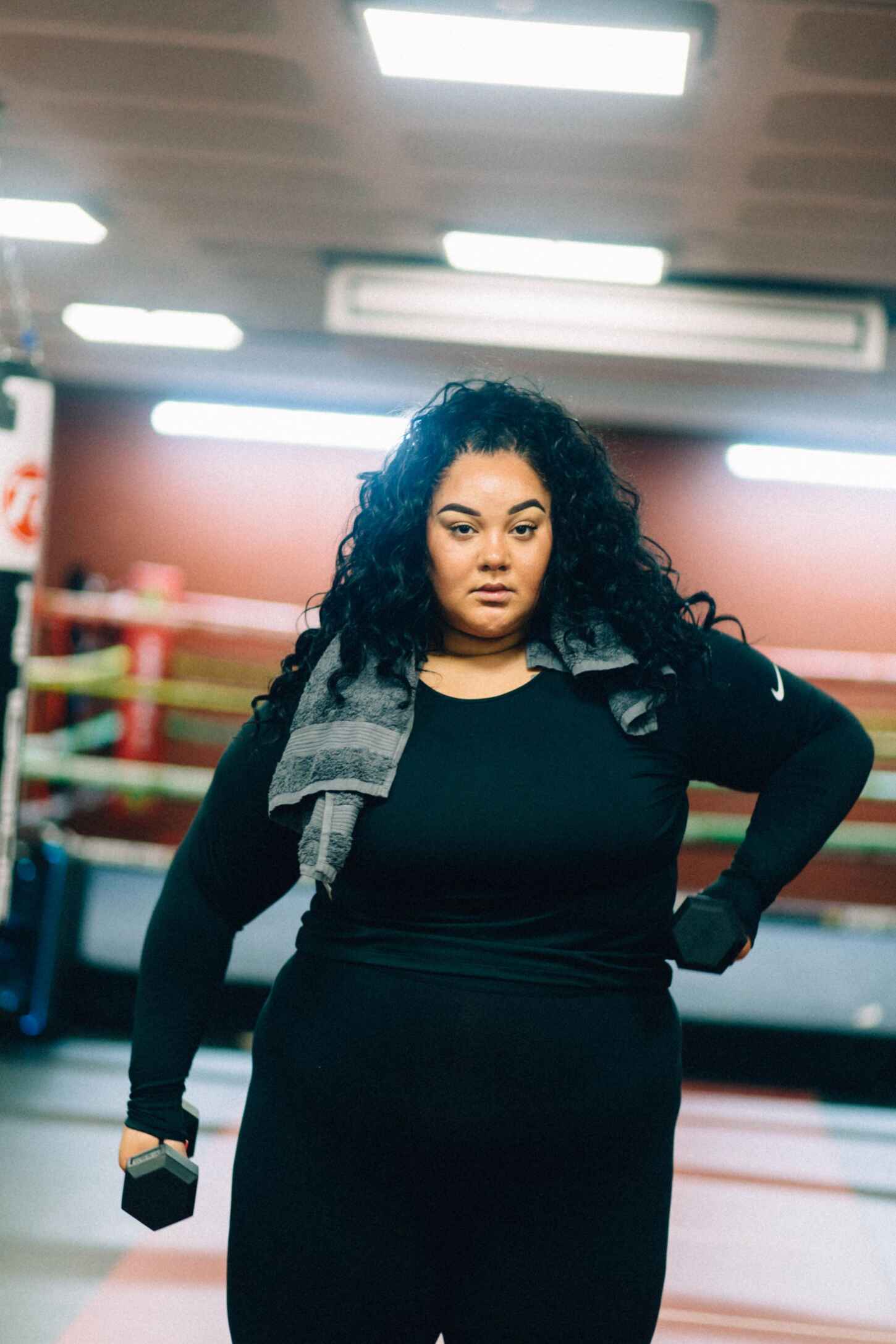 Despite what we see on social media, exercise is hard and contrary to popular belief, it is hard for everyone. Exercise is meant to make you sweaty, make you out of breath, and make you feel a little out of your comfort zone. It isn't supposed to hurt, but using muscles we don't use day to day is obviously going to cause some discomfort.
That discomfort and feeling like OMG I CANNOT DO THIS, is a feeling that I absolutely hate. I guess it makes me feel slightly inadequate? That I'm so unfit, I might as well just give up because I don't have the patience to wait for progress and what if it never comes? It's a feeling I bet some of you can relate to too? It's the reason I hate the gym and prefer working out at home, or at least in a place where there aren't many people around. I get embarrassed if I'm red and tired and struggling, and I often find it difficult to power through because I'm so self aware that I probably look like an overgrown strawberry lol.
However, what I have been working on recently is form and power - a way to concentrate on something other than what I look like and remember the importance of exercise and its true purpose.
Restorative yoga is something I love when my brain is overwhelmed and I feel like my mind is running at a million miles an hour. It's a way for me to disconnect from the outside and a chance for me to reconnect with my inner. It's relaxing and calming and a form of movement and meditation that I absolutely cannot get enough of.
I also love boxing! I choose to do this when I want to feel strong, and powerful and like I can do anything. When I hit those pads, when I punch a bag, I, for whatever reason don't give a damn about anything else, except for what I''m doing in that very moment. I'm present.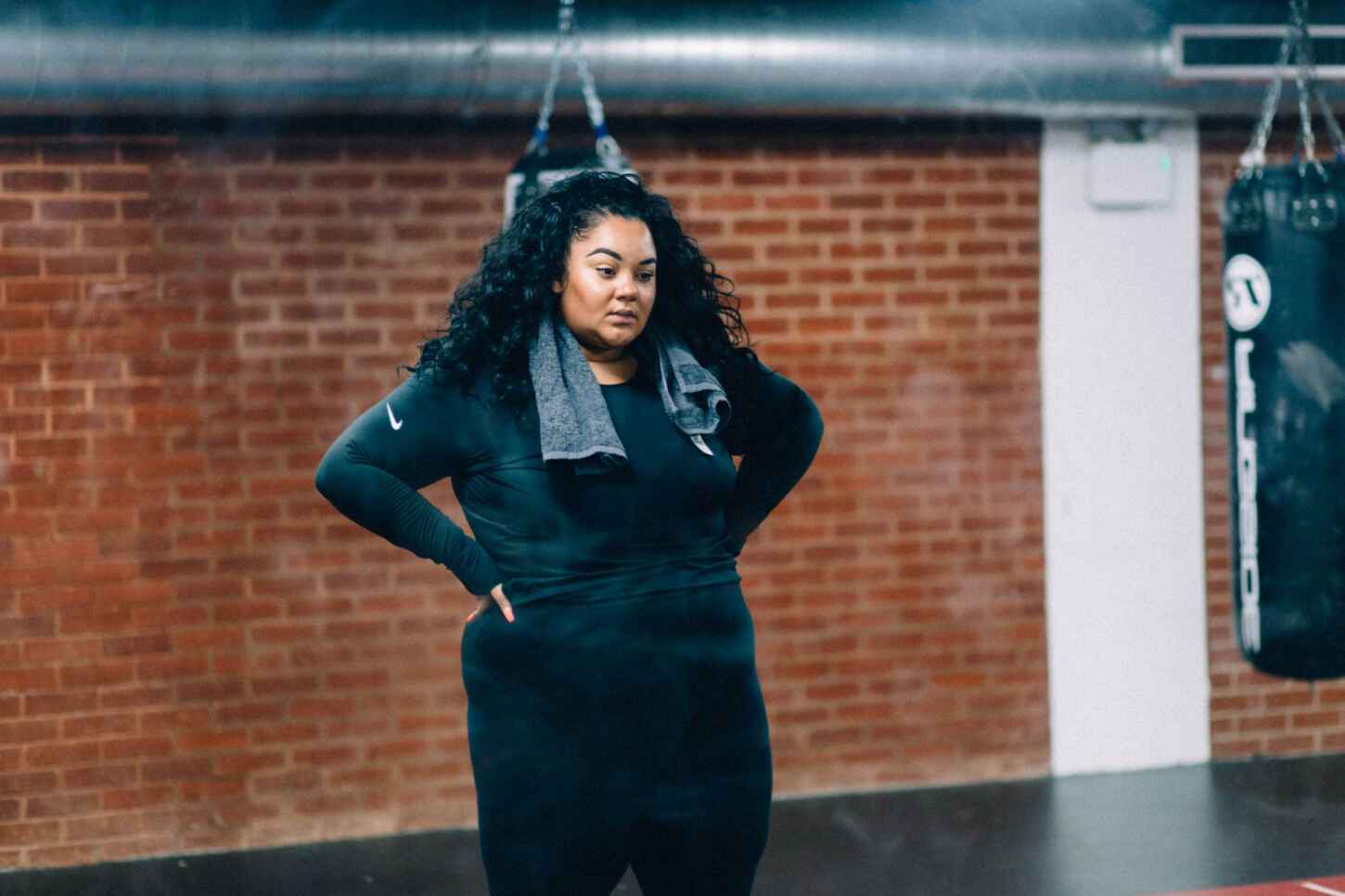 I definitely need to mention my personal trainer - Hannah, because she has been a huge help and inspiration for me, during this journey. When looking for a PT, I knew there were certain credentials they would have to meet. 1. Body positive 2. Understanding of mental health and 3. Flexible to work around my ridiculously busy diary. Not only did Hannah meet them all, she exceeded them all too. Hannah is my PT, my exercise therapist (if thats a thing lol) and my friend. Not only is she able to understand my body, she is able to push me when I need pushing, and be more gentle when needed. She is slowly but surely helping me to liberate myself from a 'fitness' culture, that has tried to exclude me because I don't look the women on the cover of Women's Health. Hannah also shows me a new way of looking at my body, and a new way to challenge myself and my strength. I once looked at my body as weak and as a failure, and now I see it completely differently.
Exercise makes me view my body as a machine. Something that takes a little while to warm up and get loose, but once it's there, it works like it should. It's powerful but delicate and it's doing the best it can with its new programme and information - see ya diet culture and hello to health at every size lol.
In a way, exercise also makes me feel tough and grounded and empowered. It makes me so appreciative of this amazing vessel that allows me to do so much.
When I exercise it encourages me to show myself self love in as many ways as I possibly can. It connects me and teaches me to listen to what my body wants and to trust that it is capable of so much more than I give it credit for.
It lifts up my mood and reminds me that no matter what my size is, I am able to achieve whatever I put my mind to.
Shop The Post
-
-
My Nike Plus Size Favourites

-
For comfortable, stylish, durable and great fitting workout clothes. I am a size X2 in the bottoms and a size X2 in tops. If I want a more oversized fit I size up to a 3x.