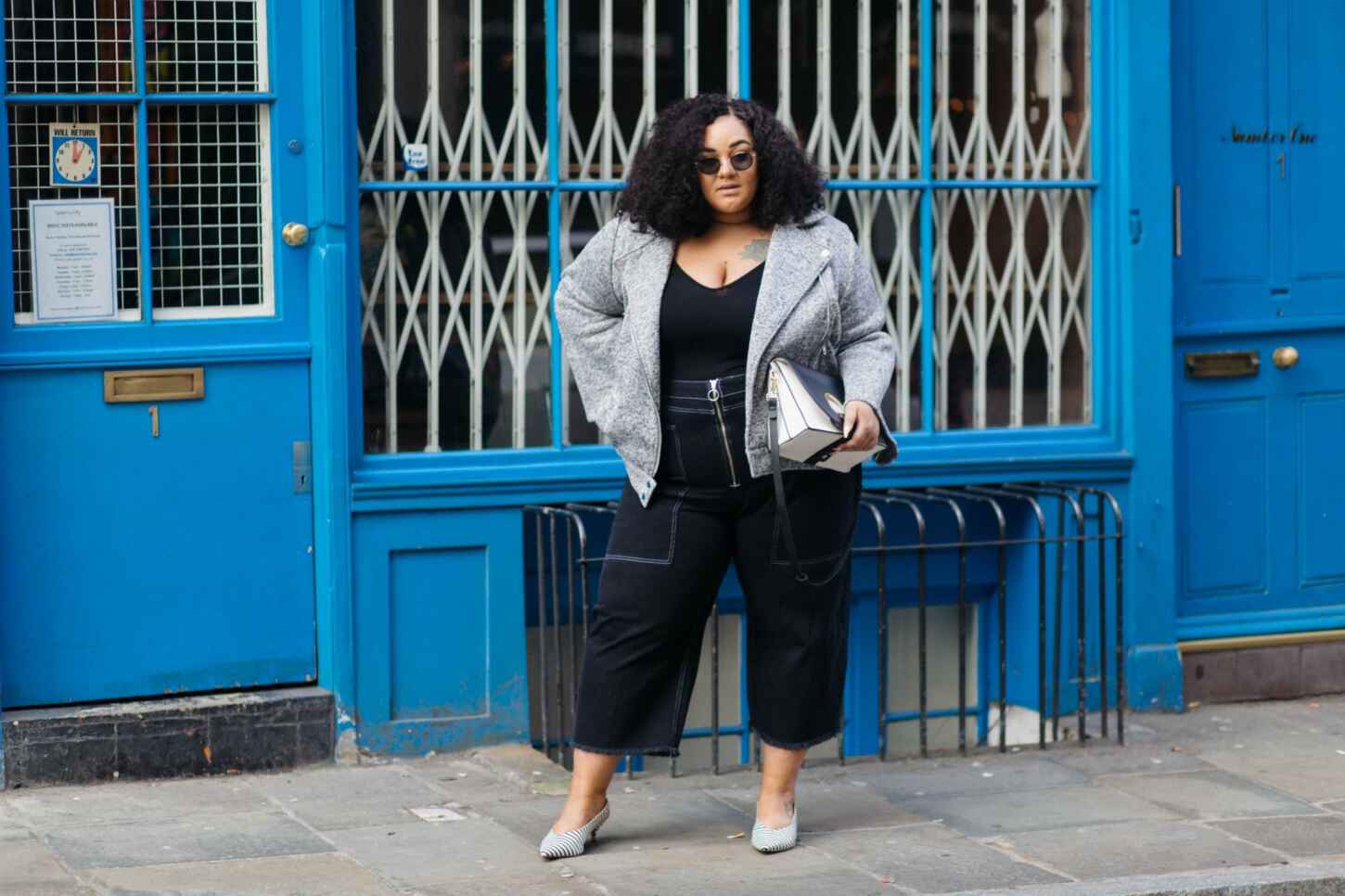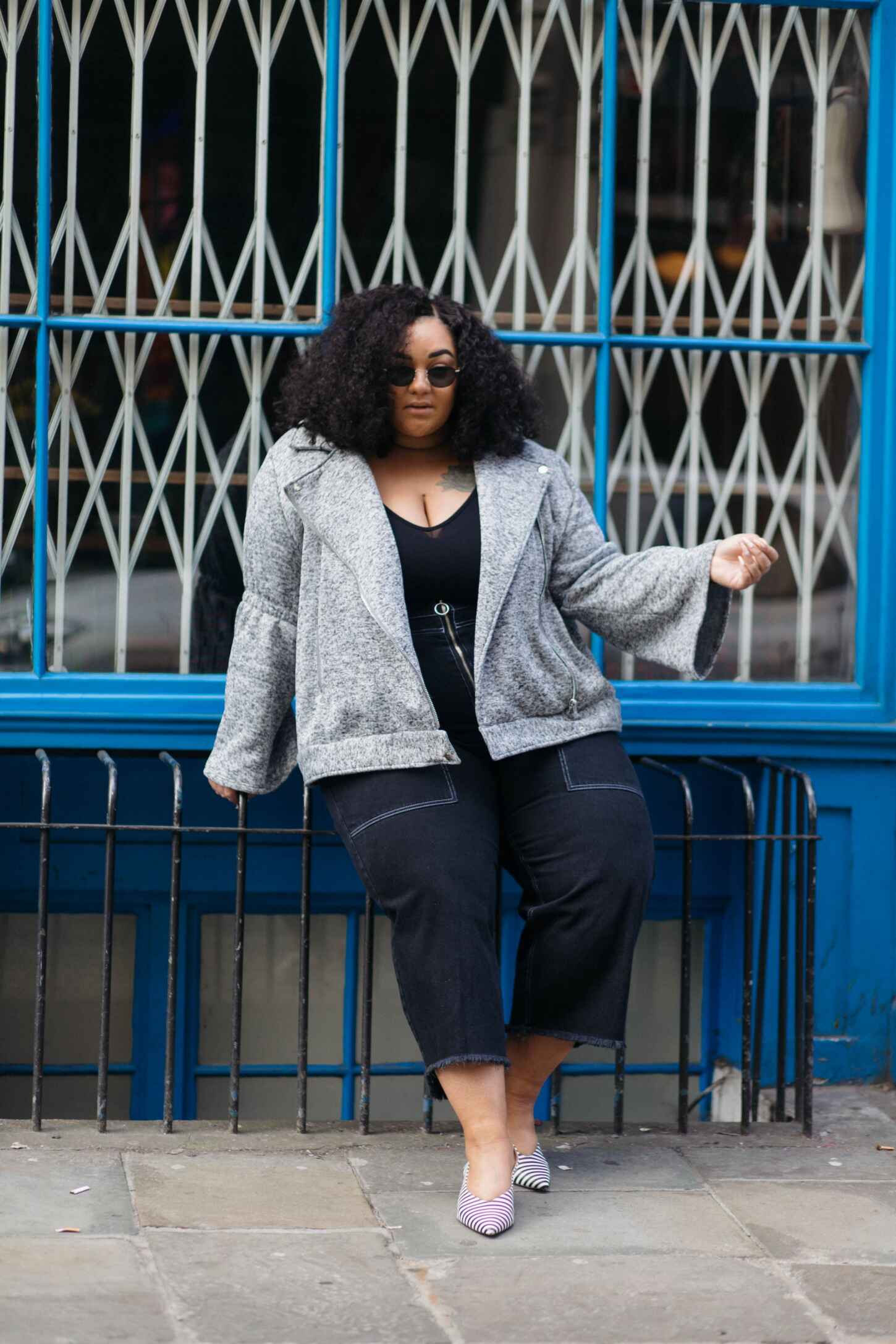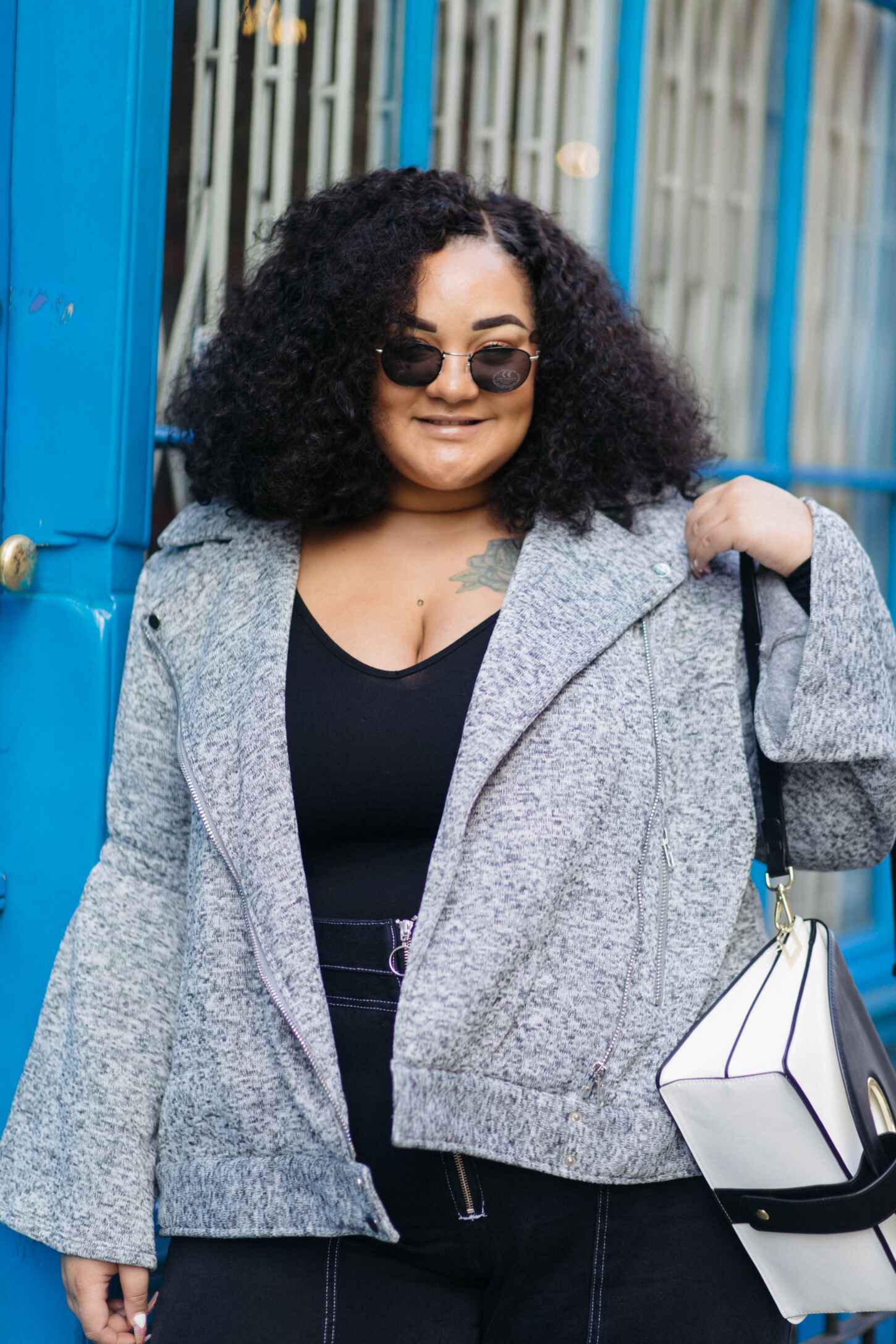 First of all, YES I FORGOT TO TAKE THE STICKER OFF MY NEW SNAZZY SUNGLASSES lmao. But I love these photos so I'm sharing them anyway. If it annoys you soz, but also not soz because its just a sticker and humans are not perfect k? Okay, haha.
So whilst sorting out my office/wardrobe/beauty room that I apparently cannot keep tidy for more than a day, I decided to rummage through all of my clothes and shoes and put together a few new outfits. As you are all probably aware, I love to shop! I love to shop so much that I can quite easily produce an ASOS haul weekly on my Youtube channel (click here to watch them). As a predominately self titled 'style and substance' blogger, its literally part of my job to shop, create outfits that I think are amazing and then share them with you. With this comes a pressure and maybe an expectation to constantly be ahead of the game with showcasing the new stuff available on the high street.
Now, I think this expectation comes from the blogging community more than the readers, but I do often think about if my engagement would be lower if I constantly shared the same items and similar outfits over and over again?
Way before I started blogging, I enjoyed putting outfits together, taking photos and wearing them out. Whether it was to bowling, to see friends or to go to a house party (which if you've read my post on being unsociable you'd know I hated lol). On nights out, I genuinely enjoyed the getting ready and dressed aspect, more than I did the going out and downing a vodka jelly shot part.
For me, fashion has always been fun and expressive and more recently, political. Looking good as a fat girl causes stares, causes confusion and causes conversation. And whilst all of these things won't always be positive, if I think I look bomb, I don't really care what other people think. Especially if Susan is rocking ugg boots and a pair of leggings lol. (im totally kiddin'..... maybe, possibly, who knows?)
Anyway. As I put together 'new' outfits with 'old' clothes, I realised 90% of my wardrobe wasn't actually old at all. In fact, most of my clothes have been purchased within the last 6 months, which undoubtedly explains why I'm poor as shit right now. (I'm also poor because none of my invoices have been paid but we'll save that for another post lol).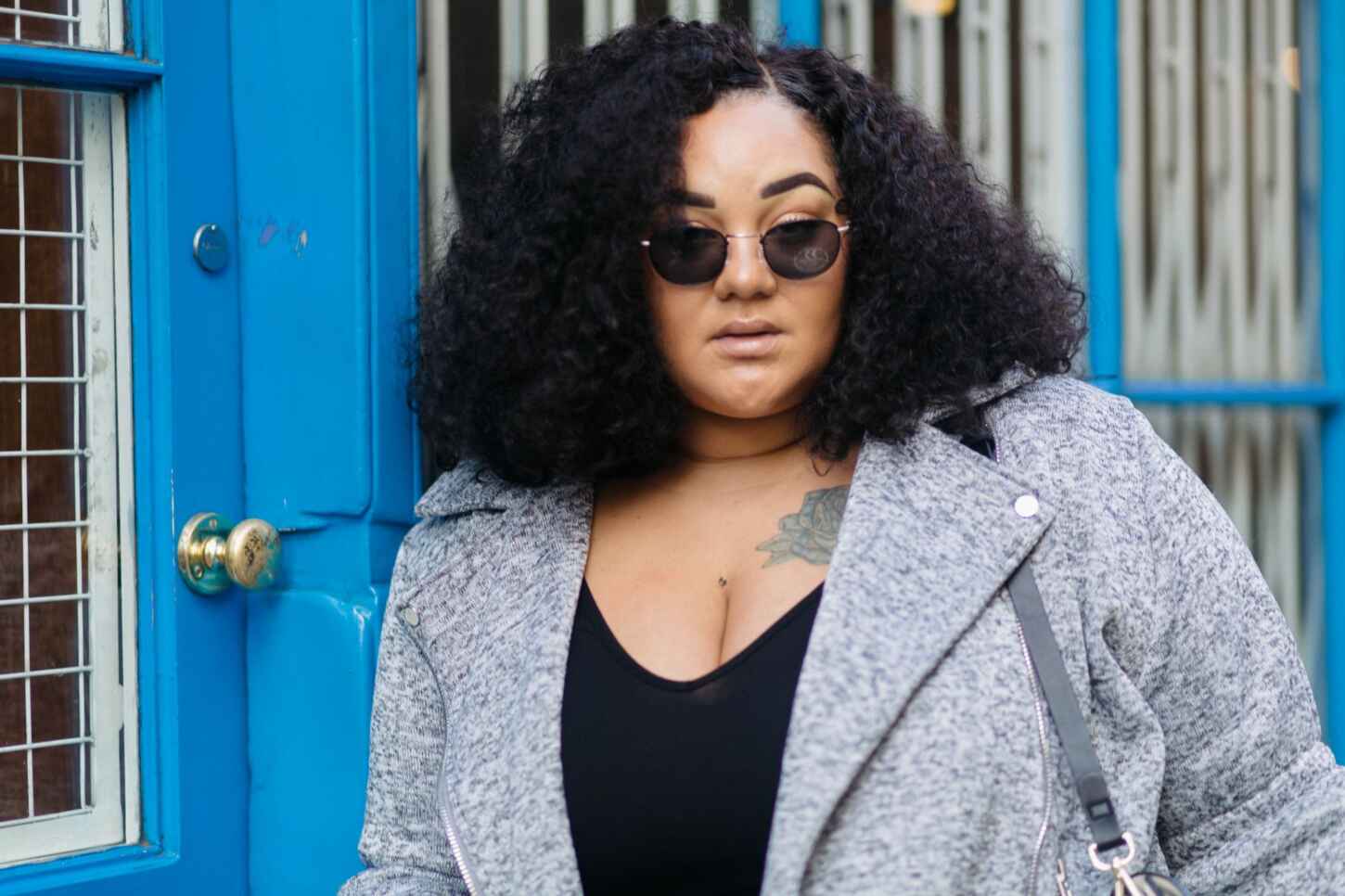 So why do I feel the constant need to shop, update my wardrobe and be seen as the first to wear and style something? Why has blogging become so full of consumerism and even faster fashion? What is it about wearing non new clothes that I and so many other people hate?
To answer all of the above I think its to do with validation and a need to be seen as relevant. I don't know any other industry that's so obsessed with 'newness' and owning stuff in excess the way the blogging industry is. You can see the impact of this obsession quite clearly on Youtube with the sudden influx of grotesque videos like 'I spent £5000 on ASOS', which yes.. I have definitely thought about doing even though I wouldn't be able to pay my rent or buy a McDonald's Happy Meal.
I myself, absolutely hate wearing the same outfit twice. I'm fine with re-wearing the same jumper over and over again, but it has to be in lots of different ways. I find getting dressed empowering and for some strange reason, its disempowering when I wear an outfit I've already previously worn. I would also like to add that I think a huge part in this is because I share what I wear so frequently. There have been times where I've been fine outfit repeating because I knew I already had a photo to post on Instagram, therefore I didn't need to take an OOTD snap that day.
Has Instagram become that important to me that it affects how often I repeat an outfit and does Instagram play into my obsession with new clothes?
Yes.. most probably.
But what is fashion blogging without sharing new things? What is fashion blogging without sharing with you all what I've found on the highstreet, how much it costs, how to style it and how it looks on my body, compared to the models seen on the website?
The constant pressure whether its from myself, the community or you, the reader is there nonetheless. And a part of me does believe that my imagery would be less inspiring, if you had seen the outfit before or an outfit that's similar to previous content.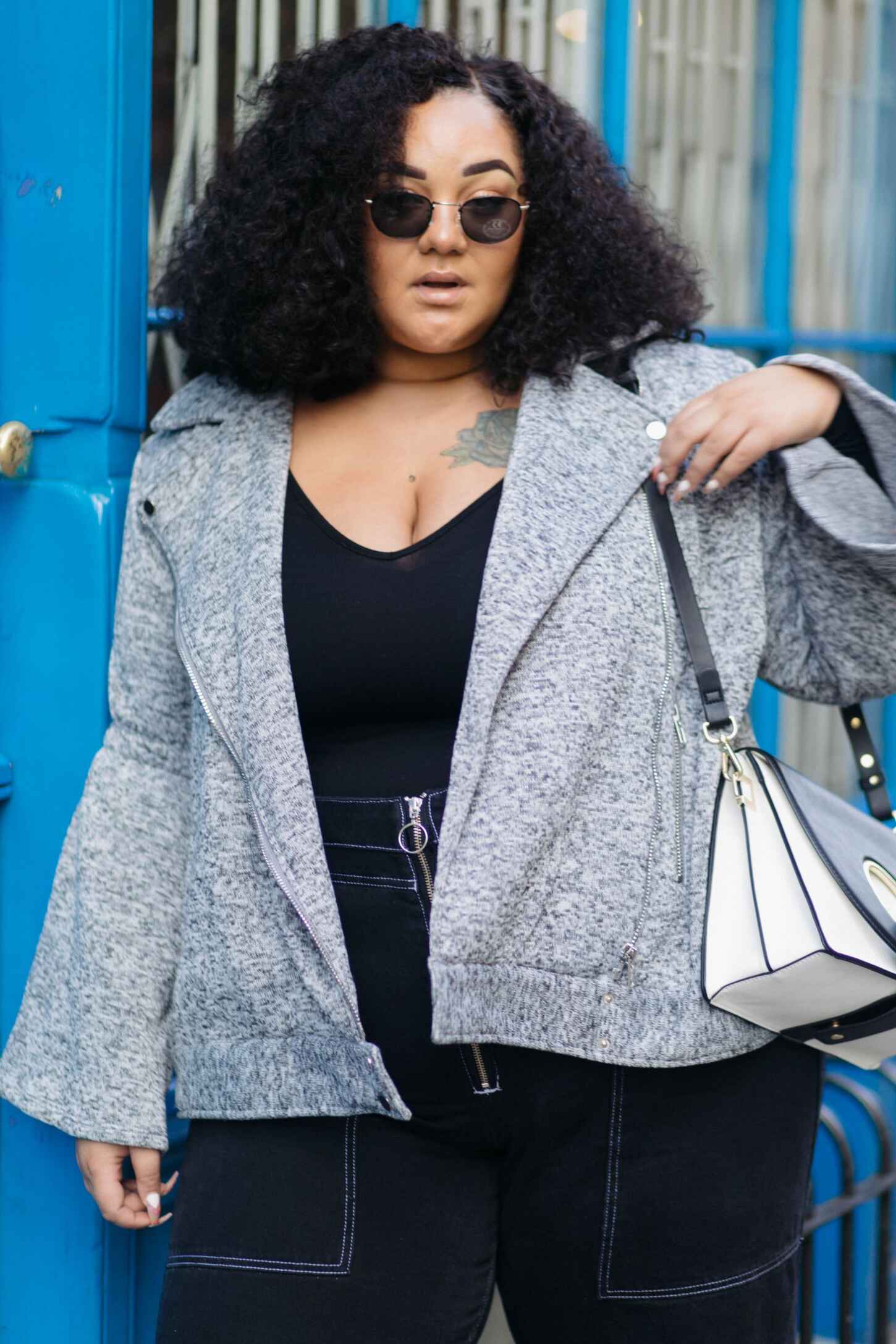 Part of the problem is being seen as behind, lacking and boring. As a reader of blogs and a follower of bloggers, I know I instantly hit like, or comment, or click a link when the outfit is something new and fresh and stand out-ish. If a fave of mine is talking about a new fur coat, or a new affordable pair of boots, I am more likely to engage and listen, than I am if the outfit was bought a few months ago.
I think its because when I look for fashion and style inspiration or I stumble across an outfit that makes me want to scream YASSSS, I usually want to own that outfit, or at least an item featured. If I can't buy it, or buy something similar I instantly feel annoyed and disappointed.
I don't really have an answer yet as to why. Maybe I just love fashion that much and maybe my identity and power is so engrained in how I dress that if I see something I love, I just have to own it.
Maybe some of you feel the same way?
-
Shop The Post (how ironic lmao)
-
After putting together 3 outfits with things I already owned, I decided I needed to 'shop my stash' more and work on this need and validation I have to own the latest things.
It isn't good on my bank balance, the environment or my soul to constantly shop and add new things into my wardrobe - especially with the amount of stuff I already known.
Previously my style often changed so much because I didn't know how I wanted to dress, but now I know, there is no excuse to spend to excess and chase the 'new'.
I read somewhere a while ago that everything we own should bring us joy, and that statement really resonated with me and how I feel about clothes. Getting dressed makes me incredibly happy and empowered and I know I can tap into that feeling, without constantly spending or consuming more. Going through my wardrobe and being able to recycle outfits and with a little thought, re-invent them in interesting and sometimes non interesting ways - who cares either way - made me feel good. It made me realise that fashion doesn't have to be about the new all the time and you can enjoy dressing everyday, if you are clever with your choices and allow yourself the freedom of wearing what you bloody well want.
I think fashion blogging and dressing needs an overhaul and things can't change unless you start with you, right? So with that being said, I'm going to try my very best to find inspiration within my already giant wardrobe full of items that bring me joy - some of which I am yet to even wear. I am consciously going to only buy things I absolutely love and when shooting for my blog, pay close attention to re-cycling and re-inventing outfits that you may have seen before.
Lets face it. Fashion is more than just consuming and splashing the cash on the latest sort after ASOS dress. It's about a mood, its about how you feel and its about how you want the world to see you...
What are your thoughts on outfit recycling? And what do you think about the huge consuming problem we have within the blogging industry?