I think its fair to say that 90% of the world hates Instagram, and 99.9% of bloggers hate it even more. We've had to endure algorithm change after algorithm change which has greatly affected engagement and growth in followers.
Now to be honest, I got over the algorithm months ago. I became tired of the constant moaning on Twitter that I decided to just post what I loved and do what I can. I have struggled to grow my Instagram page for a while and it sometimes feels like I'm stuck on the same bloody number. There was also a time where I was losing followers more than I was gaining. Now I know it seems trivial, but when Instagram is a huge part of your job, it can be a little bit disheartening.
However, I have persisted and tried to concentrate on creating engaging content and posting things that myself and my followers enjoy.
Guess what.... IT'S WORKED!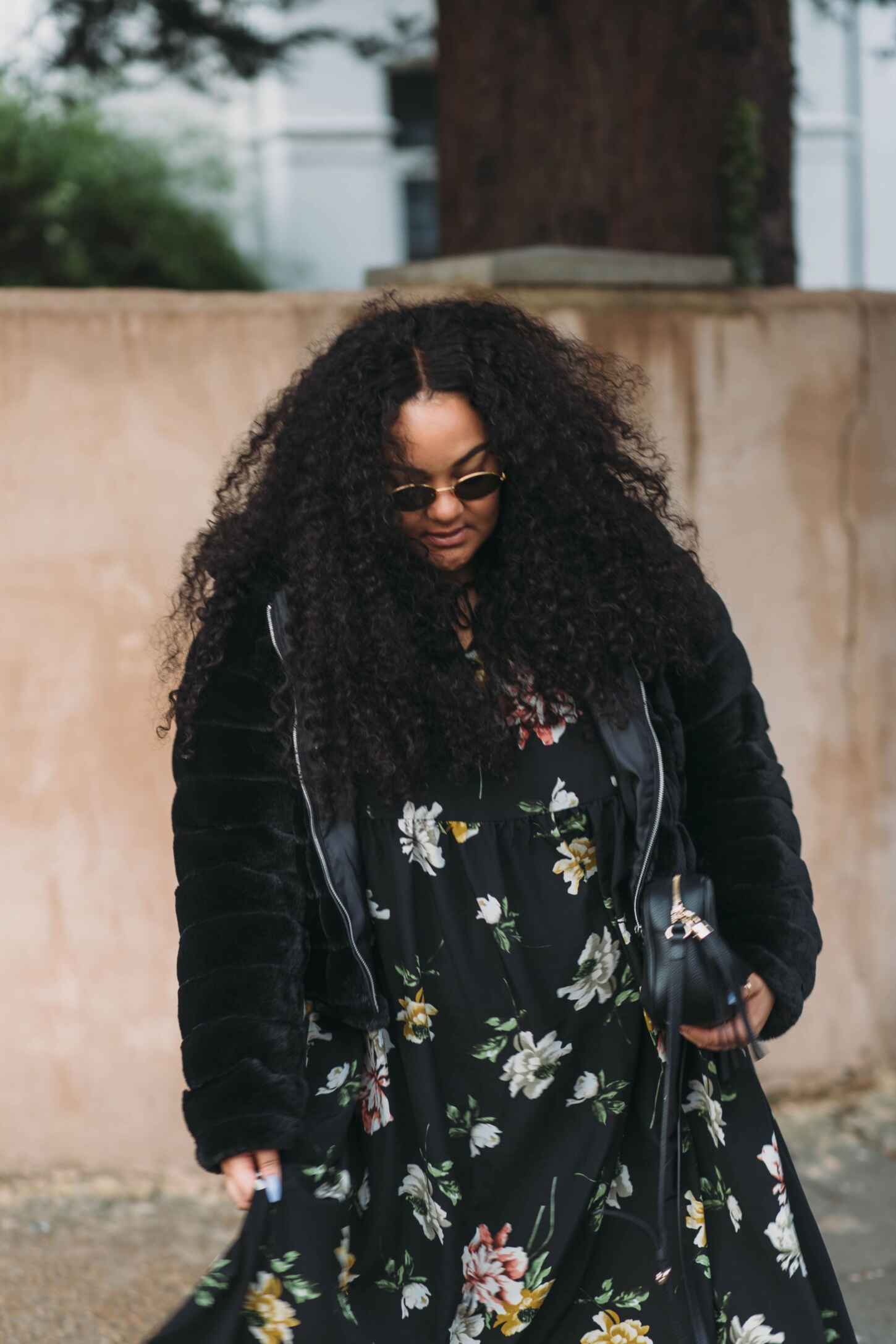 So over the past few months I have grown. My engagement has been consistent and actually above average for my following. Most of my photos go down well and as a whole, I am growing slowly but surely, which is better than nothing.
However, last week something pretty crazy happened. In less than a week (I think it was 5 days but I cannot be certain) I gained over 1000 followers?! Which is literally unheard of for me. My engagement also rocketed to over 2million impressions, when I usually have 800k-1mill across 7 days. I left it for a while and didn't particularly take that much notice because I thought I'd lose a few hundred as the week went on, and maybe it was a glitch lol? You know when you just think 'this is too good to be true'. But after re-checking last night, I appear to have gained 1300 followers since the 30th and its the 5th today.
I don't actually check my analytics that much so I cannot say for sure when the IG gain definitely started, but my God I am super happy and impressed that I have somehow made this happen? I won't go as far as saying that I've beat the algorithm because I don't think I have and being humble is just who I am LOL. But I have a little idea as to why I have had such a huge influx of followers, compared to my usual steady growth.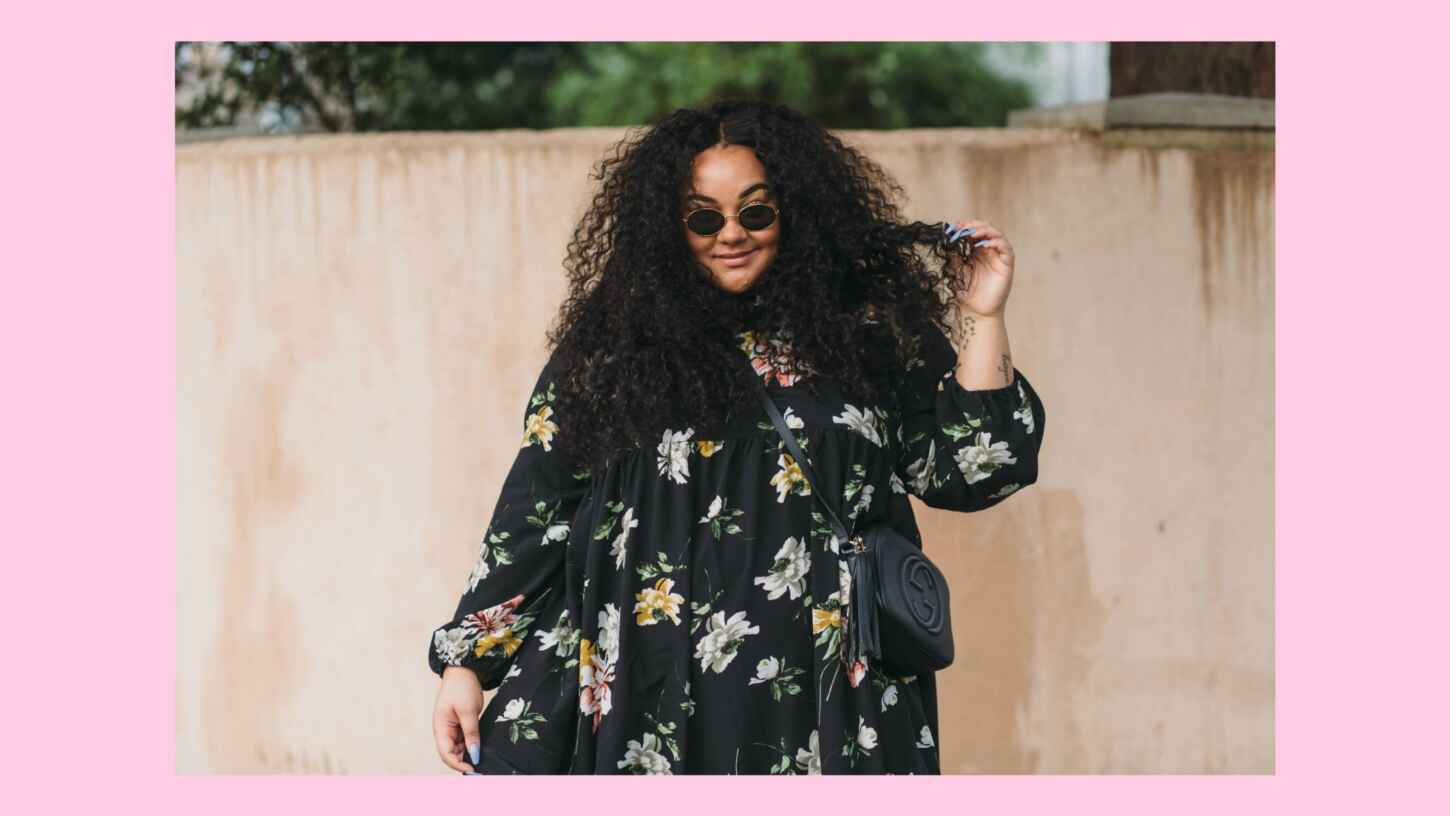 Posted 3x a day.
Now when it comes to consistency, I definitely lack a bit in this department. Sometimes I don't have anyone to take photos of me, and other days I just don't get dressed - like today lol. But last week when my photographer Jade was here, I asked her to shoot some content for me that was solely for IG. That way I don't need to worry about getting photos taken, because I have a few to post throughout the week. This has helped massively and I think the exclusive IG content, without the images being linked to posts etc do really well with engagement. I've been posting more images that are half of my body too. So not selfies, but not full body. I don't know why my followers like them - maybe its the variety?
Engaged with other accounts more.
Hannah Gale mentioned months ago that we can't continue to moan about low engagement, when we ourselves don't engage with the people we follow. That resonated with me, so now I actively like and comment on a few photos a day from various people that I follow. I remember doing this a lot last week because I was procrastinating LOL!
Posted more selfies.
I don't know what it is about selfies but they always get high engagement for me. Last week I nearly posted a selfie a day lol, which maybe makes me look really vain? Who cares haha. I take my selfies in front of a nice big window and I always try to slay my makeup or go the complete opposite way and wear none. I love seeing other peoples faces so maybe my followers are like that too.
I appeared in every photo.
Something that jumped out to me whilst writing this, is the fact that I appear in nearly every photo I uploaded (minus 2 quote images). I feel like people are more engaged if they can see who you are. For instance, instead of posting a photo of my burger, I posted a photo of me and my burger and it gained 1000 more likes than other burger images that I didn't appear in.
-
-
Uploaded casual content on IG stories.
I think people tend to follow you if they can see who you really are. Curated and aspirational feeds are wonderful, but isn't it so nice when you can see someone's day to day life, or hear them speak about random shit? Last Friday without meaning to, I did this. I uploaded videos of me laughing my head off with a sheet mask on and although it doesn't sound that funny now, at the time I had tears streaming down my face. I actually also uploaded an OOTD video directly to my feed which got a lot of engagement too.
Had 3 shoutouts from other bloggers.
Shoutouts are definitely a great way to gain followers. There is a new trend at the moment (that I hope never dies) of bloggers giving other bloggers they love mentions in IG stories. I've been doing this myself as its just a nice thing to do. Engagement through IG stories is so good because it is so easy to click through to another person's profile, or swipe up. I had 3 shoutouts last week including one from Sophie Milner and her shoutout alone gained me 100 new followers.
Posted more body positivity and self love content.
If I'm completely honest, showing a little skin on Instagram usually gains you followers. Although I absolutely don't post body positive content for that purpose, I have however noticed a pattern. I think seeing someone who is confident yet sits outside of what is socially acceptable, really moves people - so they click follow. I also think posting content that people relate to, or content that is uplifting is another reason why new people who find you will want to follow your page. Without even realising, last week I posted quite a lot of photos that showcased self love, or I discussed self love in the caption.
And that's it. That is all the noticeable changes I did last week, at the time where I grew the most I have ever grown in under a week. I don't know if this will suddenly slow down, or if this will continue, but either way I knew I just had to share.
Obviously, there is never any certain way to tell why you gain followers, but nonetheless, I thought this post might be helpful.
Let me know your thoughts?