Hello, hi.. how are you all?
It's Monday as I write this and I am not feeling too bright and cheerful this morning. Yesterday I had zero energy and after I woke up from an all mighty nap in the afternoon, I had a sore throat, a headache and a sick feeling in the pit of my stomach.
Maybe I'm just rundown or theres something going around, but my god do I look and feel like a sack of shit lol.
I looked in the mirror earlier and I was so pale, I smeared a fake tan wipe across my face and googled 'cheap holidays to somewhere hot'.
Anyway. I wanted to have a lil chat about a few small things that are making me happy at the moment. One of them NOT being that giant spot on my chin that just will not budge. I was going to photoshop it out but I honestly cannot be bothered, and I also think its important to show the real me - giant zits and all.
I had a conversation with some friends last week about how my thoughts on happiness have changed, since actually becoming truly happy. I used to think being happy was constantly jumping around feeling like a big ball of smiling energy. In actual fact, happiness for me is a constant state of peace within myself. And that peace is always there, even if I'm sad, or triggered, or just having a bad day.
Its a nice feeling and I think its happened due to all the work I have done on myself over the past few years. However, there are small things that I appreciate daily, or weekly that put a smile on my face and I thought I'd share them with you.
Its SO important to my mental health to appreciate the small things. I guess being grateful has a way of making the world seem that little bit better.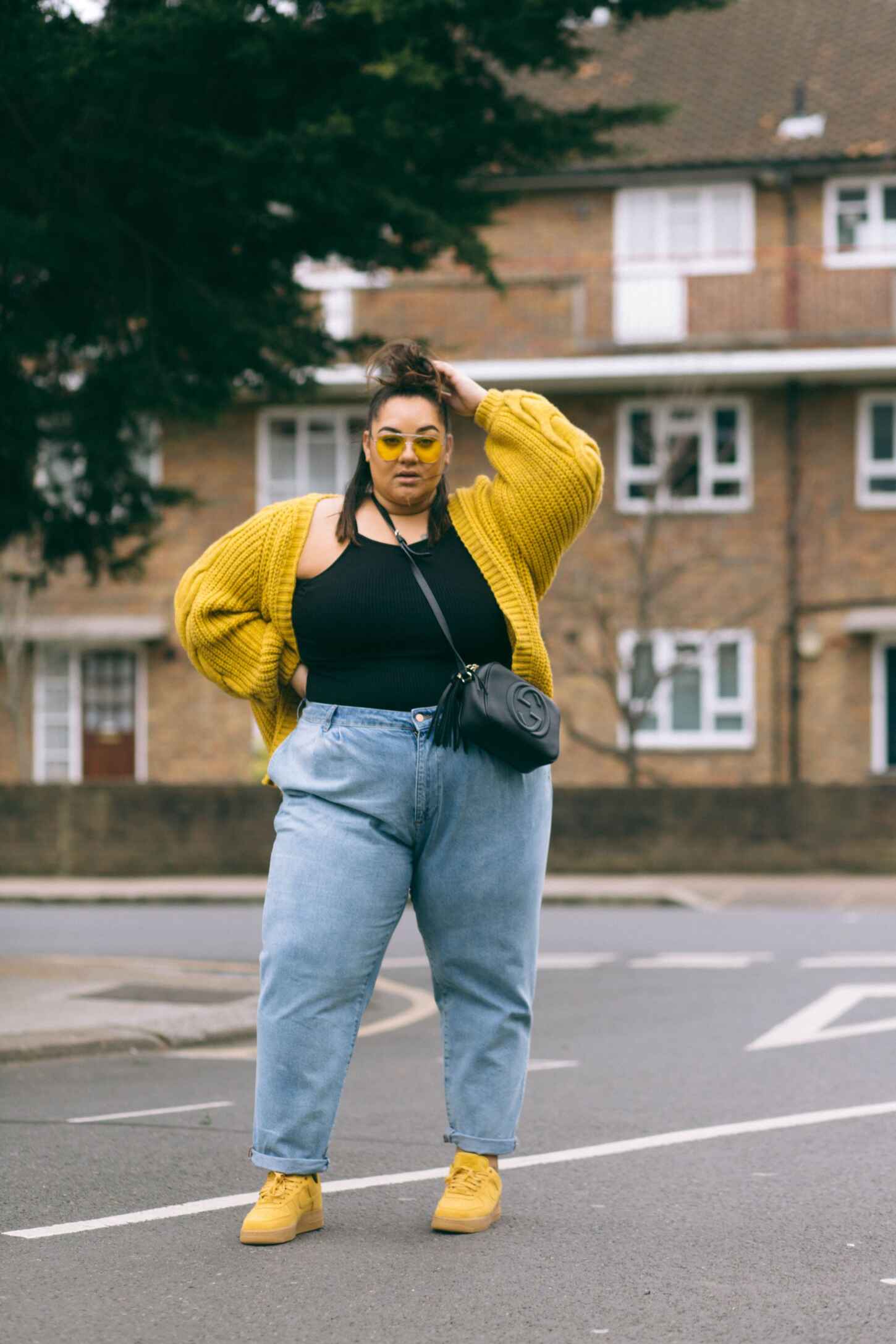 1
Neo Soul Music
So.. my PA introduced me to a whole new genre of music. I've definitely listened to it before, but I didn't know the name or how bloody amazing the genre is. Neo Soul is basically RnB and Soul music combined. Its smooth, its relaxing and its real easy listening. Its the type of music you listen to on a Sunday morning, whilst you take your time to ease yourself into the day. I am basically obsessed and at the moment, I'm playing it on a daily basis. It makes me feel happy and content and honestly, chilling out to it in the bath with a candle burning brings me so much joy! It can also be quite sensual too and often, me and Simon will put it on when we're in bed 😉
2
Bella Freud 'Loving' Candle
Talking about candles. I popped into Liberty's last weekend with the hopes of getting myself a new one. I stumbled upon a range of Bella Freud candles, picked up the pink one, sniffed it and LITERALLY died. The 'Loving' candle is quite possibly, the best thing I have ever smelled in my life. I loved it so much I didn't even check the price LOOOOL - then I wanted to cry when the cashier told me it was £48!!!! The scent is Tuberose, Amber Crystals and Sandalwood and its the most comforting smell ever. Whenever I light it, I feel calm and relaxed and for some reason nostalgic? I don't know what it is, but I don't think I'll ever buy another candle again. This is THE candle for me, even though the price is outrageous lol. You can shop it here.
3
Reading A Return To Love
My friend Nai gave me this book for Christmas. She said 'you're gonna get my whole life' reading it, and that it will resonate with me and my spiritual journey. She was right!!! This book is basically about how to navigate life with love - and nothing else. It's quite religious but the book also talks about why that it is too. Its an inspirational guide on how to heal any part of you life, using love as the tool. I mostly like to read this on a Saturday morning, in my local favourite brunch spot. This book has changed my life and awakened to me to a higher sense of self. You can shop it here.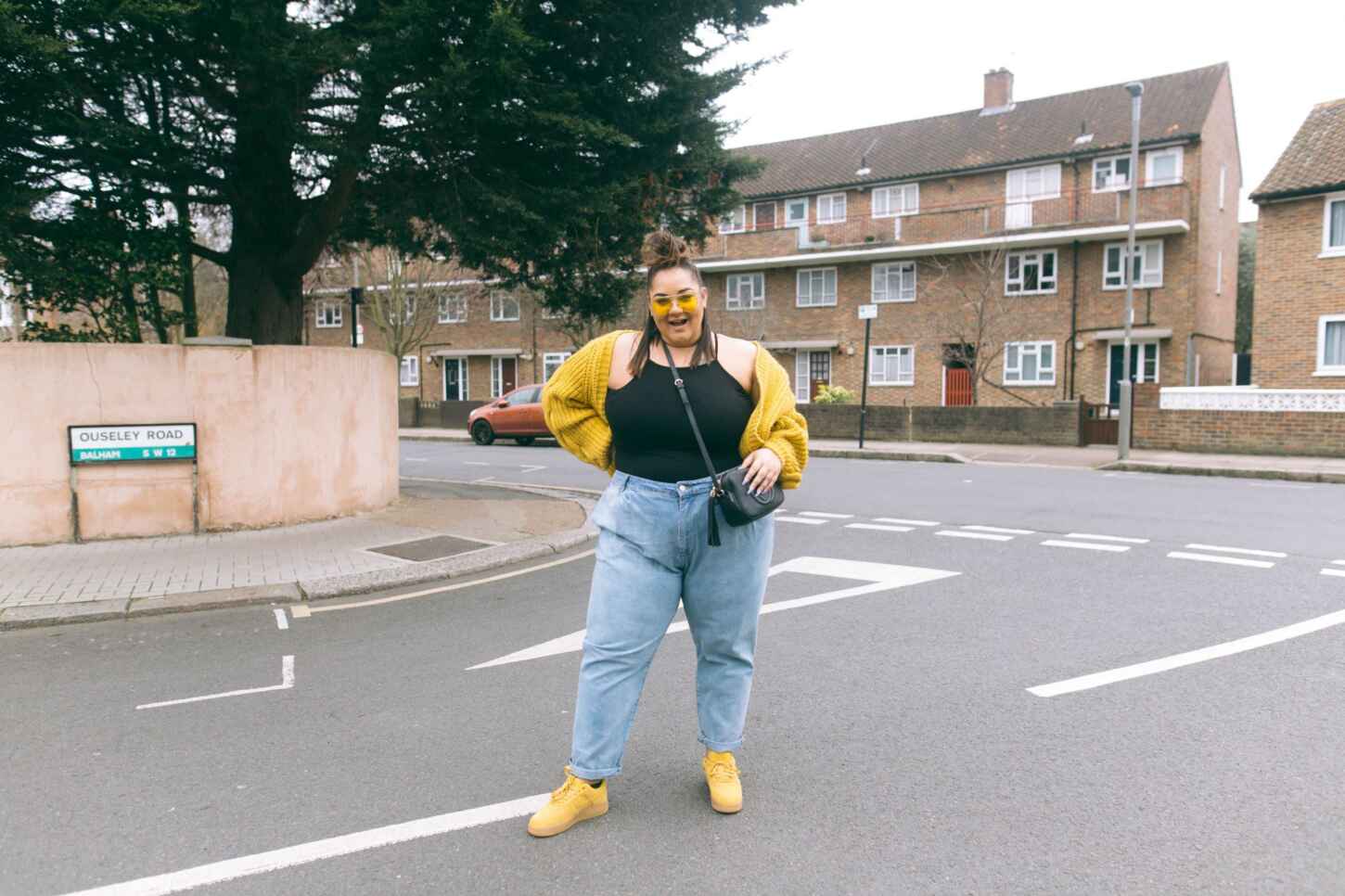 4
Boxing
So as you know, I now have a personal trainer. I've been training with her for a few months and I just love her. She's body positive and so empowering - it definitely makes my workout a tiny bit easier lol. For cardio, we do boxing. It's a form of exercise that I really enjoy because although it gets my heart rate up, its also something I can learn and grow in. I like the fact that there are combinations and techniques that I can try, that way I don't get bored. During my last session there was an obvious improvement in my energy and power and it just made me feel bloody amazing. There is nothing like that feeling of smashing your workout and getting stronger. YAS!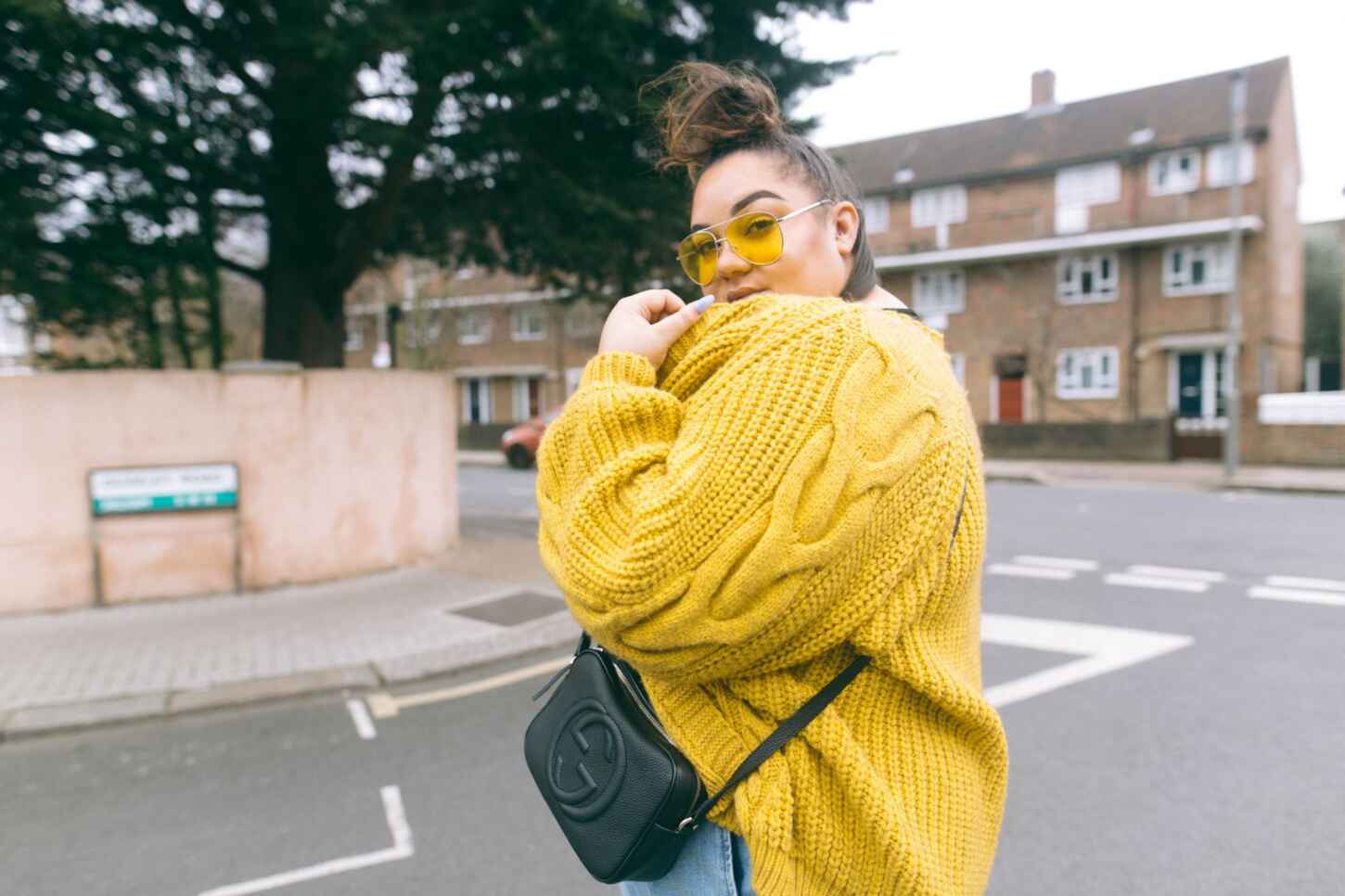 5
Date Night At Nando's
I go through stages with Nando's. Sometimes I want to eat it everyday, other days I don't want to go for months. Right now, I want to eat it everyday! Every week at the moment, Simon and I go to Nando's and then to the cinema for a date night. Our order never changes and yet I don't get bored lol. I find Nando's so filling and tasty and just consistently good. I find it also pretty affordable too for the amount you get and for the quality. It's the small things right? And catching up with my boyfriend over chicken makes me happy.
6
Fluffy Blankets
A few weeks ago I decided to buy two new cosy and comfy blankets from Matalan. It's bloody freezing at the moment and in my opinion, you can never have too many blankets lol. I got one in grey and one in cream and they are placed across my brand new king size bed! They are aesthetically pleasing, warm and snuggly. Whether I'm sleeping or just lying on the sofa with a cuppa tea, they're just the best. Being cosy makes me feel comforted and nurtured. Shop my new blankets here.
7
Making New Friends
I decided a while ago that 2018 was the year of growth and stepping outside of my comfort zone. A part of that was to get out more and make new friends. I've been trying to manifest new people into my life who are on the same spiritual and healing journey as myself and its only gone and bloody worked lol. Over the last few weeks I've made some wonderful human connections and it feels bloody marvellous. I'm excited to see where these friendships go.