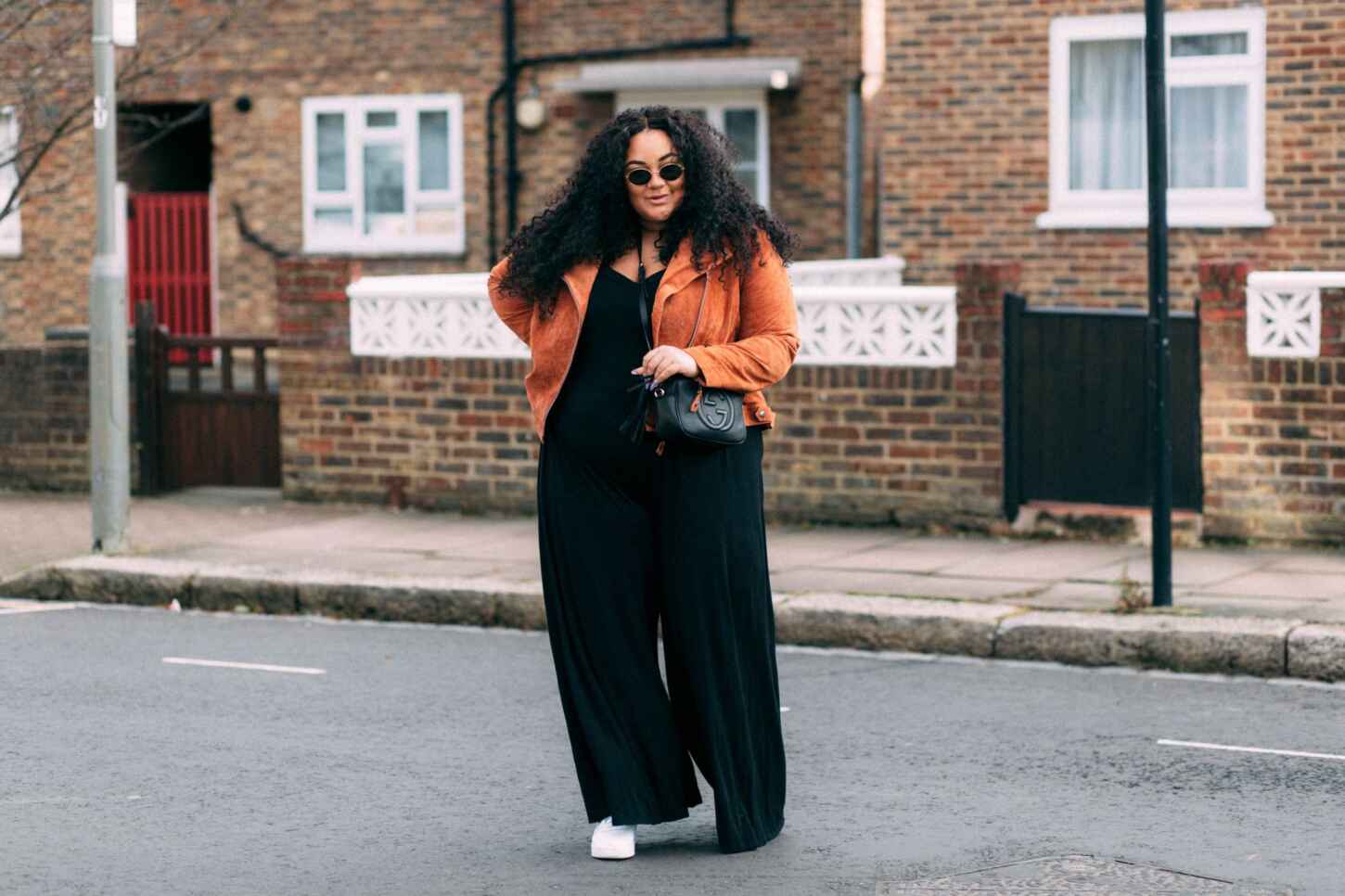 Last week we saw another attempt to completely shit on the women lead industry that is blogging. I won't delve too much into what happened, but basically a blogger asked a hotel for a complimentary stay and for some reason they made this public and completely dragged her. (I believe they felt it was outrageous for a blogger to ask to stay somewhere without paying). Whilst I don't know the in's and out's of the entire situation, I could see from my twitter feed, that there needs to be more conversations and education surrounding the blogging industry.
This particular case has gone viral. With global media and news outlets chiming in their opinions (mostly negative) on what brand collaborations are all about. Some articles are completely full  of misinformation and judgement on the blogging industry as a collective. Whilst I will never promote that the blogosphere is perfect, I will absolutely not stand for what sometimes appears to be, jealous and petty journalists, trying to tear down booming businesses that 1000s of young women started in their bedrooms. Not today Becky. NOT TODAY!
A positive out of all of this is that pitching to brands, companies, agencies and PRs is obviously a topic that needs to be spoken about, in an informative and transparent way. So, I thought it was about time I shed some light on my experiences with pitching for collaborations and sponsorships.
1. THE GROUNDWORK
Firstly I just want to say that pitching to brands is literally what has allowed me to have a successful career.
When I became a full-time blogger in 2015, I spent the first few months in and out of 100's of meetings. I knew I needed to get myself out there so that brands and I could develop a working relationship outside of emails. I also signed with my management at this time, and they were able to also set up meetings with brands and PR's outside of the contacts I had already made. This development of working relationships is what I like to call the 'pitching of ourselves'. This is where you show off who YOU are, without your flat lays and new handbag. It is the groundwork you may need in the future, when pitching for collaborations and sponsorships. Whilst I do believe you can pitch without knowing the brand and meeting them beforehand, I just think its more professional and personable to introduce who you are first, before you reach out for a collab.
Now, to find the relevant contacts and email addresses to setup a meeting, all you need to do is Google. In the early days, I used Google to find out everything lol. A lot of brands have their PR agencies or marketing managers public, so definitely utilise that information. Another way is Twitter. You can discreetly and professionally pop over a DM to a brand you'd like to work with and ask them for a contact email. Alternatively, ask bloggers. Obviously not a random blogger, but if a friend or someone you often talk to has previously worked with or met a brand, they are likely to have a contact. There is no harm in asking - just don't message someone you've never spoken to because that's just a bit weird lol.
So now you have the email address? What do you say?
An example of the type of email I have sent many times before looks a little something like this;
'Hi [insert name],
I'm just reaching out to say that I absolutely love [insert brand] and have been using them organically for a while. A favourite product of mine is [insert name]. I would love to meet for breakfast, or for lunch to chat further about the brand and hear about what's coming up over the next year and how I could potentially be involved.
Look forward to hearing from you.
Grace.'
Obviously I make it my own and less formal because that's just not natural to me lol. I will also leave my socials and any other information that is relevant.
If I'm completely honest. 99.9% of the time I receive a reply with potential dates to get in the diary. Now, if you're not London based, this can be difficult. I would suggest a monthly trip down for a day of meetings, or instead reach out for a Skype call. Anything is better than email, in my humble opinion.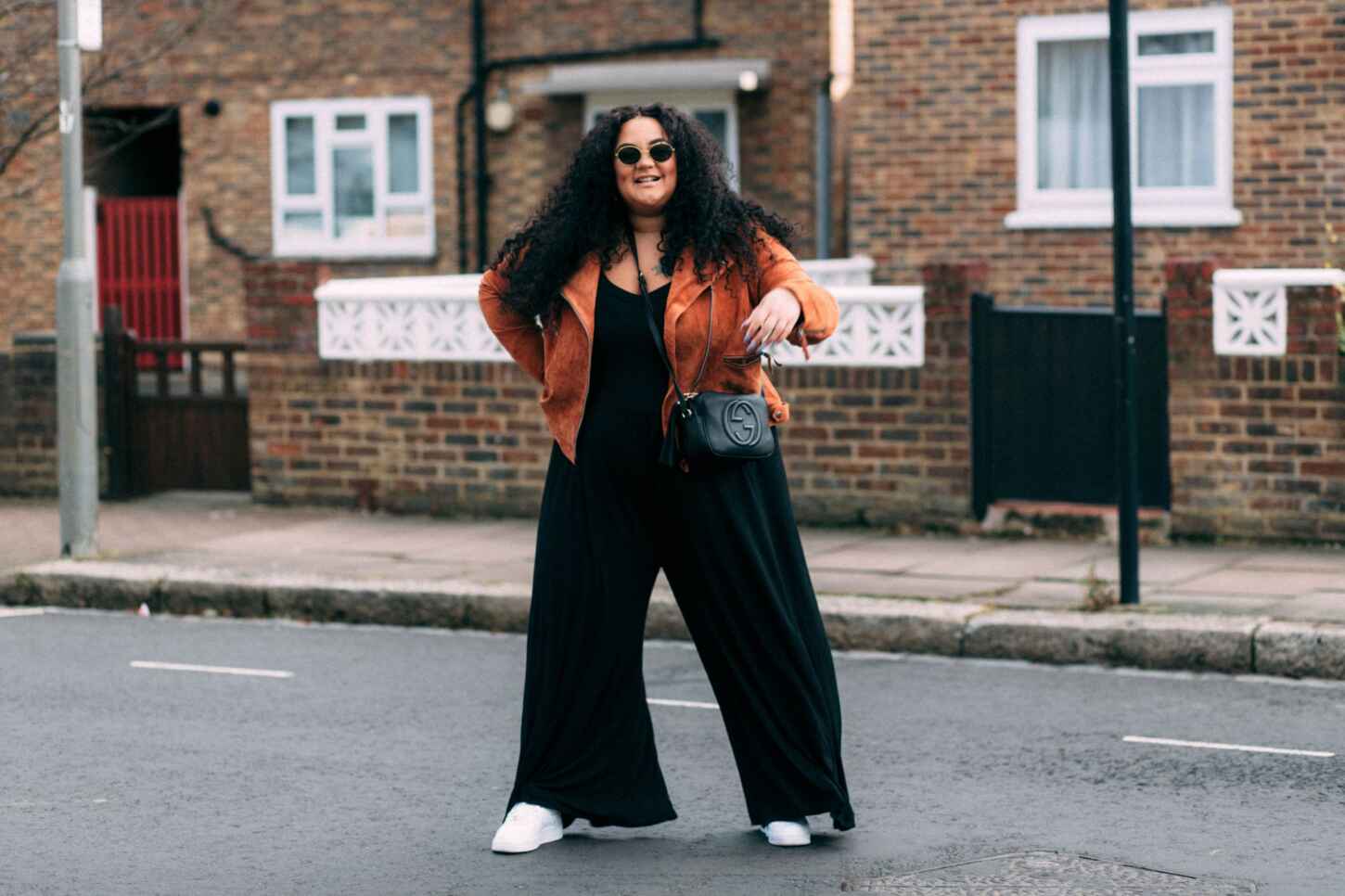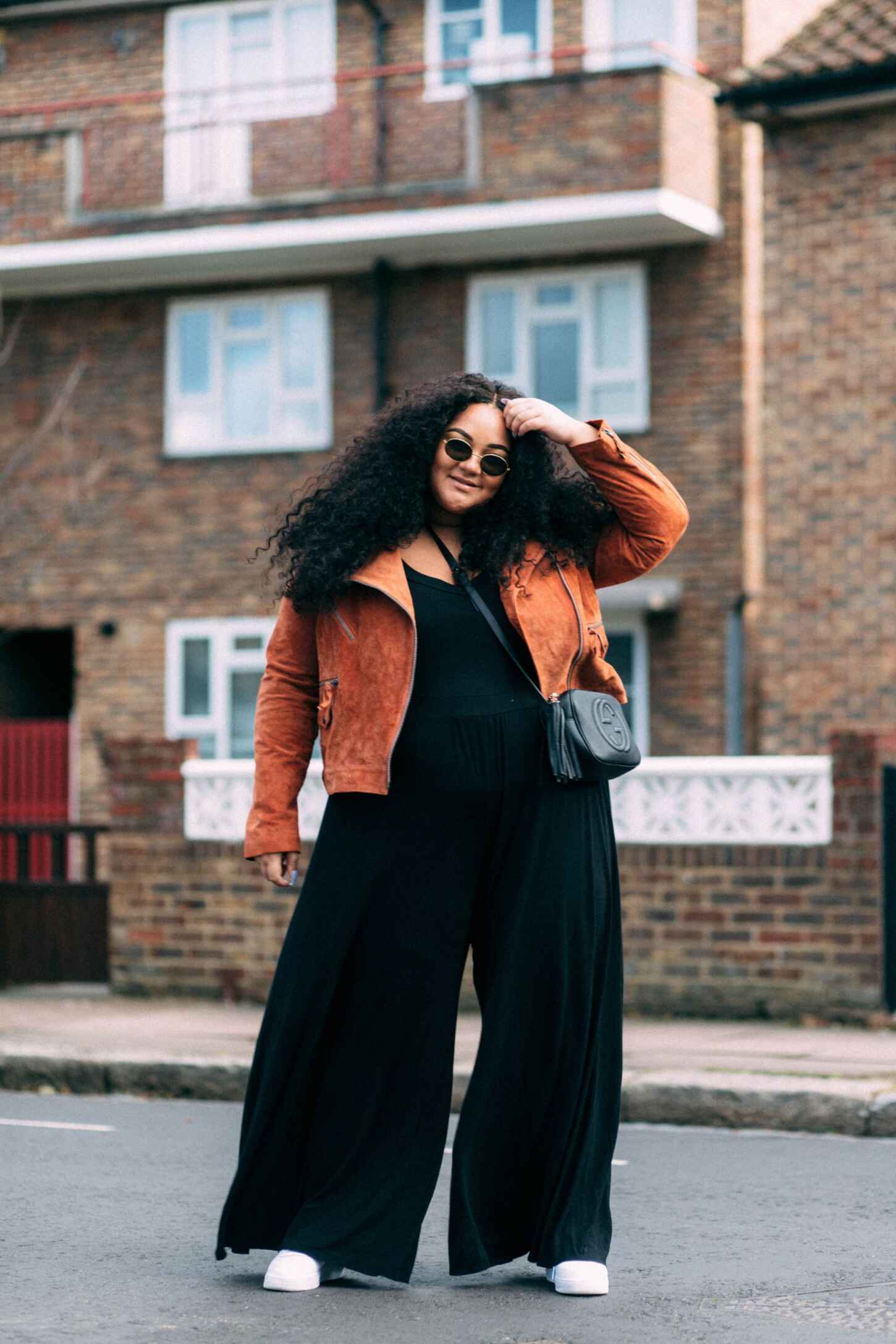 2. THE PLANNING
So you've introduced yourself to the brand and have now hopefully met them in person, or had a Skype chat at least! The next step is
putting together your masterplan.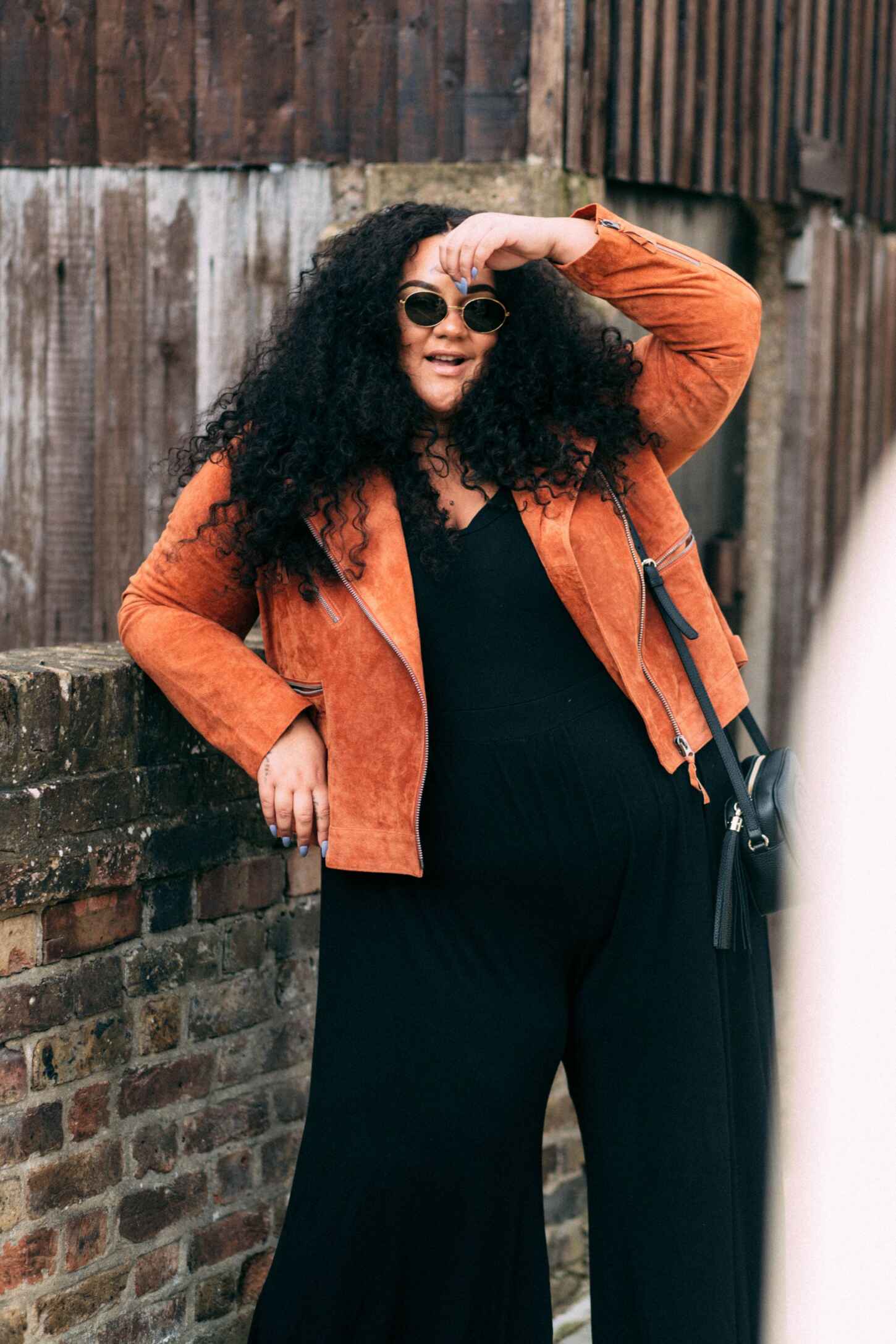 Media Kit Or Portfolio
You need to make sure you have an up to date bio and media kit so that a brand can easily see who you are, what you've done and the rest of your relevant information. Your media kit should be an extension of how you want other people to identify your brand. Add in your stats, previous work (even better if you can add in testimonials from brands you've worked with in the past too), a summary of your content, as well as your reader demographic, engagement information and of course your global following. Don't forget to add on your rate card too. Fee's usually change depending on what the job entails, but its good to have a baseline and something you can refer back to.
The Idea
Before sending over your pitch you obviously need to have a long hard think about the idea, and how to execute it. You need to be realistic with your time and resources, and remember to make the idea relevant to who you are and the content you produce. A few questions you may want to ask yourself at this stage are; how can I incorporate this product into my content? why will a collaboration with this brand work so well? do I have any ways to back up why this collaboration would fit? 
Now for the pitch. To make things easier I've decided to literally draft up an email, full of the stuff I've shared in this post and that I would like to send to a brand, but probably never will lol, (you'll see why when you read on).
Hi Karissa,
It was so nice to finally meet you a few weeks ago - isn't the avocado the best at Dean St Townhouse? I'm absolutely obsessed with it lol!
So after our initial meeting and finding out that Topshop are finally going to be extending their sizes to a UK28, I have some ideas that I'd like to run past you, in the hopes that we can collaborate on a monthly basis. 
I am one of the UK's top plus size fashion bloggers and have previously worked with ASOS, Missguided, Nike and SimplyBe, to name but a few. I have a close relationship with my followers and my aim through what I do is to empower women of all sizes through fashion. I am UK size 18-22 and I would like to create outfit posts on my blog and on my Instagram, showcasing what Topshop has to offer the plus size market, over the next 12 months. 
Please let me know if your marketing strategy and budget for this year would enable this, as I would love to work with you.
Attached is my up to date media kit, with relevant stats and information. I have also attached my RewardStyle statistics for the last 6 months, that will show you that I made over 10,000 sales through my affiliate links. 
I'm of course happy to chat to you further about this.
Look forward to hearing from you.
Grace.
I doubt Topshop will EVER do plus size's, much to my annoyance, but you get the picture lol. My email is professional, assertive, to the point and full of relevant information.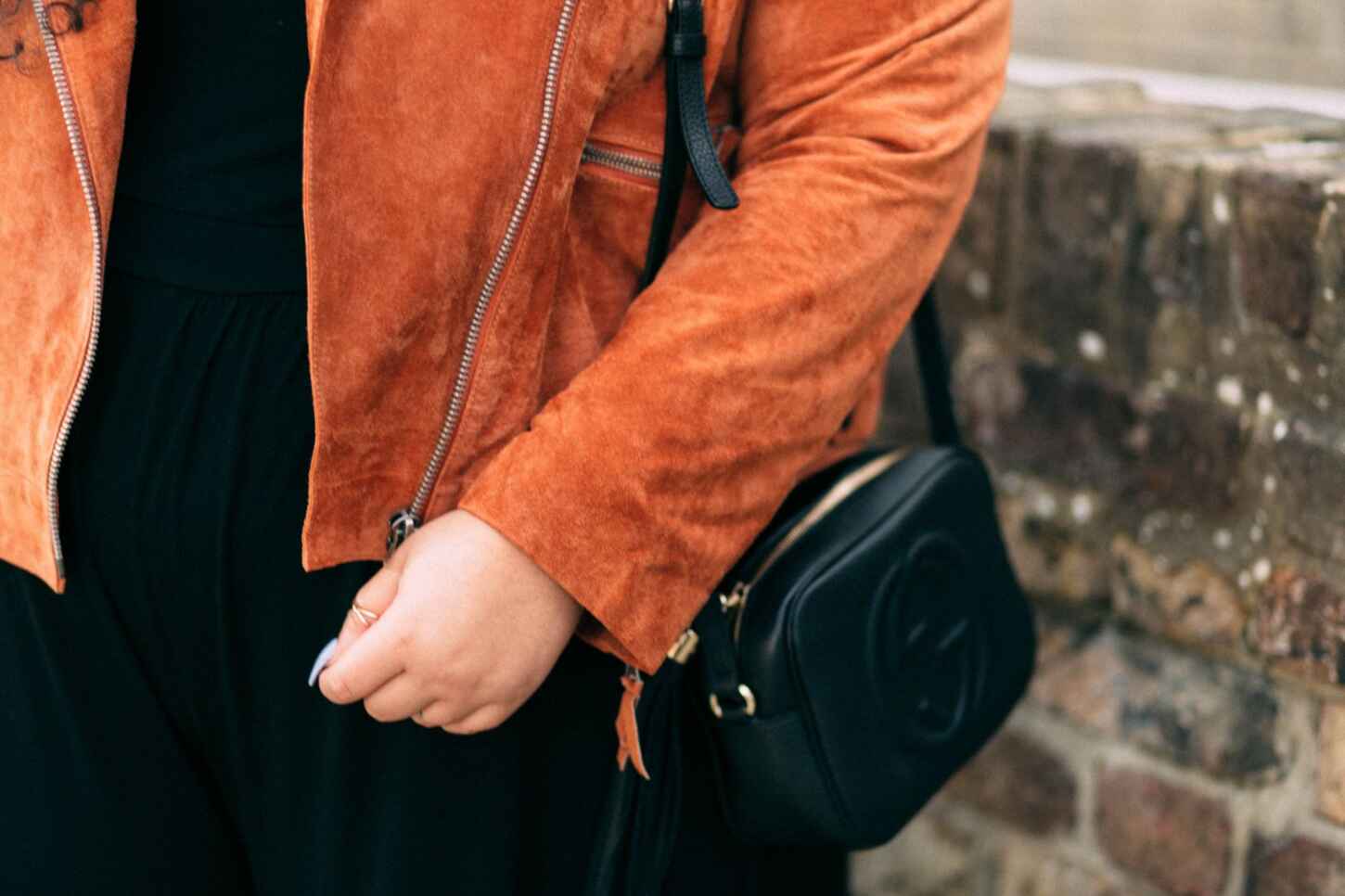 TIPS AND TRICKS
To end, I wanted to share a few little tips for when pitching to brands for collaborations and sponsorships. They aren't hard, its just all about putting on your professional hat and understanding how blogging and brand relationships should work. Just to let you know, I have pitched previously to ASOS, New Look, BBC3 & MTV to name but a few and all of these have ended up turning into paid work. Its possible, just have a little faith and be persistent.
Use your Ps&Qs
Sometimes working for free can be beneficial so if a brand says they have no budget, ask them what else they can offer
If you're reaching out to a brand for complimentary stuff for an idea you have for a post, don't just assume they'll give it to you - that's entitled
Be honest with your stats
Be prepared for rejections but don't expect it (positive thinking is powerful)
Read contracts thoroughly and if you don't understand something - then ask and get a second opinion
Keep up brand relationships by checking in with them every now and then (its polite and nice)
Know your worth. Do not accept a job for a post on IG that's only paying £200 if you have 100k followers
I hope this post helps some of you. I know its pretty lengthly and there's a lot of information to take in but nonetheless, I enjoyed writing this.