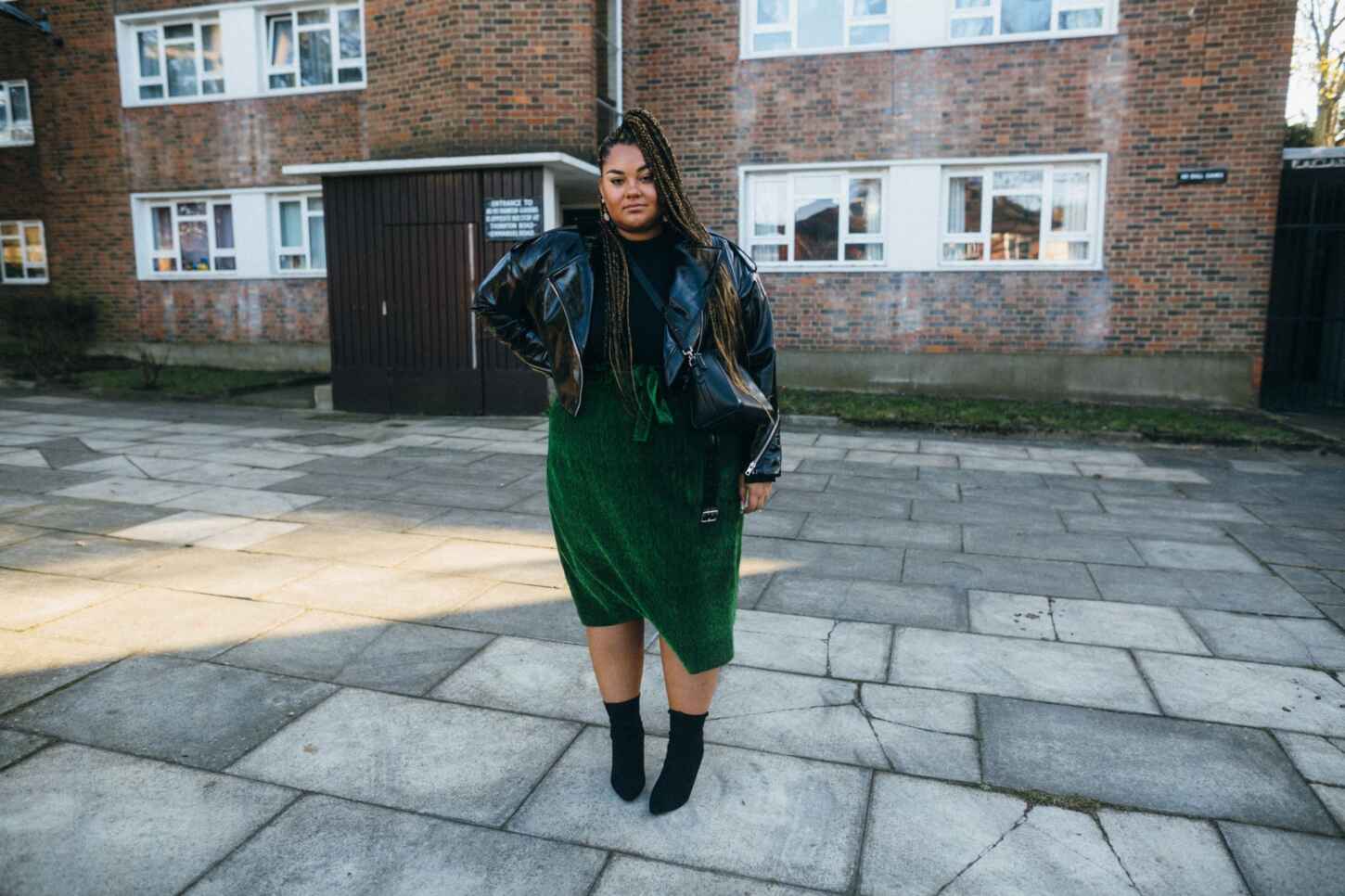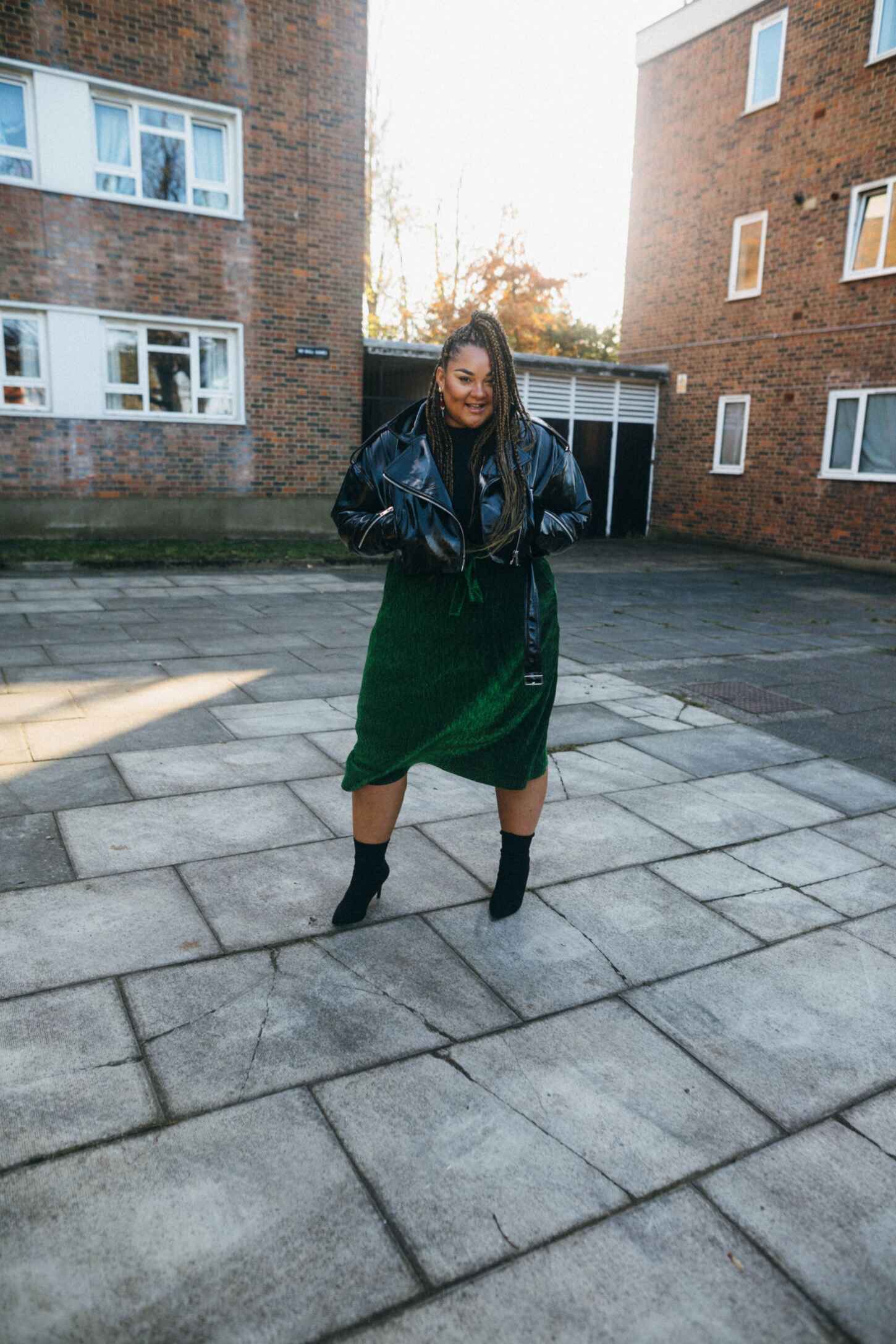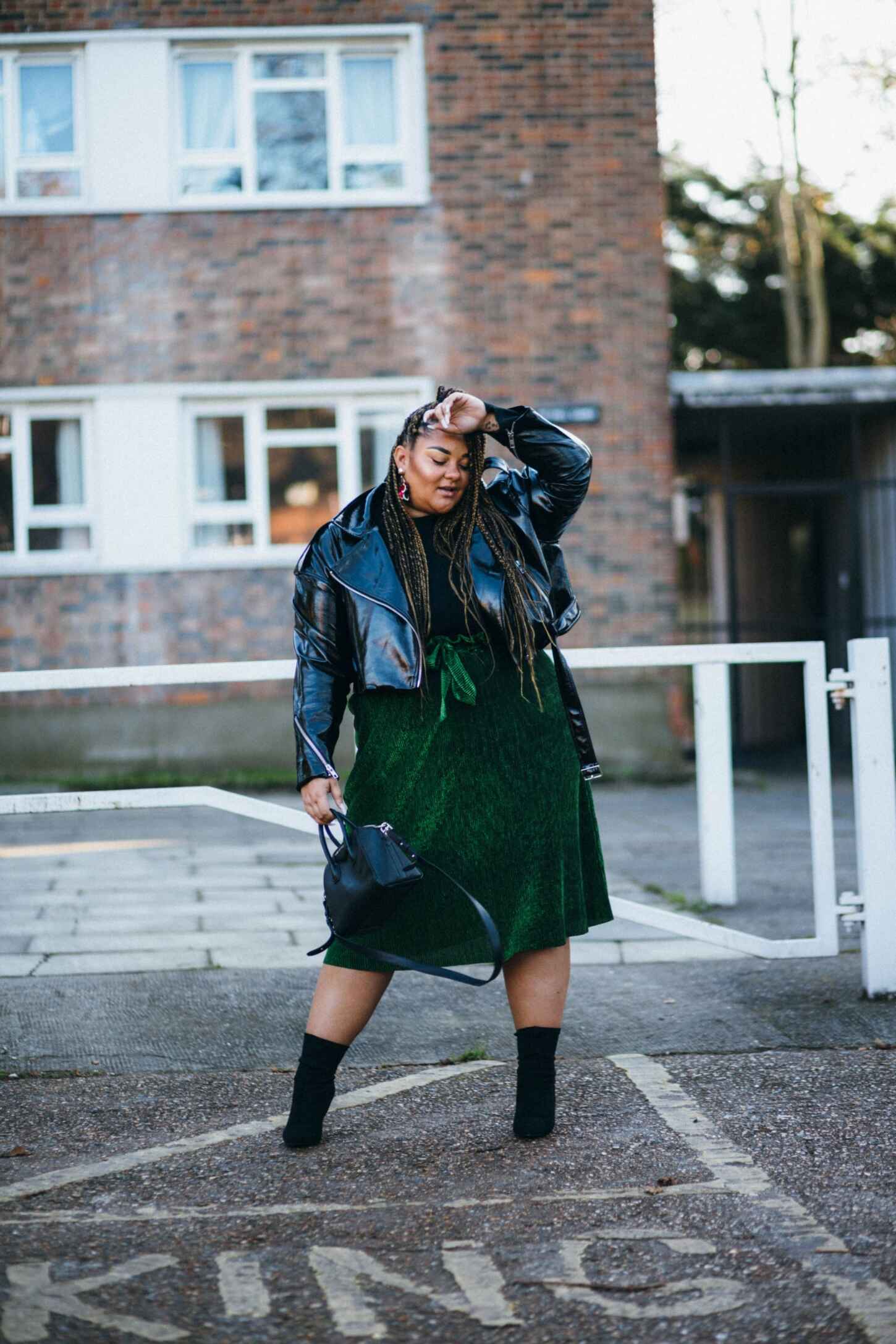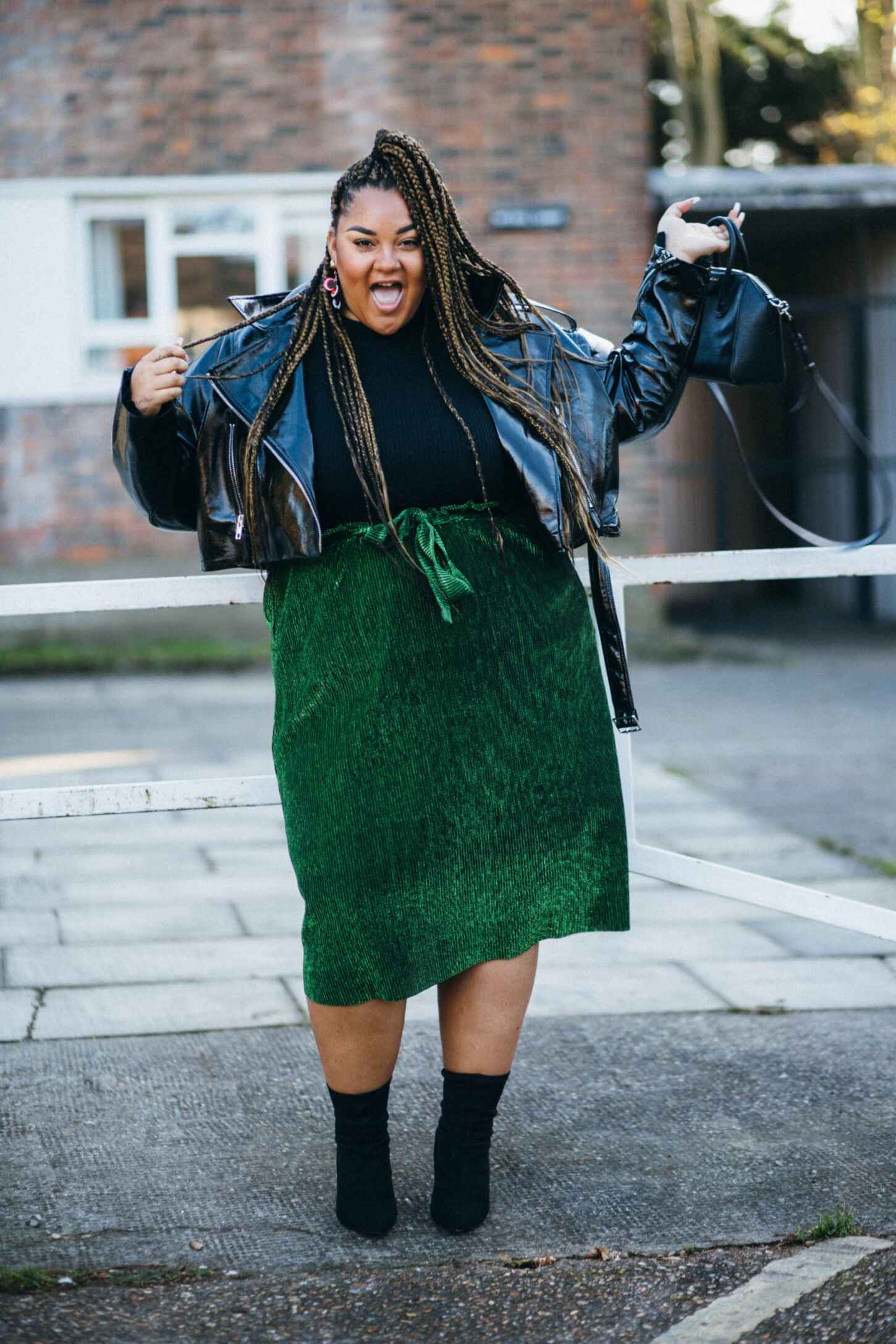 When it comes to fashion, plus size people are often an after thought. Even plus size brands seem to struggle to provide clothing that fits well,
looks good and of course has a wide variety of choice.
There's just not enough high street brands that are catering to plus size people and doing a good job of it. ASOS, in my opinion are the best
and as sad as this sounds - I think they always be the best. I don't really know when other brands will follow suit and provide amazing pieces that are somewhat fashion forward and outside of the norm, but hey ho.
Because fast fashion and corporate companies are failing us, there has been a gap in the market for a brand to provide amazing, stylish and fun pieces that don't stop at a size 16. Contrary to popular belief, fat people WANT to dress well and have the same amount clothes that slim people have access to - but we don't. It can be so disheartening to try and express yourself through fashion when you can't even fit into 70% off the clothes that exist.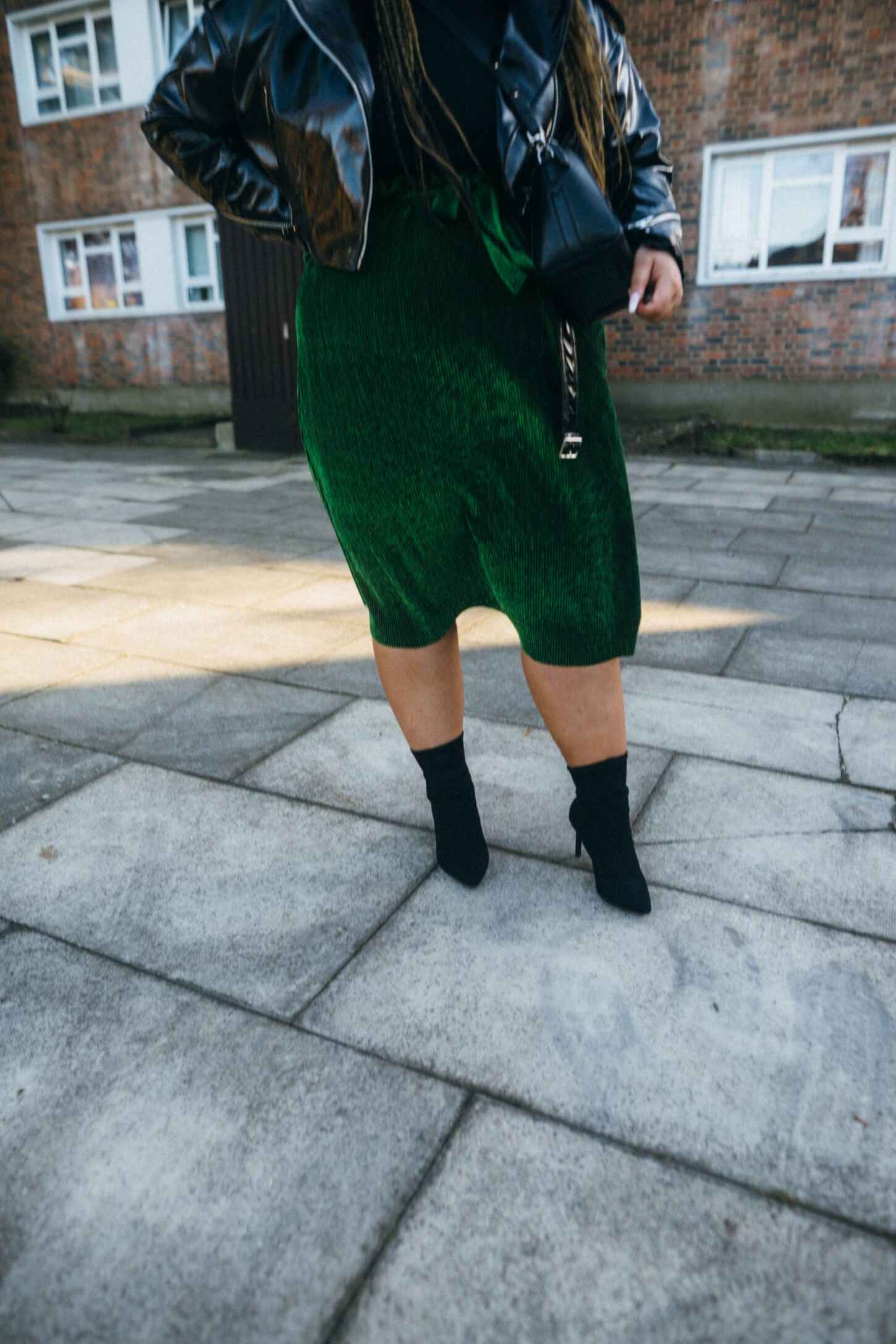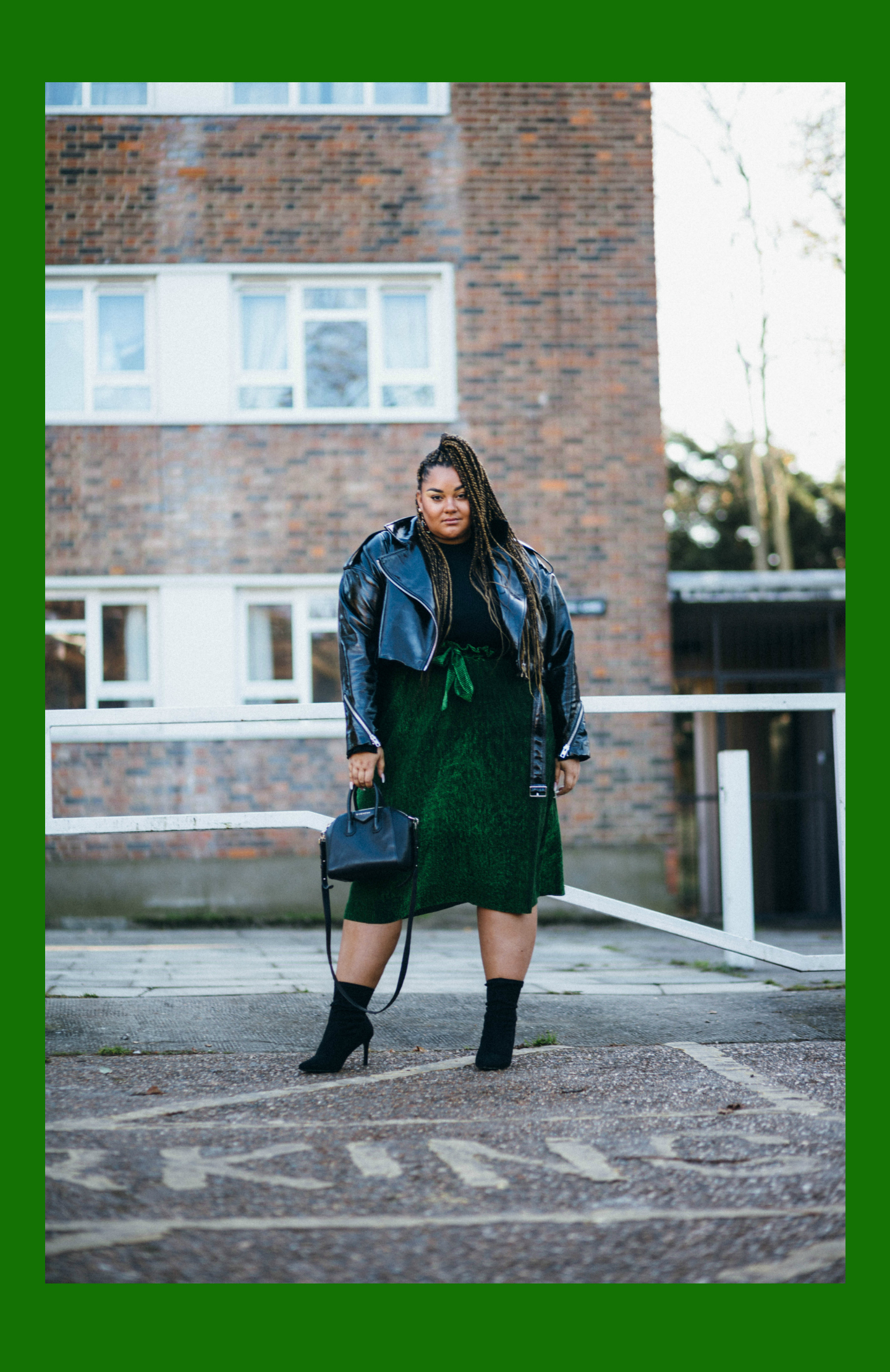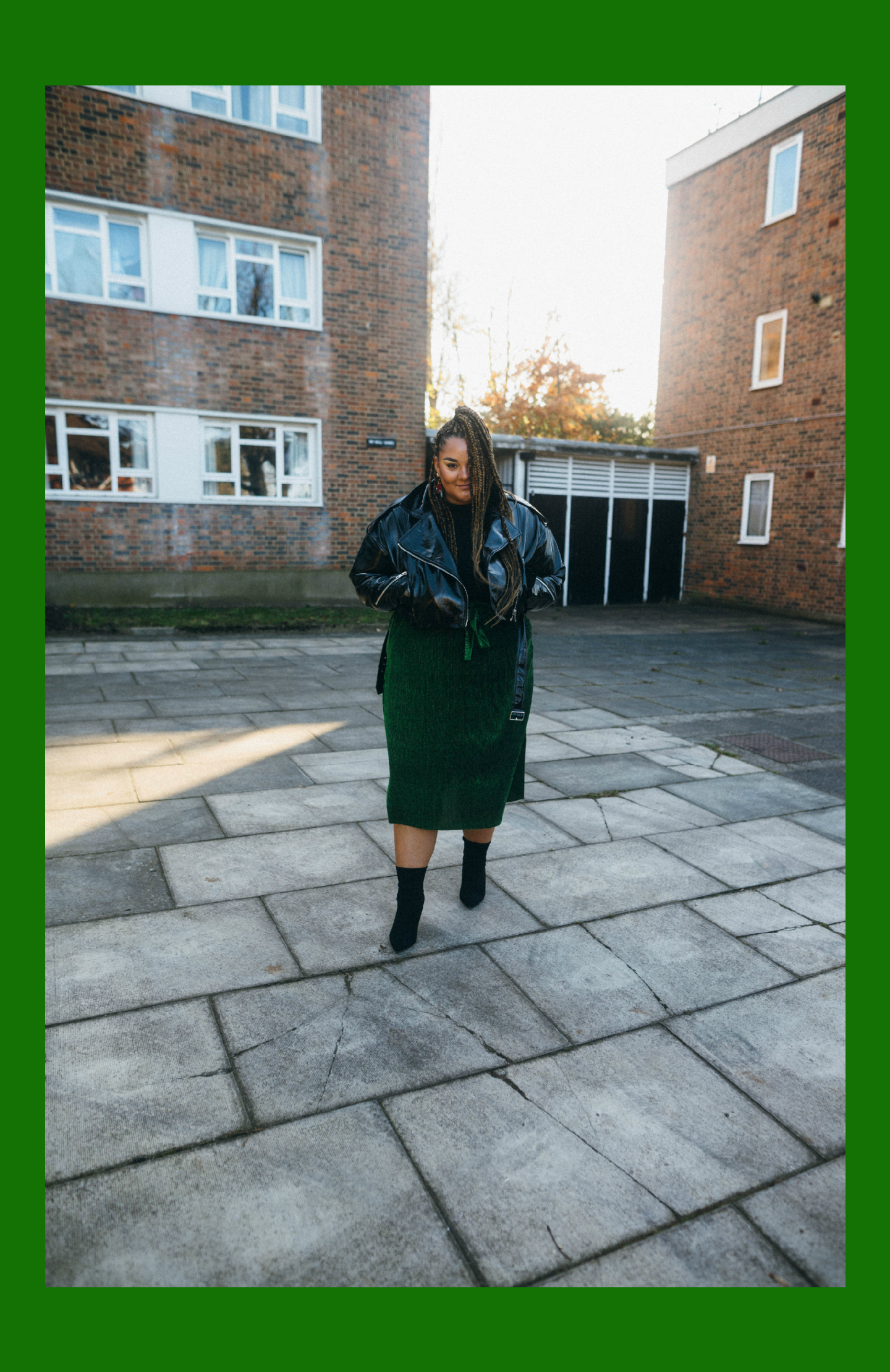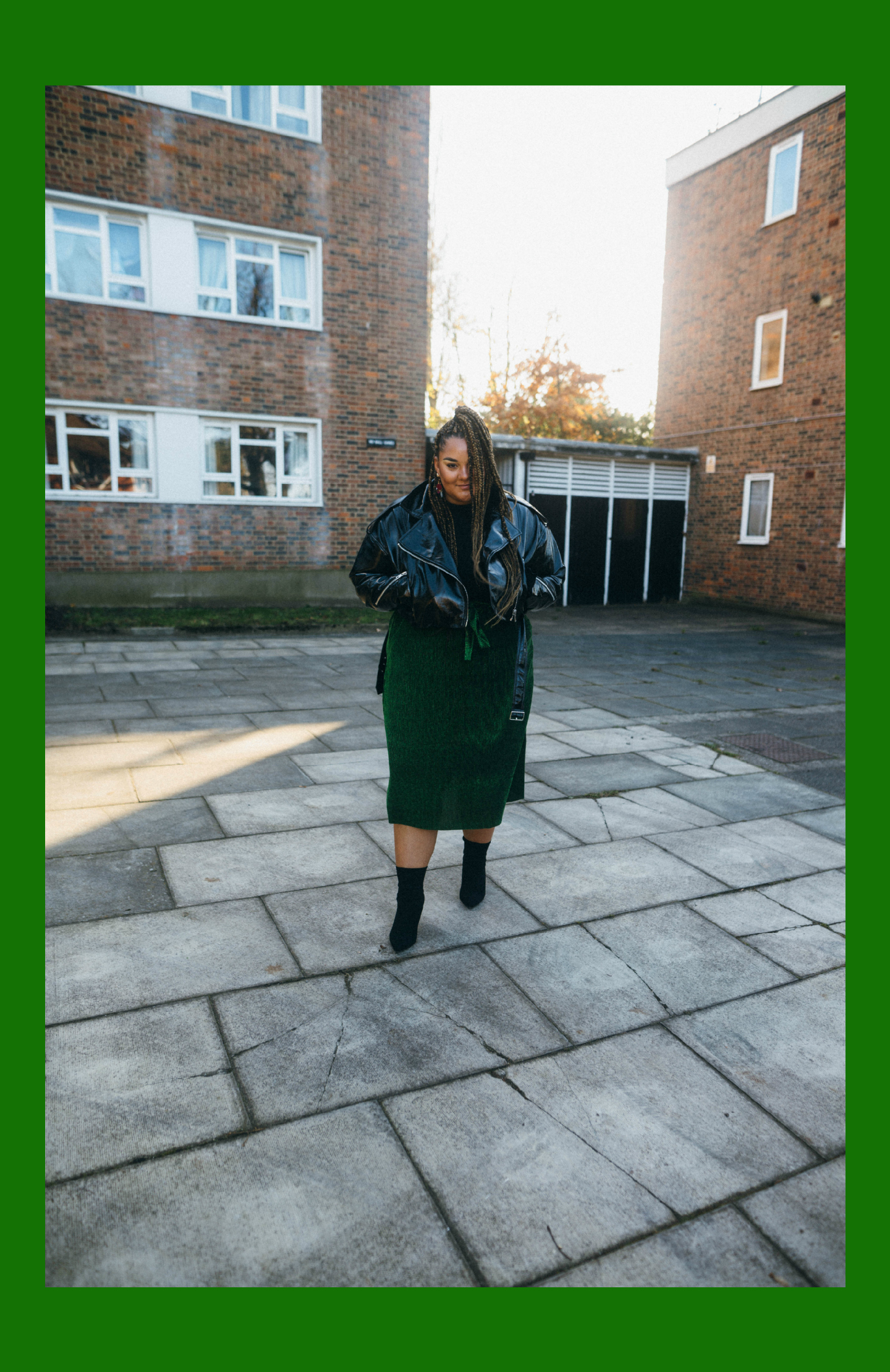 Over the last few years I have seen the fat fashion frustration discussed on Twitter and I have had numerous conversations with my plus size friends
about the lack of choice and cool stuff we have available to us.
Two young women who also share that frustration are Gabi Gregg & Nicolette Mason - plus size bloggers and designers from LA. Not only are they vocal about feminism, class, gender and other social issues, they have also used their passion for fashion and eye for style to create their OWN fashion brand - Premme.
Before we even get into the brand itself, both Gabi and Nicolette are a force to be reckoned with, just on their own. Collectively they have amazing brand collaborations to their names, successful plus size fashion blogs, editor positions in magazines such as InStyle AND they inspire hundreds and thousands of women all over the world to love themselves and dress confidently - no matter their size!
Gabi in particular has definitely played a part in me accepting myself and learning to love my body. I remember seeing her in a bikini years ago and thinking 'WOW this girl looks amazing but she also looks like me and that's fucking awesome'. Representation matters as you well know, and Gabi being visible with the same body shape and skin colour as me was, and still is really important.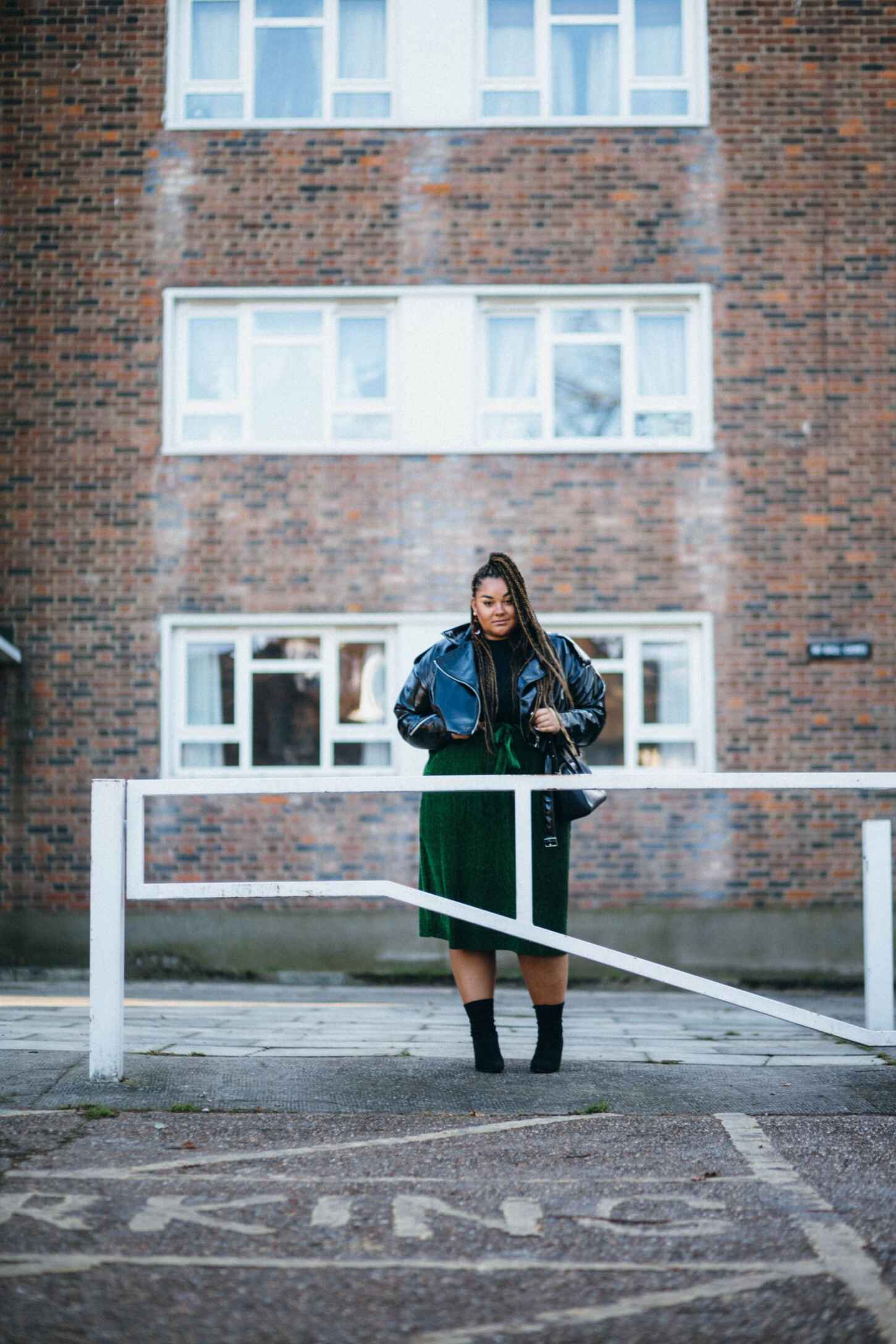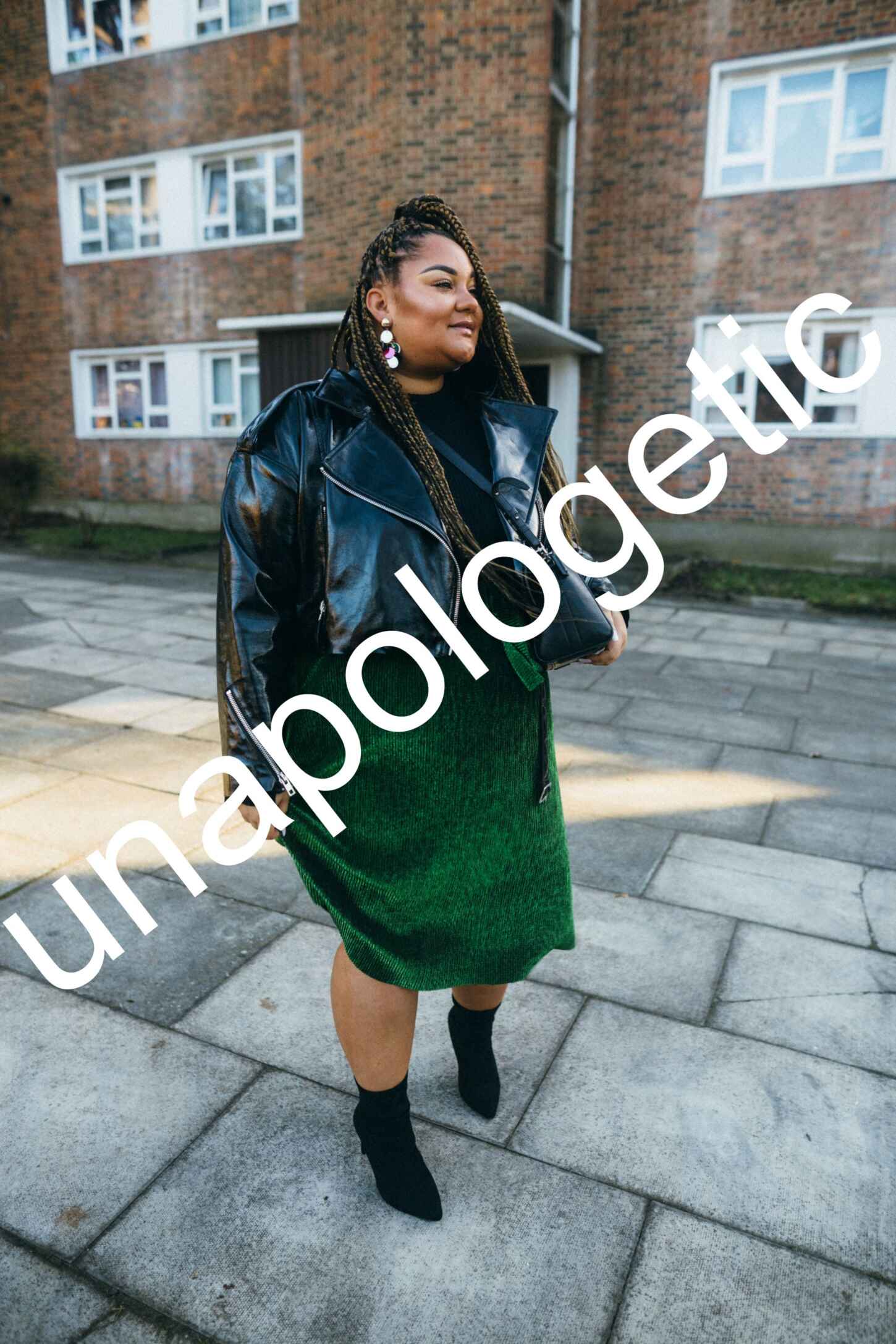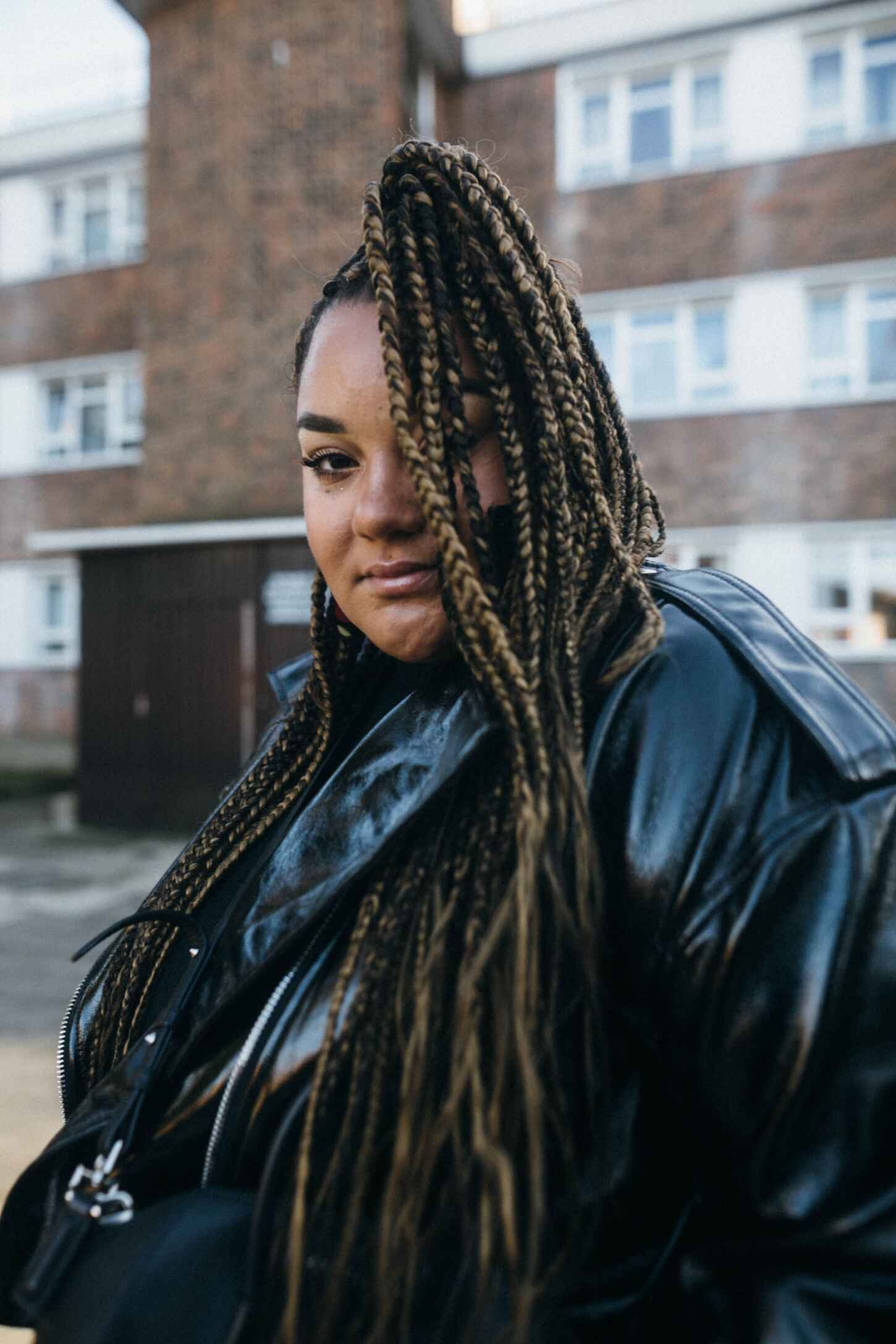 Now moving on to Premme itself.
When the girls announced that they were teaming up to create their own brand - I instantly knew it would be killer. These two can fucking dress so as you can imagine I was super excited, and looking forward to the release date.
A month or two ago, a package arrived (thanks ladies) full of A/W stuff and OMFGGG it was like Christmas. I have since placed my own order so you have that to look forward to as I am definitely shooting it all lol. Anyway.. From the packaging, to the quality, to the cut, to the fit - they have got it all right and completely bang on.
I mean.. look at my body in this skirt. I LOOK AMAZING LOL.
For an independent brand, Premme have nailed it. The choice is good, but I would love more - which I don't know is entirely feasible when you're not a huge corporate company? I guess I just love everything they have to offer and I honestly can't get enough.
In terms of prices, things are definitely not cheap, but I don't think they're expensive either. For me, investing in my wardrobe is important and because of how often I shoot - its also a business expenditure too. I also want to support my American friends and tbh, the stuff is just so bloody good they can TAKE ALL MY GODDAMN MONEY LOL.
Premme is that brand that releases stuff that you just cannot get elsewhere. They push boundaries and give plus size women the chance to express themselves other than cold shoulders and wrap dresses. They create pieces that go up to a US size 30, that aren't uncomfortable or ill fitting. Premme are basically the plus size brand that we desperately needed.
I would love to see an entire basics range, more denim, more textures and maybe even shoes and accessories. Premme was founded not too long ago so they are still very much on the come up - imagine where they'll be in 5 years? SCREAMS!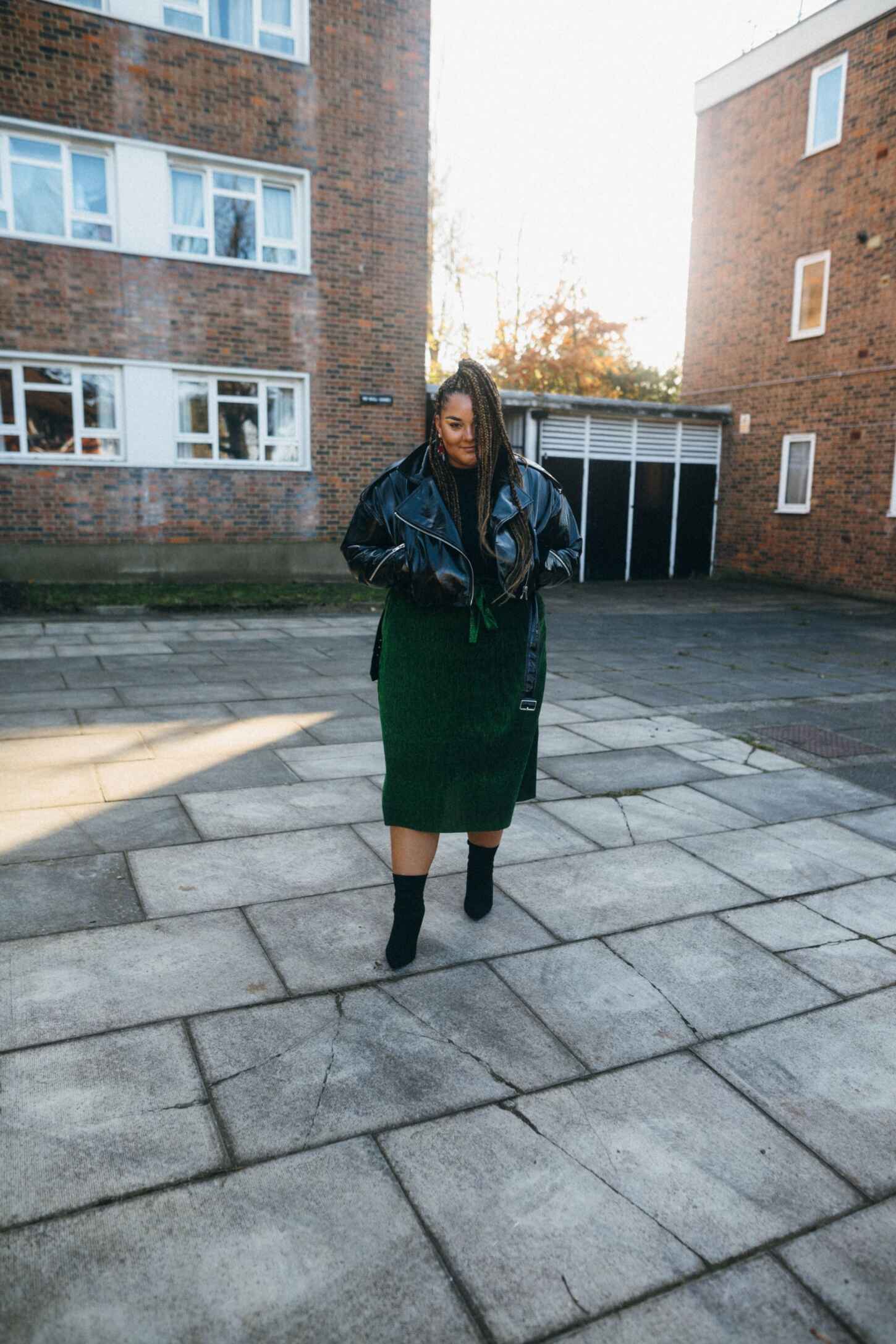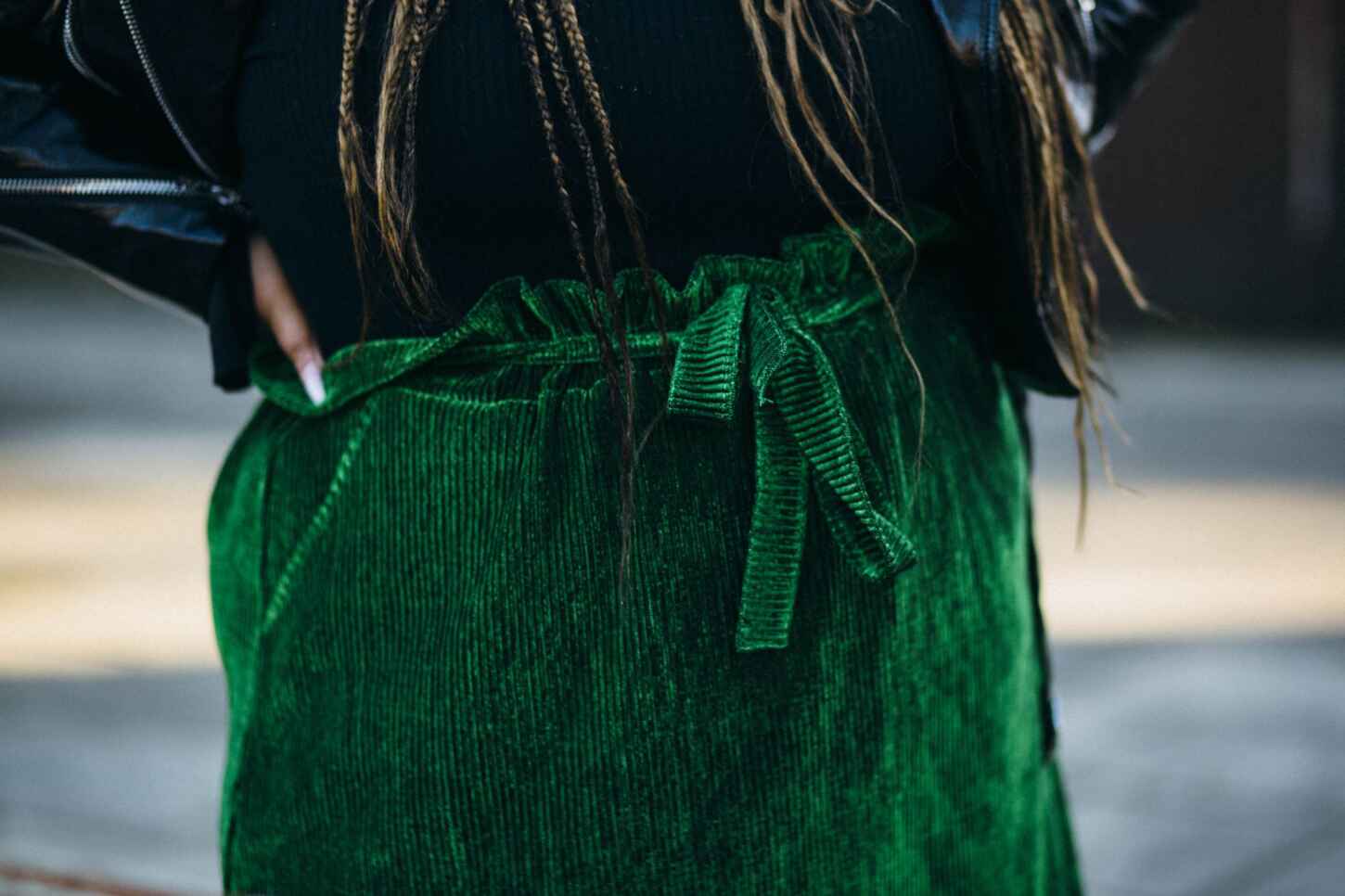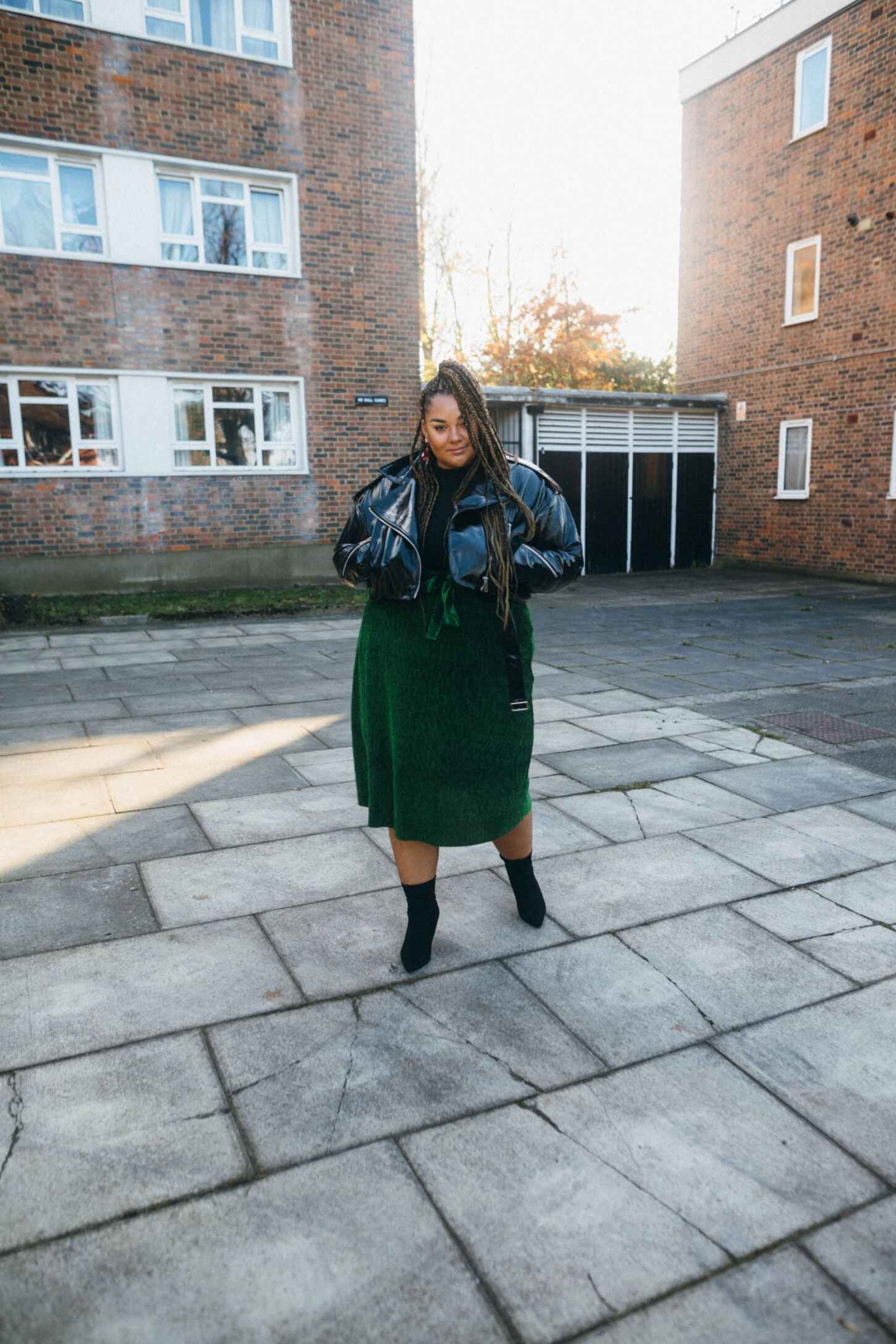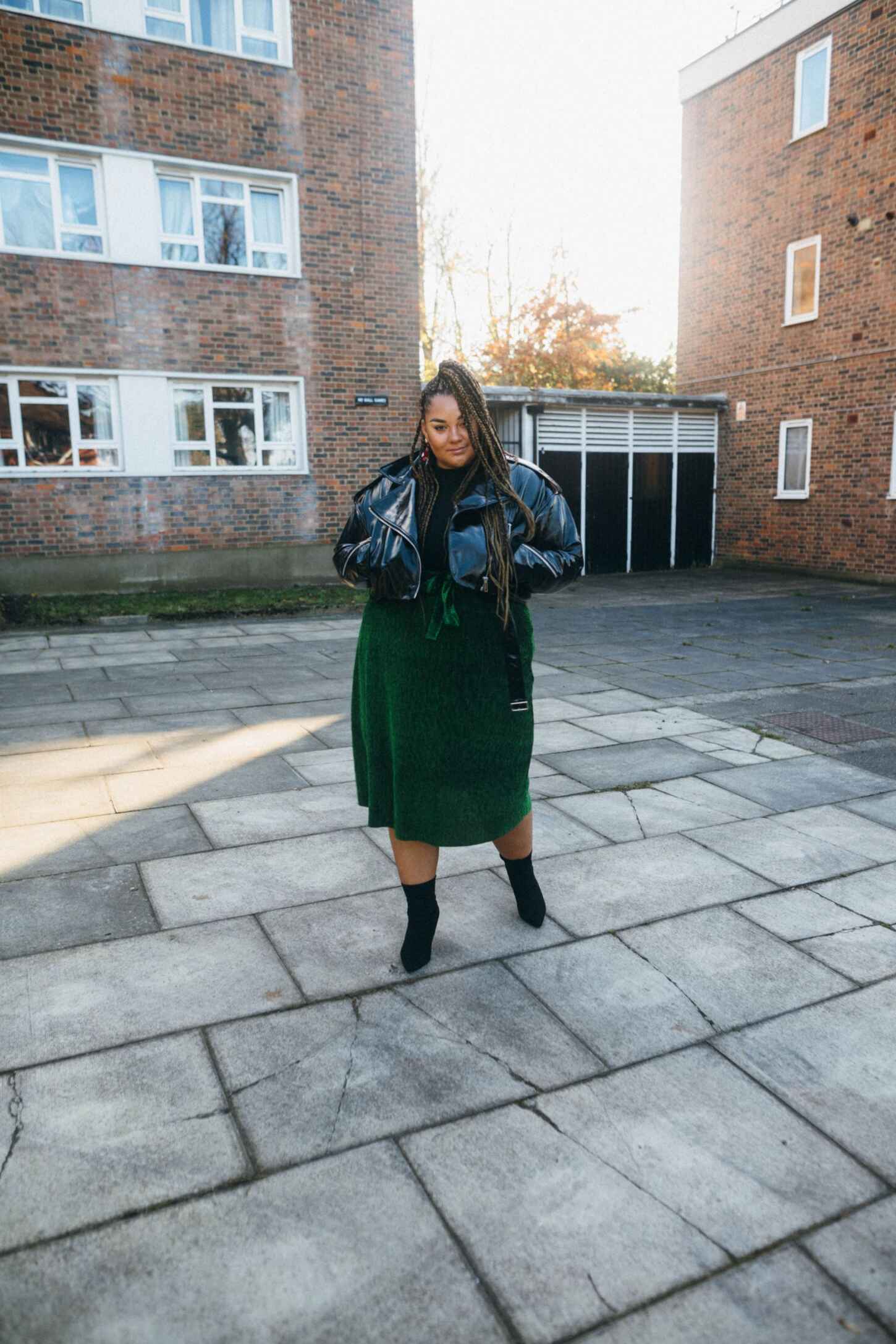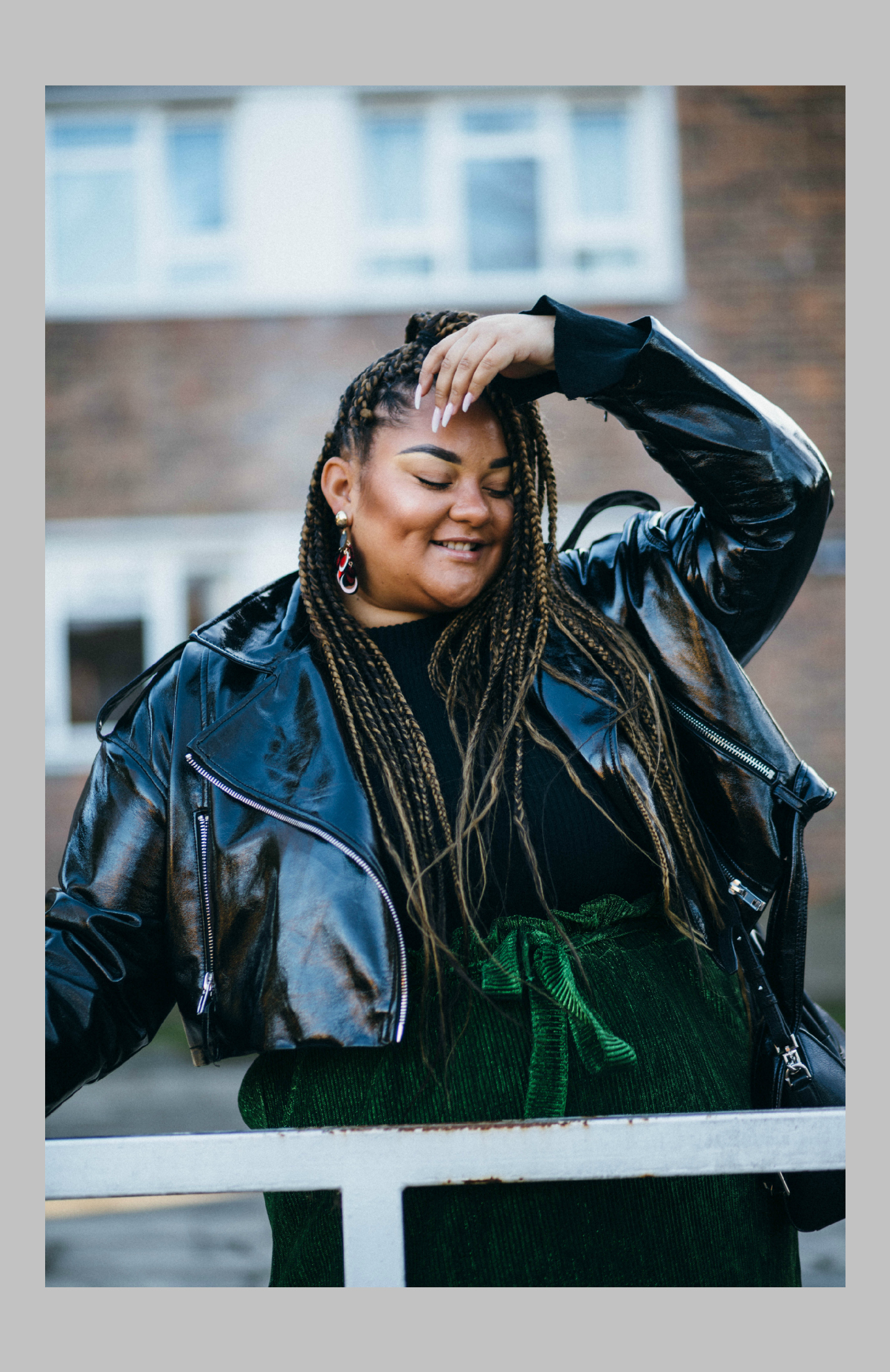 The Look
Skirt* - Premme
ASOS similar skirt
Top - New Look similar linked
Jacket - ASOS
Sock Boot* - Simply Be
Bag - Givenchy
Earrings - Zara
---
This Premme emerald green pleat skirt is just gorgeous! It also comes in purple and if you're wondering, I'm wearing a size 2. It is the perfect Christmas Party piece, if you're bored of the same black LBD or you've already bought everything on ASOS (like me lol). It's super high waisted, with pockets and the way it falls over my body, is quite frankly beautiful. Its complimentary to my already hourglass shape and it would honestly suit anyone. This skirt is actually something I wouldn't usually gravitate towards, but I'm so glad I picked it out because I have ZERO regrets. Its comfortable too and has room for extra roast potatoes this festive period!
I've teamed it with a plain black high neck top from New Look, an ASOS vinyl jacket, these incredible sock boots from Simply Be (great for wide feet too) and my trusty old mini Givenchy!
I know I keep banging on but honestly, I've never felt so sexy and confident in an outfit before and when I was sifting through these photos for this post, I couldn't help but think 'you're a bit of alright Grace' hahahaha.
---
Dressing well as a fat girl is empowering and political - because society wants to silence and ignore larger bodies. But here I am swanning around in a bright green skirt, with my double chin and y'know what - I look and feel fucking fantastic.
-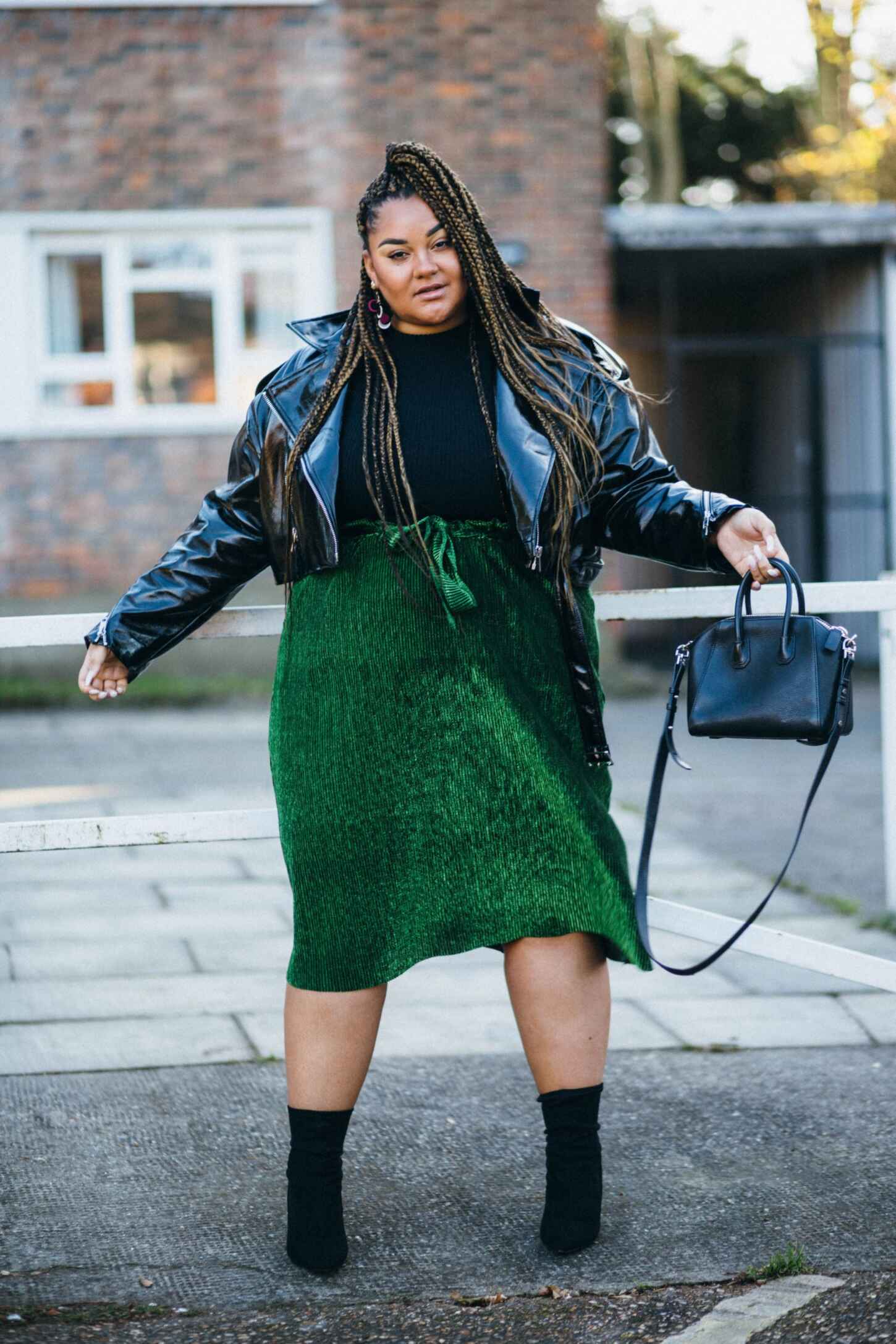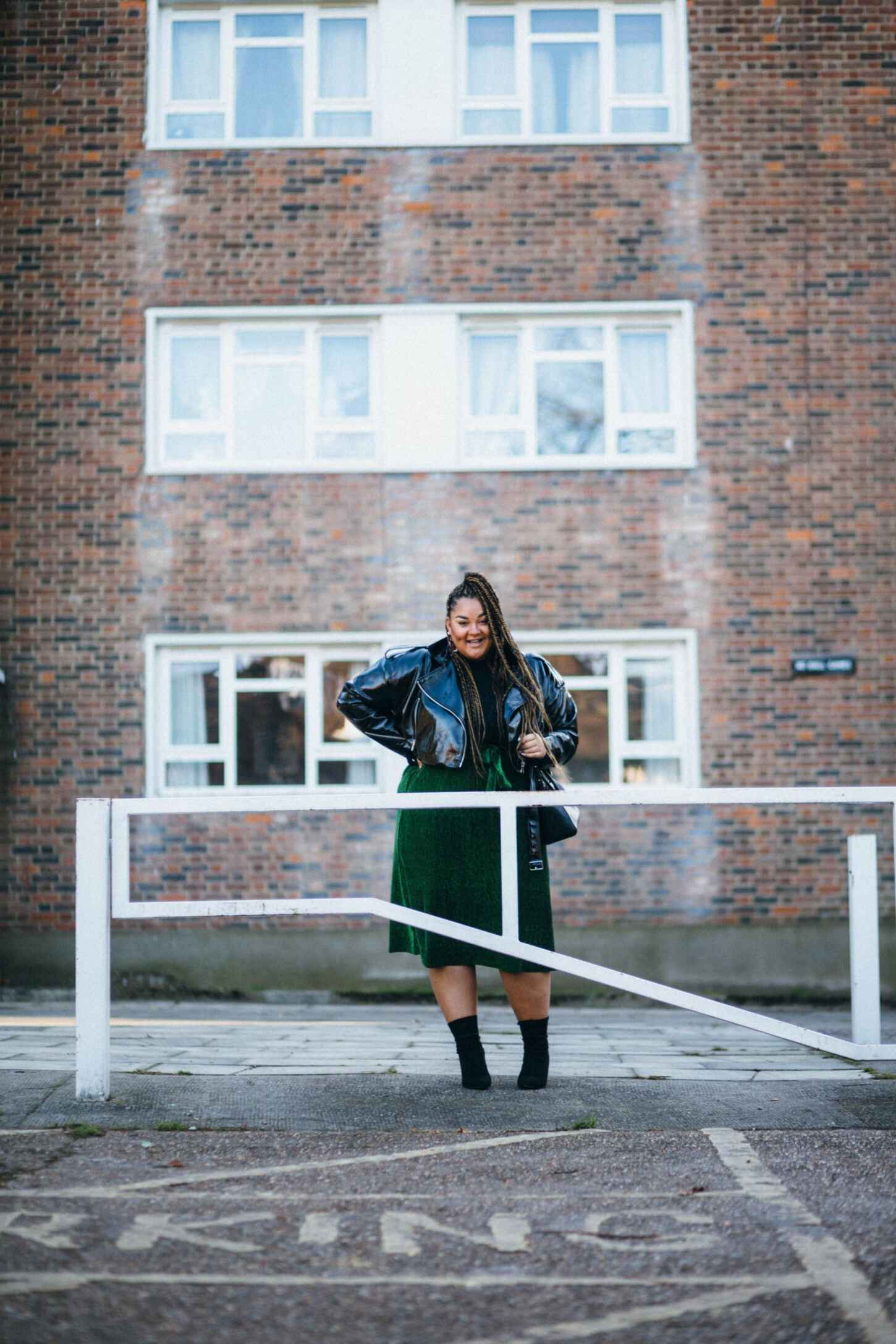 Here's to fat fashion becoming more and more accessible and ground breaking. Here's to everyone, no matter their size having more choice and the confidence to where whatever they want.
And here's to the two powerhouses behind Premme. Thank you!