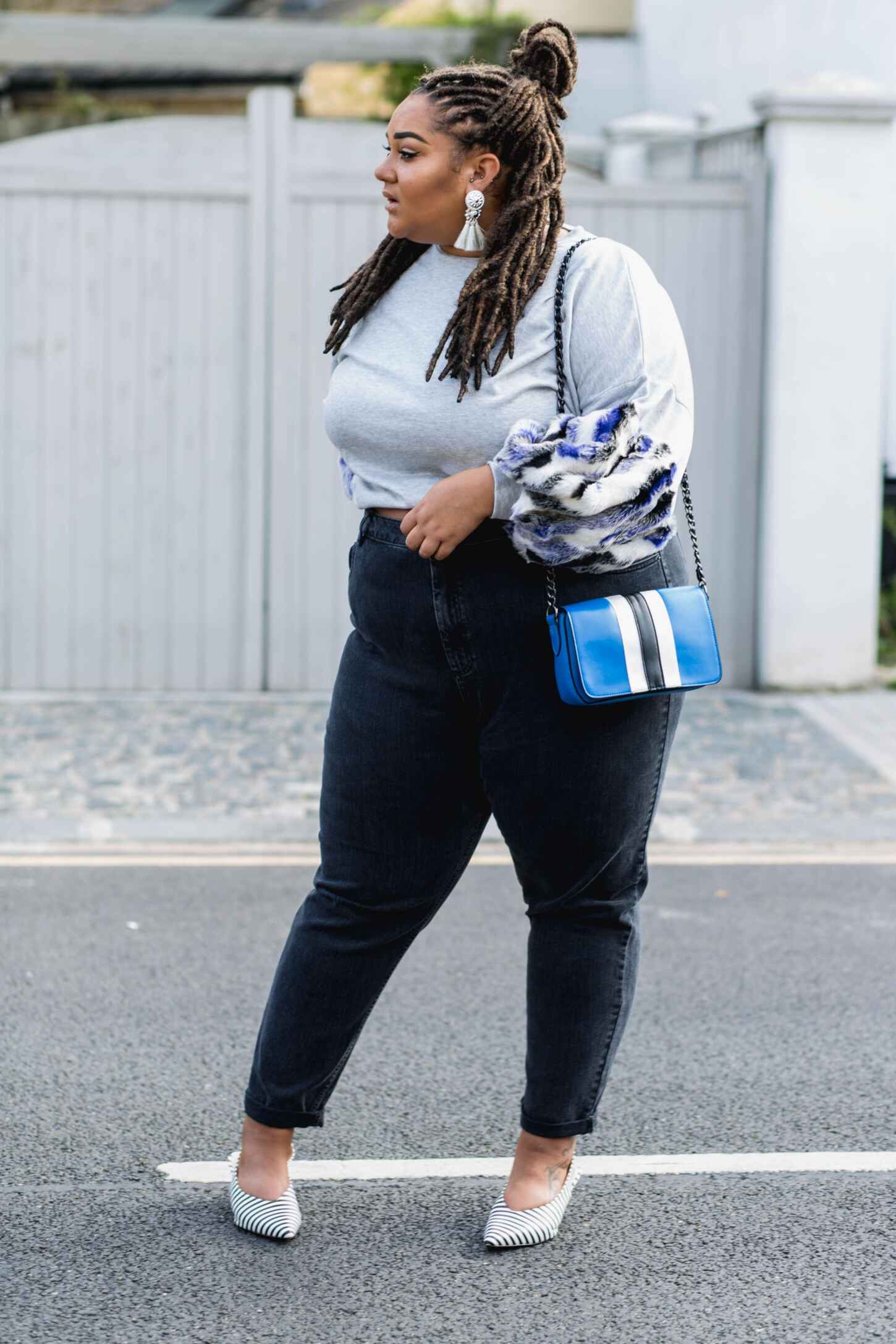 As a plus size woman, finding jeans that don't cut off my circulation, that look good and that fit well too can be an absolute nightmare. Even when I was much smaller than I am now - the struggle was still real. I genuinely believe that brands don't take into consideration all the different shapes of women's bodies because lets face it - not every women is straight up and down. I have big legs but small ankles and my waist to hip ratio is also pretty significant too and I find that many jeans just don't cater to my body shape at all.
Shopping for jeans can actually be a really frustrating and depressing task to take on. I ditched anything but skinny black jeans a while ago due to the stress it would cause me when I would try on jeans that would either 1. not go over my foot 2. not go over my ass 3. would fit standing up but slice me in half when i sat down and 4. would show every lump and bump in my legs and cling to my thighs as if they were painted on lol.
Mom jeans are my favourite style to wear but the one style that can be a real effort to find. I like a slight stretch for comfort too so that I don't feel rigid and suffocated throughout the day. The jeans I wear also have to be the right length and of course - high waisted. High waisted jeans for me are the most flattering (not that you have to wear flattering clothes but in the case of jeans, I like to) and they are also the most comfortable.
Over the last few years I have come back time and time again to a particular jean - the ASOS Farleigh's. For me, they are everything I need in a jean. What I will say, is that overall buying Farleigh's is a decent experience and not too stressful. I order my size and one size up because the materials occasionally differ and sometimes a bigger size fits better. I currently own 3 pairs of Farleighs and have previously owned 3 other pairs too. They come in a variety of shades, as well as slightly different styles from more cropped to rips etc. The most IMPORTANT part though is the inclusivity of sizes. ASOS Farleigh's have a selection through their curve range, as well as styles in tall and petite. So, you can definitely find a pair of these jeans whether you're a size 6 or a size 26.
These jeans wash well and don't lose their colour quickly which is great. I also like how high waisted they are, but tbh I just love them because I love how they look on me lol. They're a jean I can just put on and instantly feel great in them, oh and they can be worn days to day or they can be dressed up. Winner winner!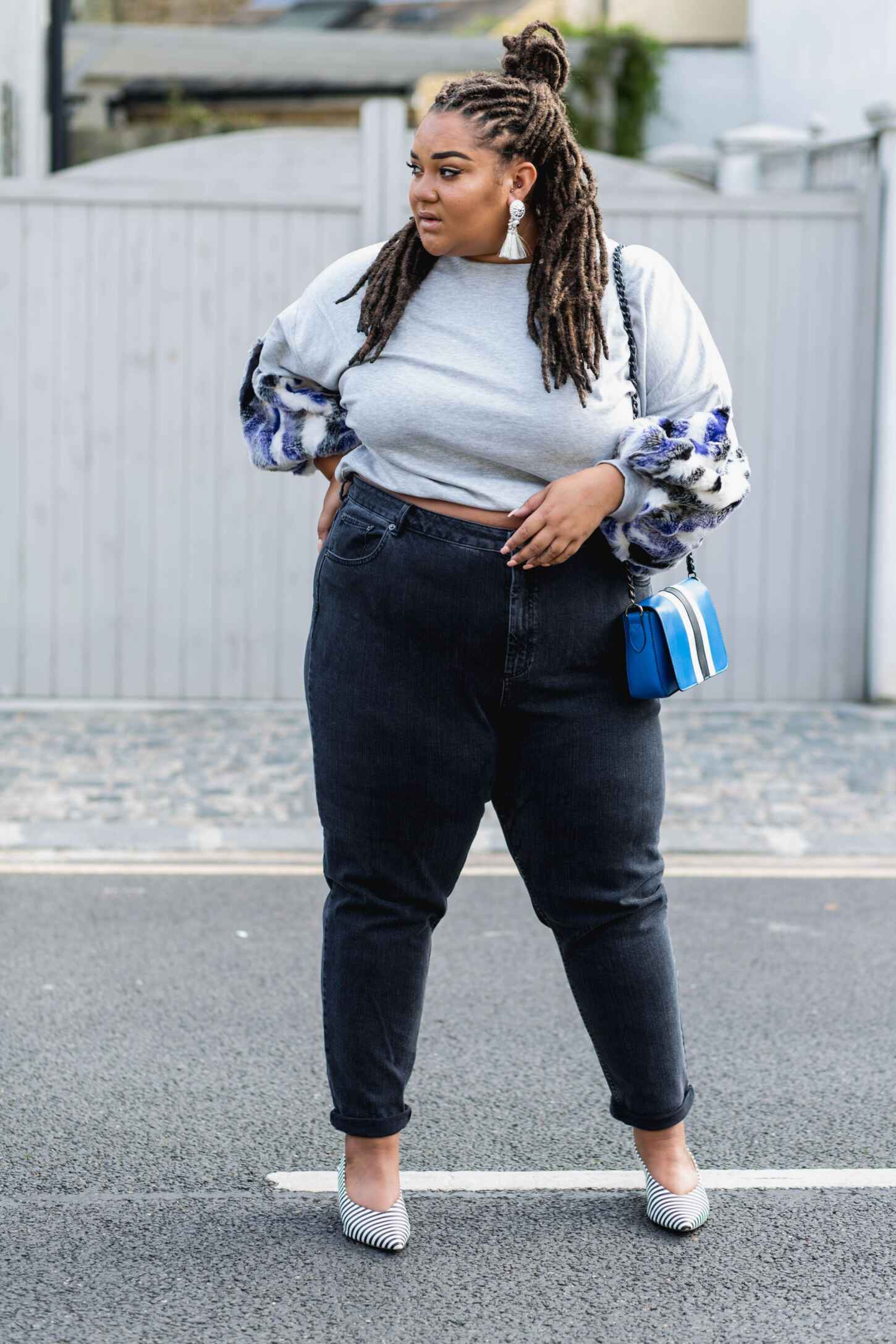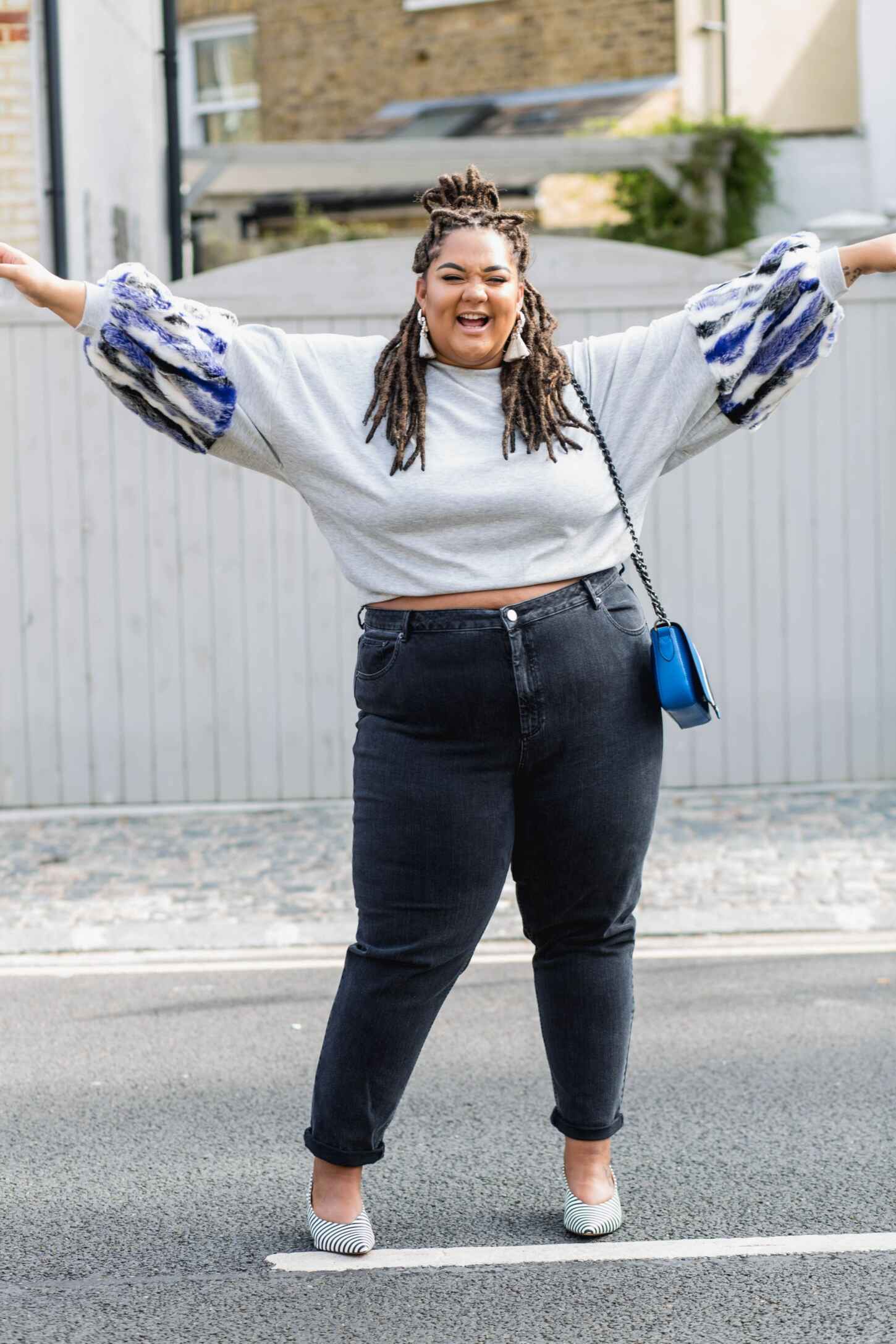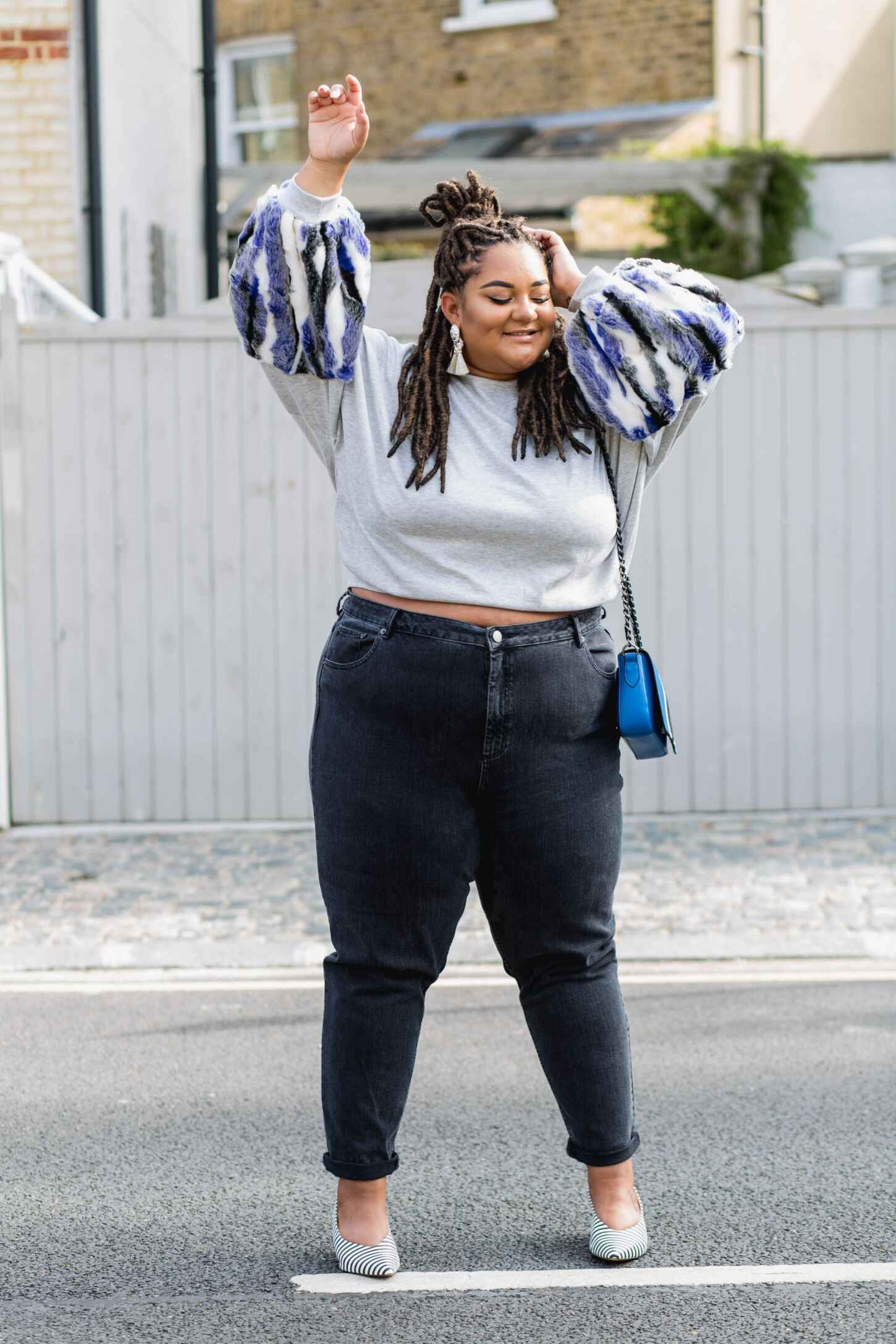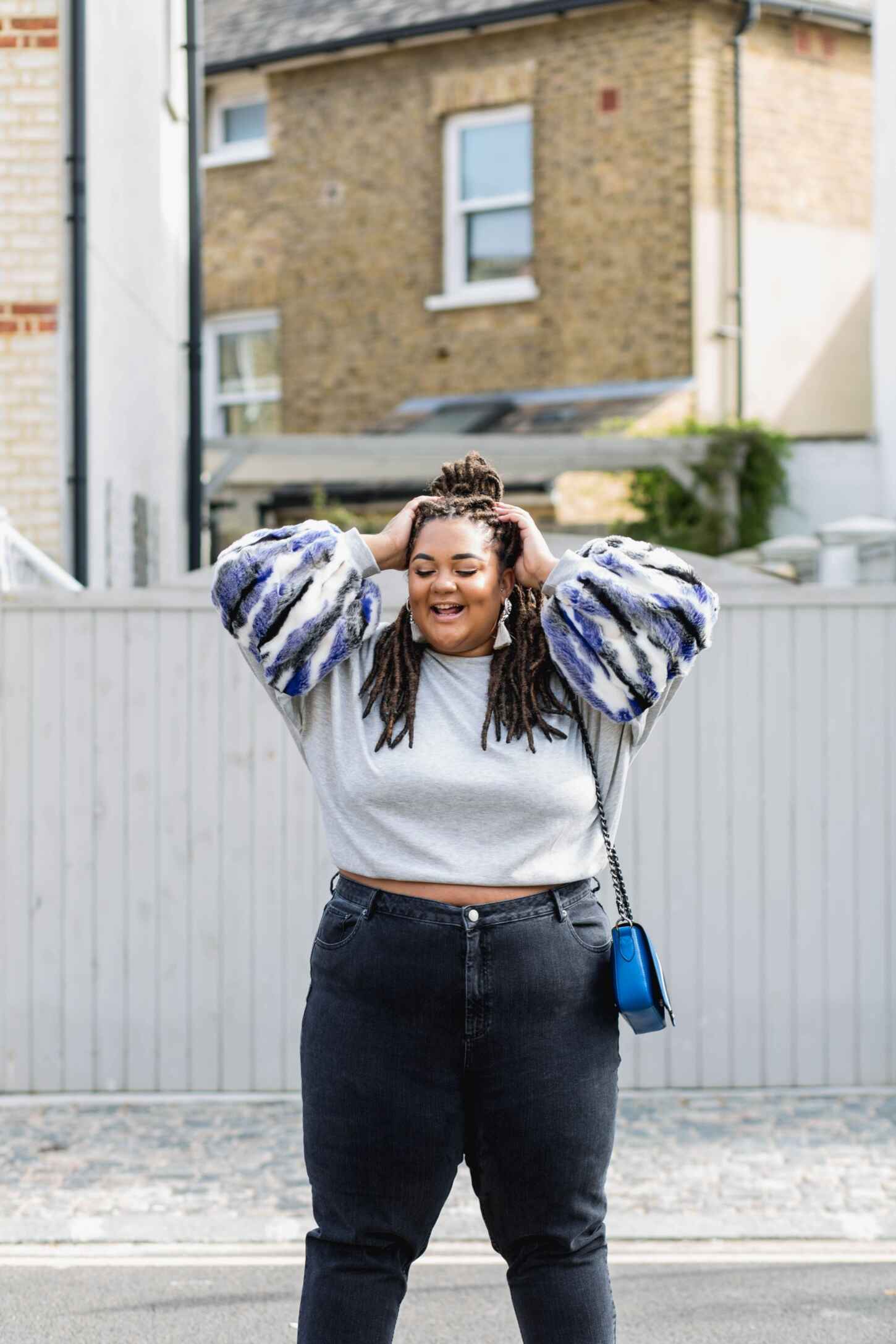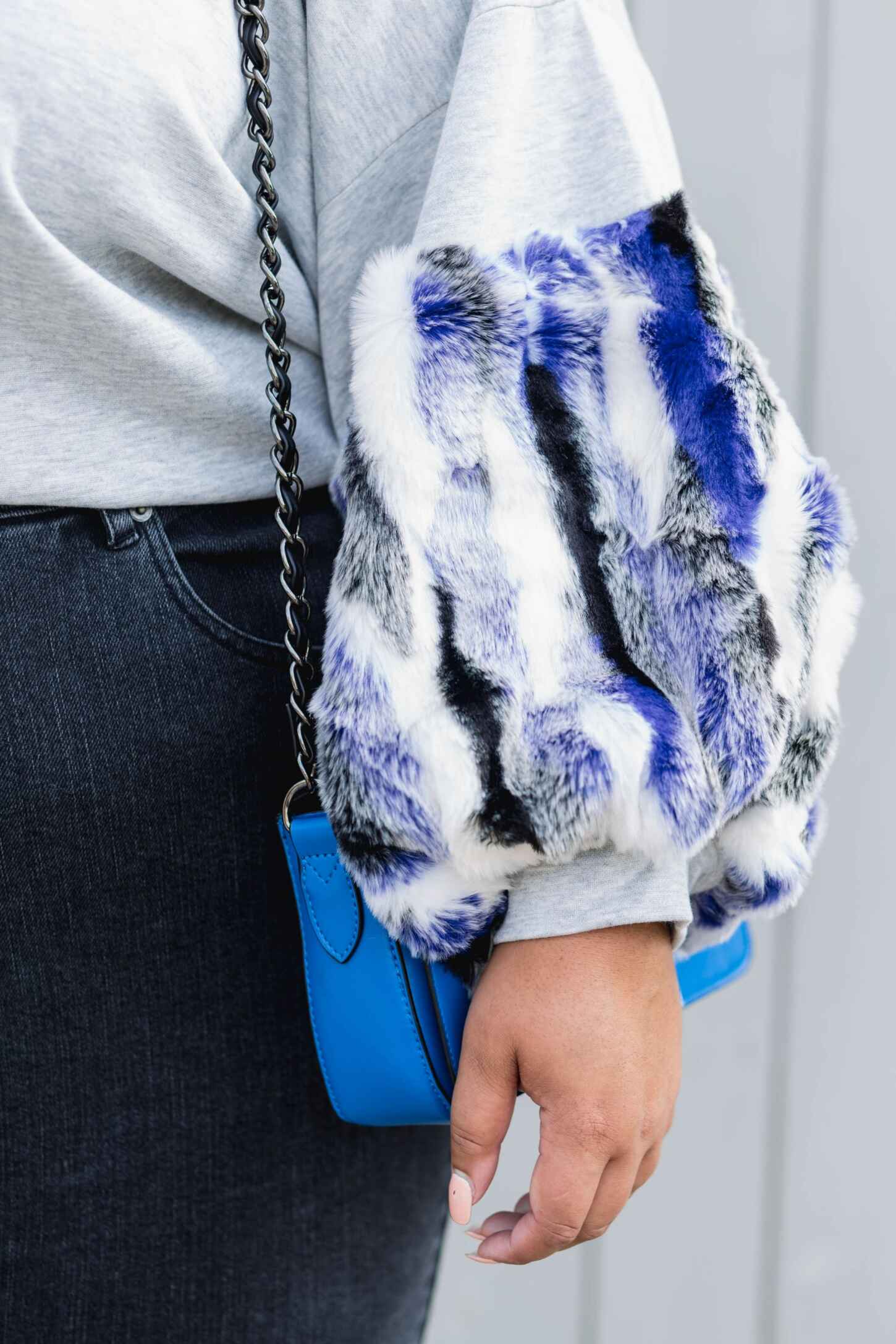 Shop ASOS Farleigh Jeans
Shop Kitten Heels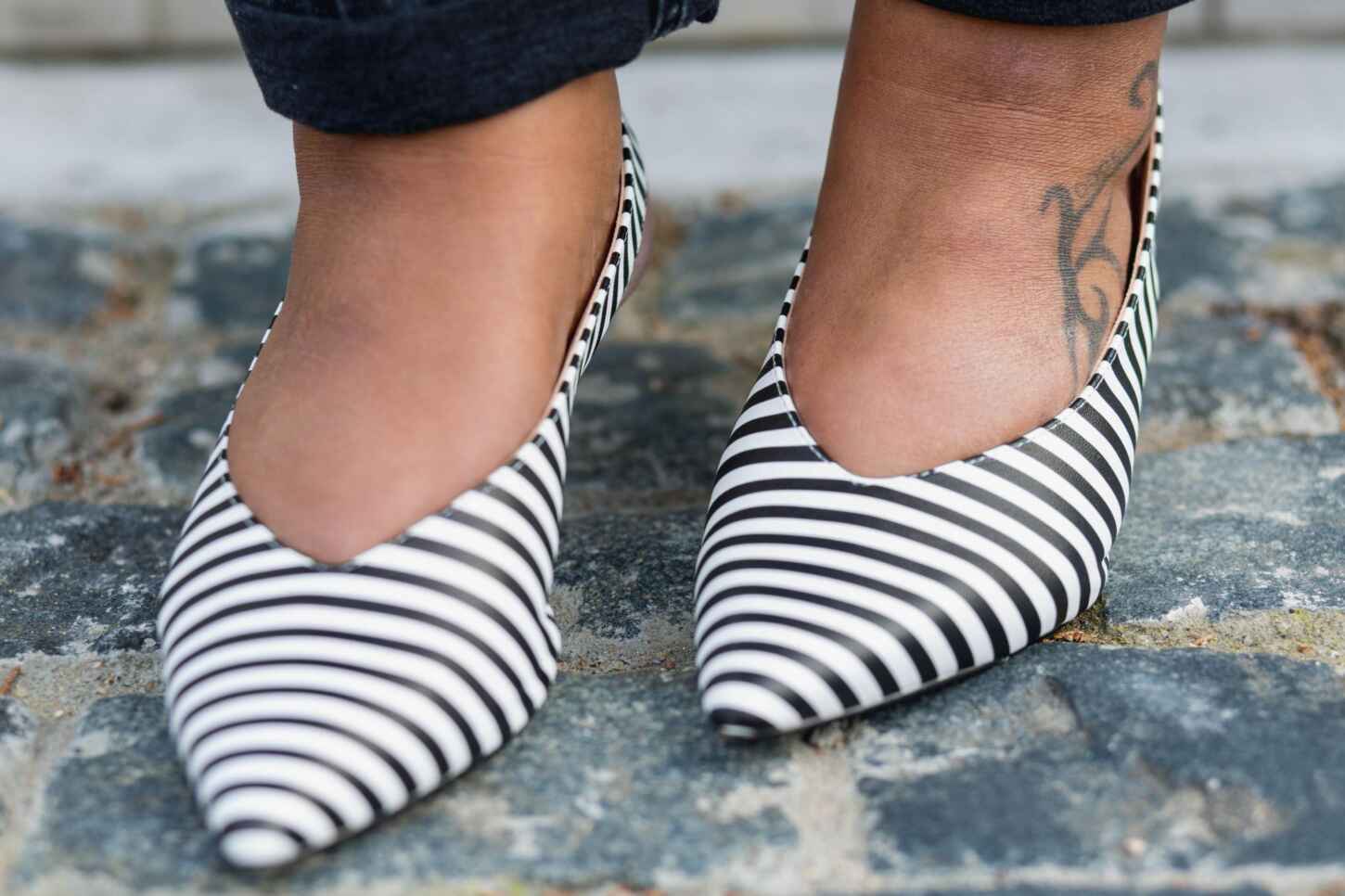 And there we have it. The low down on a pair of jeans that I believe every woman should own. What are your thoughts on jeans? Do you own Farleigh's and if not, would you like to buy a pair? I might do a series on jeans so if thats something you'd like then please let me know.