I don't know if its always been seen as a bad thing to be motivated by money, but I do know that its definitely been a thing for my entire life. Thats 27 years! Is it the patriarchy? Is it misogyny? Is it the fact that money makes people feel so uncomfortable? Whatever the reason behind this, I desperately want to defend it lol.
I'm just going to be honest and put it out there that I am motivated by money. I like money, I like making it, I like spending it and I enjoy the comforts and somewhat freedom money brings.
Growing up in a single parent, working class household and in an area that was riddled by poverty, I have been on my grind since birth lol. I have seen first hand what lack of funds can be like so sub consciously and consciously, I have worked hard to yes have an amazing career and fulfilling life, but also to have some bloody money.
Ambition is something I think is just in me. I've always got up, got dressed and faced the world - even when I didn't particularly want to. Even before blogging, I would take on extra shifts and find a side hustle - because being able to treat myself, or have things I once only dreamed of, genuinely makes me happy.
I do think I should also mention that yes, money does motivate me, but it is not the only form of motivation I have. My childhood self motivates me the most as I want to make her proud, and I also find motivation in being able to give my own children, what I did not have growing up. I love my job so I guess that also helps.
I just don't think being motivated by money should always be seen as a bad thing. If anything, it encourages me to get my butt out of bed in the morning.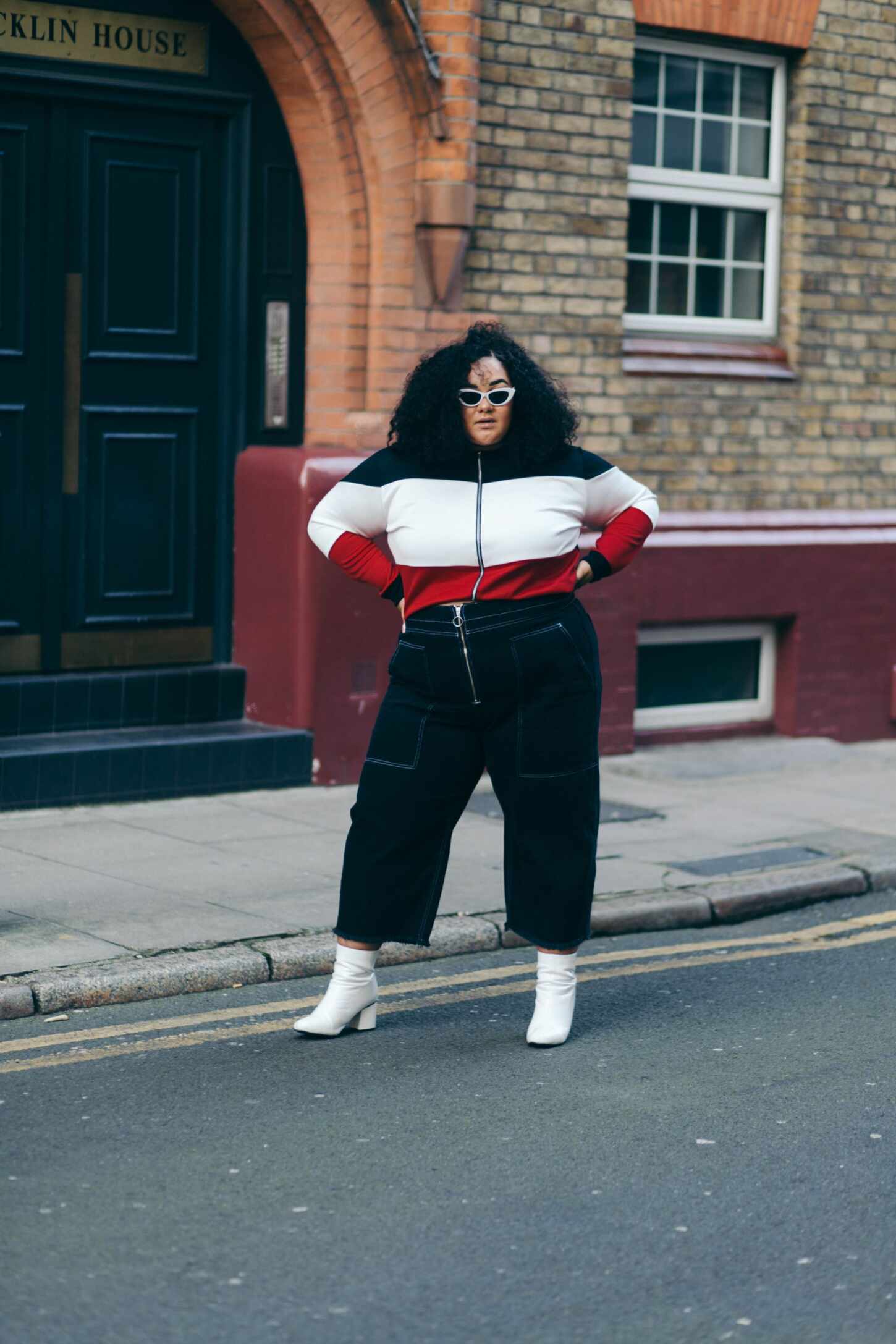 The biggest negative connotation attached to people who are motivated by money is greed. And quite often we are told that 'if money is your motivation, you won't last long'. Both of these I actually agree with and greed is something that crept up on me a few years ago, but something I have definitely nipped in the bud now (is that the saying lol)?. I got caught up with comparing myself to other people, and finding out that a few bloggers were paid more than me for a campaign. I lost my shit but it was the reality check I needed. I know my worth, but the situation could have been handled better and I 100% didn't need to sulk like a child lol.
I also agree that if money is your ONLY motivation, you won't last long. You grow tired of the same shit day in and day out, and there is only so many Jo Malone candles you can buy, and expensive holidays you can book because honestly - that becomes fucking boring too.
However, when your life is full of other things, and money just plays an added factor in that, I believe being motivated by money can definitely be a positive.
Showing gratitude and giving thanks is something I am learning to do more and more. Even if things aren't going my way, or I'm going through some bullshit, there is always some form of joy in my life and I have to remember that. Being grateful elevates the negative side to being motivated by money.
There have been times where I have no inspiration for writing, or I just can't be bothered to film a video, but then I remember that I would like to travel over the summer, and that I also need to pay my rent, and in those moments I get my ass in gear because hello... ya girl needs her money?!
Money does make the world go round (whether we like that or not), and it doesn't have to be this evil and negative thing that so many of us have been told that it is.
But what I will say though, is that money may lead to happiness, but it does not lead to inner peace.
Happiness comes from things, inner peace does not.