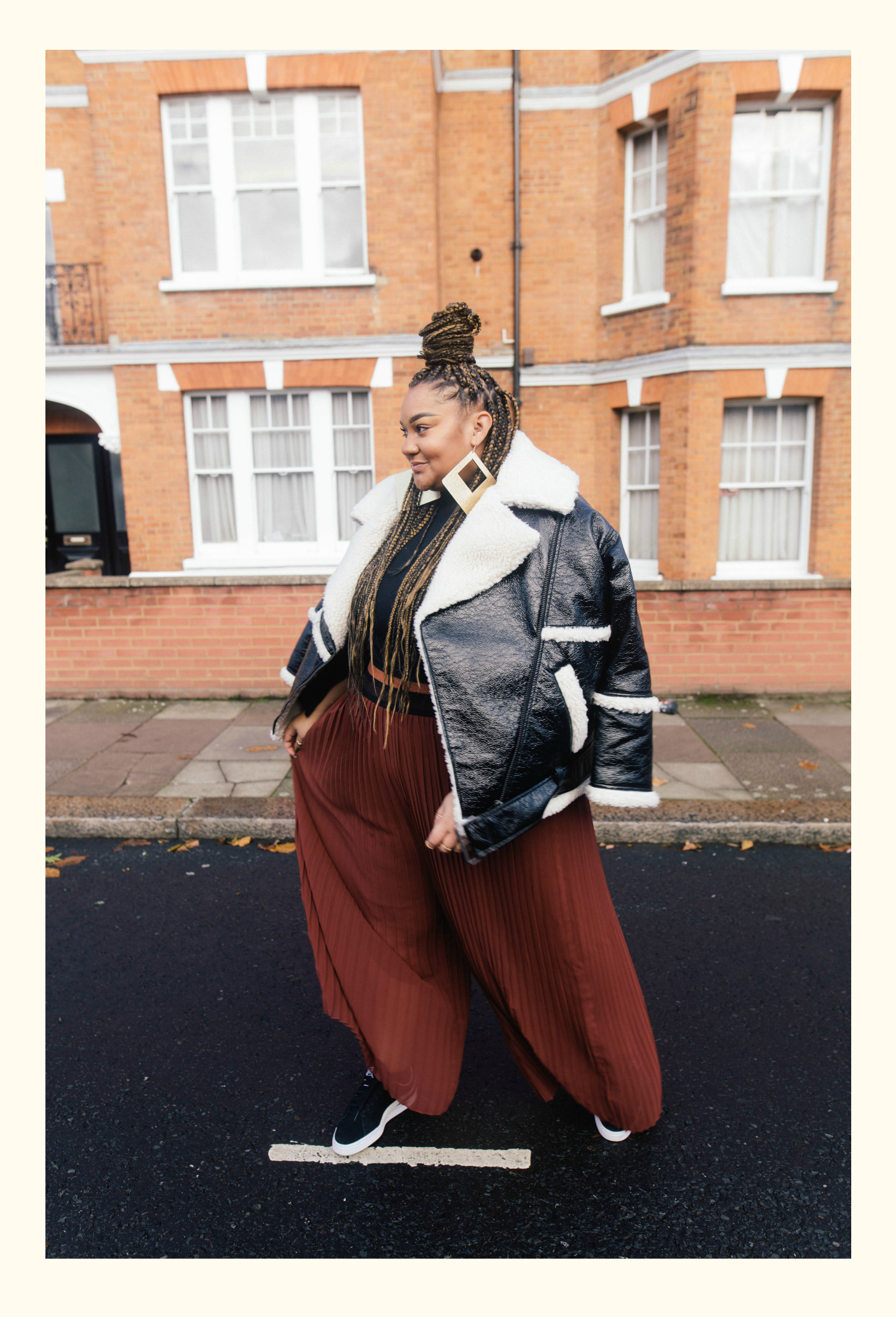 Hello, hi.
Today's post is a little bit different because for once, I don't really have anything to say haha. I feel like we could be entering this new phase of blogging where we're retreating back a few years. Back to the earlier days where you'd share your outfit, write a few words about it, include links to where to get it and then bam - post done! And whilst I don't find that sort of blogging very inspiring or engaging, I do actually think a lil break from the usual think pieces and heavy content is pretty nice.
Sometimes you just want to look at some images, admire the outfit and then buy it LOL.. thats what I like to do at times anyway. So that's what I've decided to do in this post because 1. I cannot get over this outfit 2. Jade killed the photography and 3. I just want to talk about fashion for a bit and not anything that's going to give me brain ache 🙂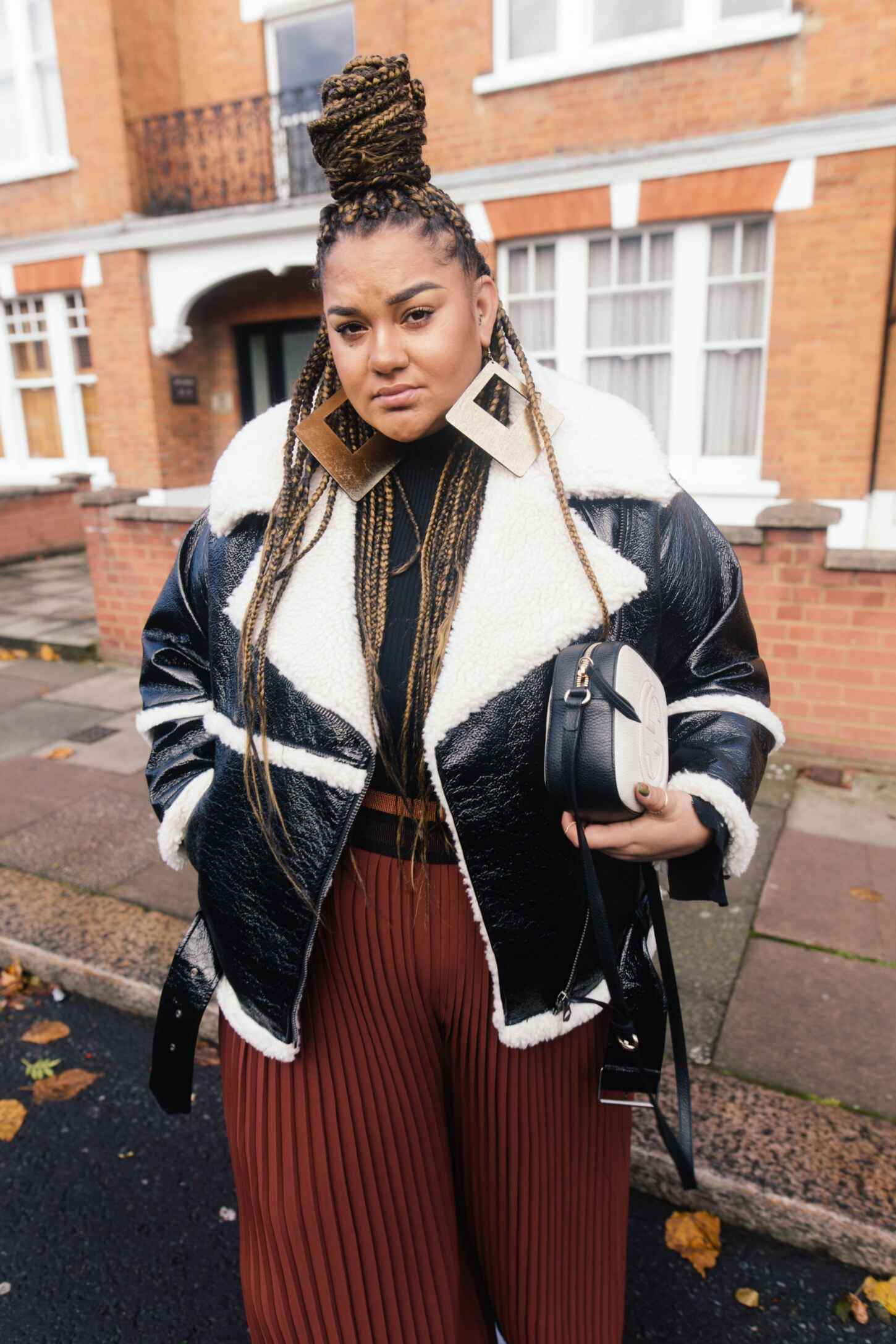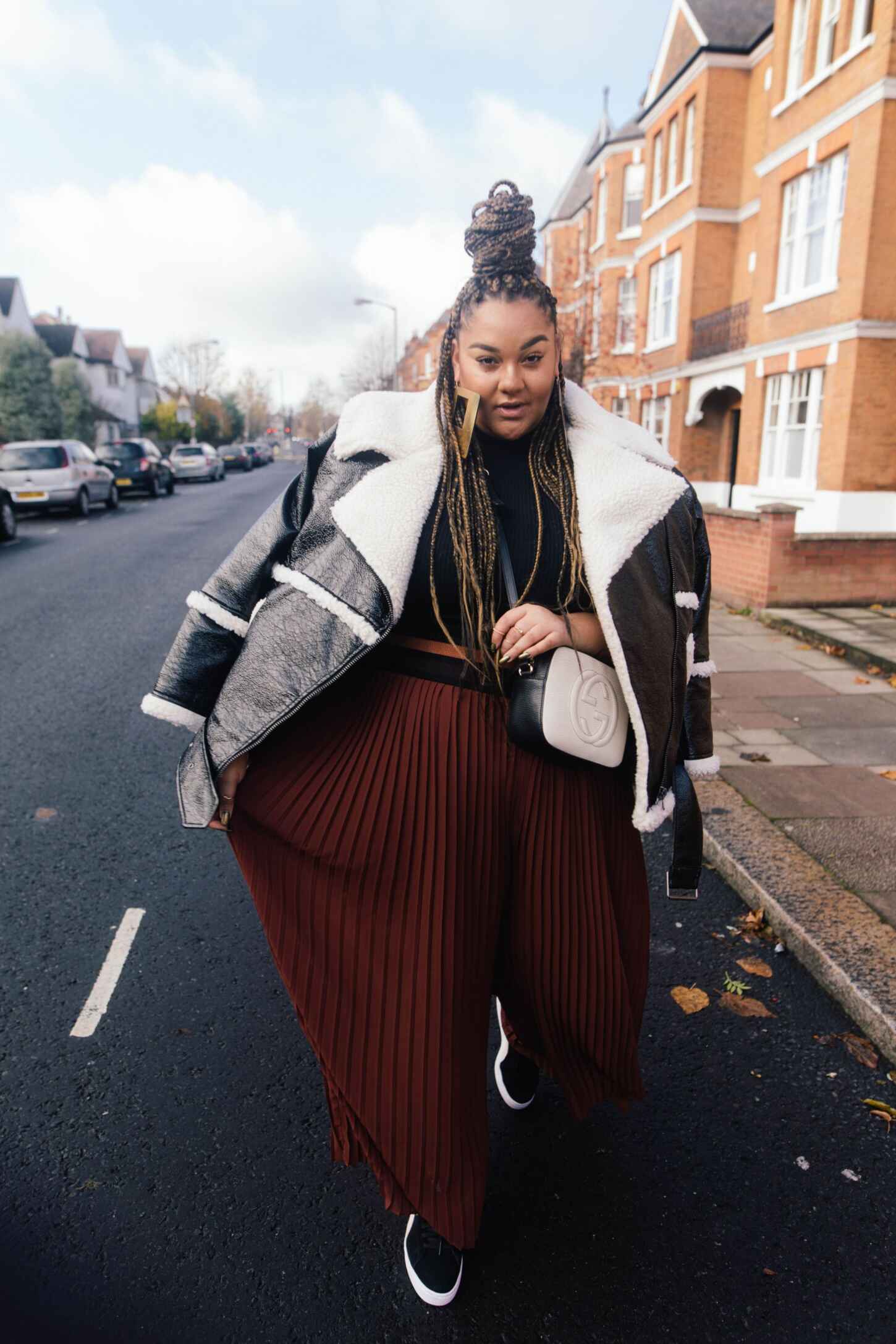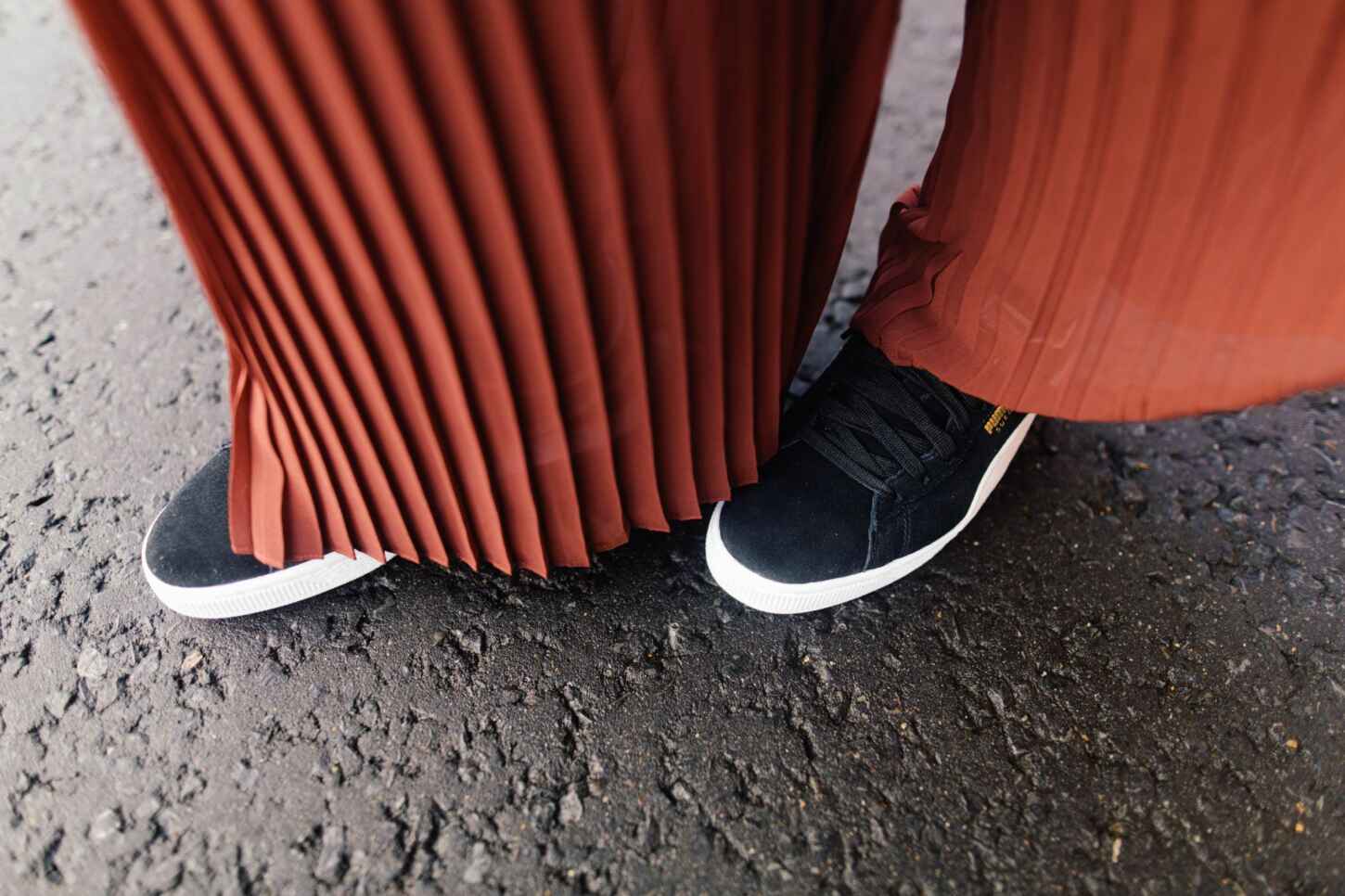 I don't know what it is about these photos but I just love the way I look in them. When me and Jade were shooting the light was bloody awful because it was part raining, part sunny and quite often - that makes imagery just look really flat and meh. But with my top notch editing skills I'm pretty happy with the outcome.
I definitely agree with the argument that constantly looking at yourself can cause insecurities, and quite often when I see a certain angle in a photo I'm like OMFG KILL ME NOW. But I think its also important to see how I look when I'm not posing or trying to look my 'best'. Its all part of the journey of self love isn't it.
Anyway. Going through these photos made me feel bold and beautiful and powerful. I look happy, but fierce and my skin is glowing which I fucking love because I feel like a pale potato at the moment haha. My hair looked great and although I was shooting at 9.30am in the freezing cold, I feel like I look quite fresh and alive.
Ultimately I feel like its important to celebrate yourself
and I feel like so many of us should do it more.
So the outfit.
I am utterly obsessed with it. I feel like its a very 'me' outfit, but its also a lot more put together and chic than I would usually go for on a day to day basis.
The trousers* are from Elvi which were actually released during SS, but I feel like they really work for A/W. The rust colour is so rich and warm and just accentuates autumn leaves so beautifully. They also fit amazingly well and are super comfy! If I could have these in a variety of colours I would - black or deep red please.
The trousers are pretty statement so I paired them with a plain black ribbed high neck top and then some trainers*. ASOS sent me these a while ago and because their off white/cream I didn't really know how to style them - but turns out they match perfectly with my Gucci bag which is ideal.
The jacket is another statement piece which works so well with everything else featured. This insane little number is from Monki, but if you would like bigger size options, then ASOS do a nearly identical dupe which you can view here. I honestly cannot stop wearing this jacket - its getting a little out of hand lol. It's my go to when I want to be warm yet stylish and the fact that it goes with so many items in my wardrobe, makes getting dressed in the morning a bloomin' dream.
I'm not usually one to colour co-ordinate as heavy as I am here, but omfg when I put the Gucci bag on and added these giant cold earrings from an independent seller @funkynchunky - I fell in love. All the muted tones and colours in this outfit, in front of the brick work just looks insane and is also so so inspiring to me.
I want to step out of my comfort zone even more with fashion, and put together outfits in a different and unusual way. Myself and Jade (my photographer) are also working together more and more to create a mood and a feel when it comes to our imagery.
These things take time but I am excited with the direction I am currently going in.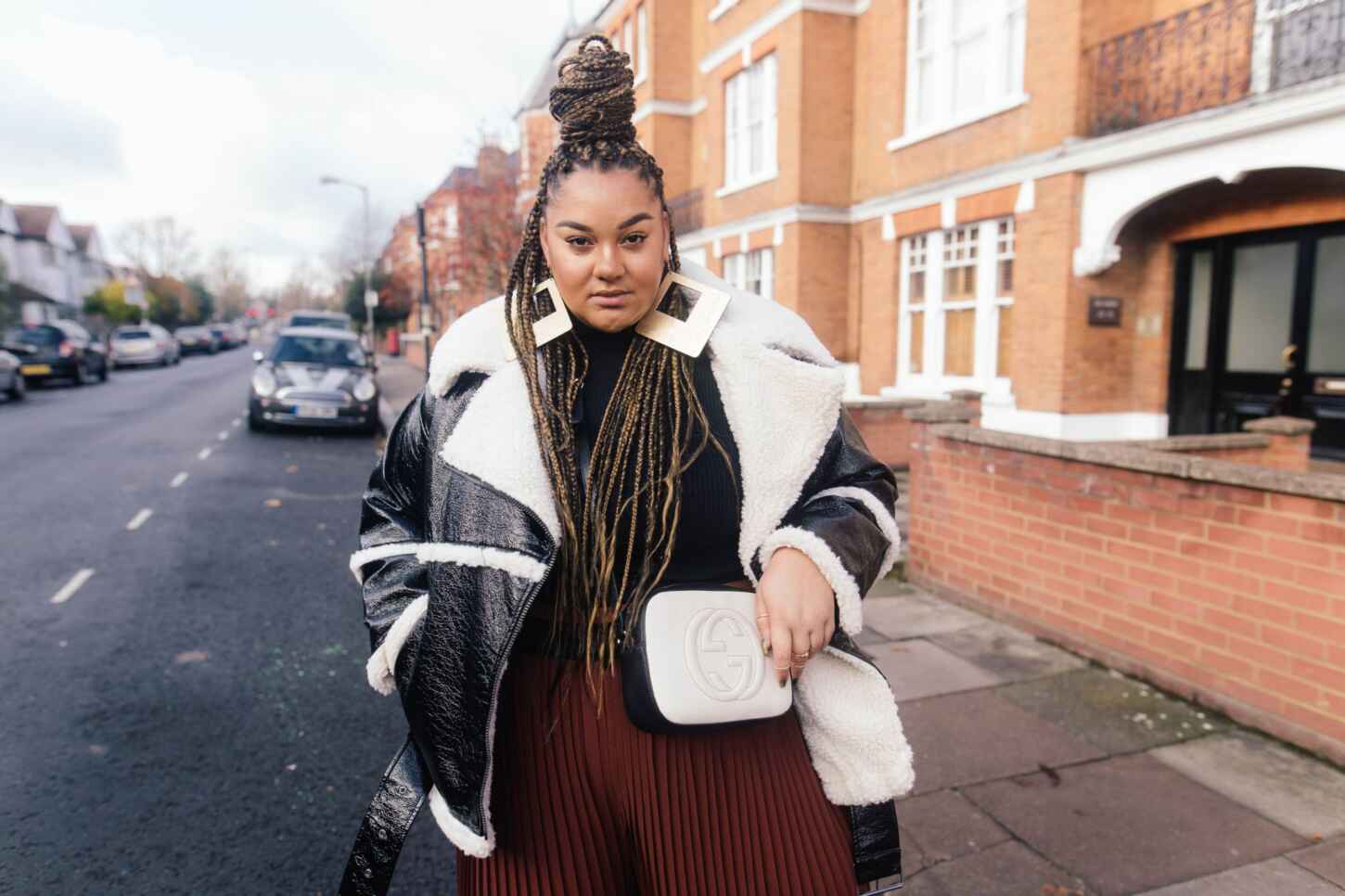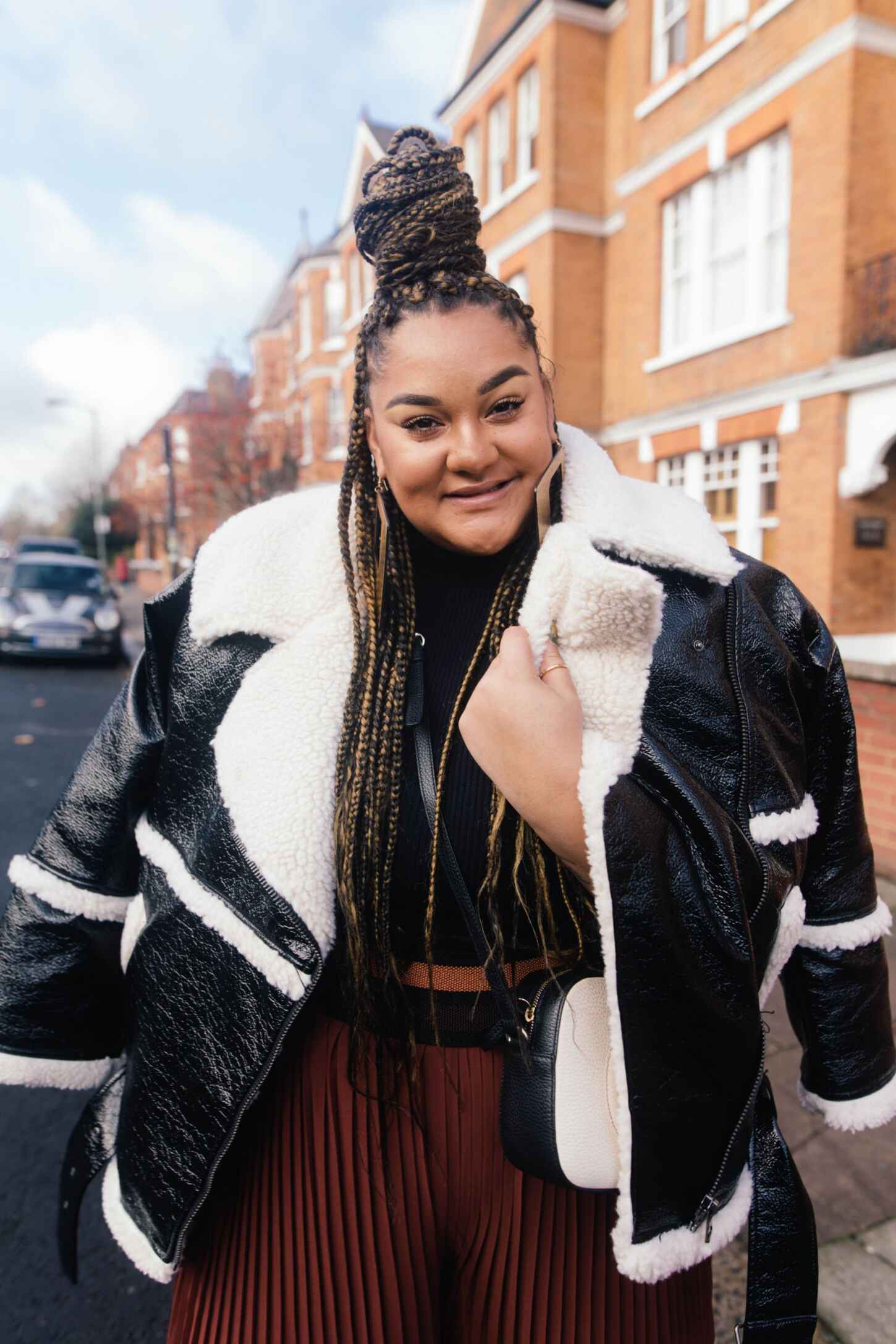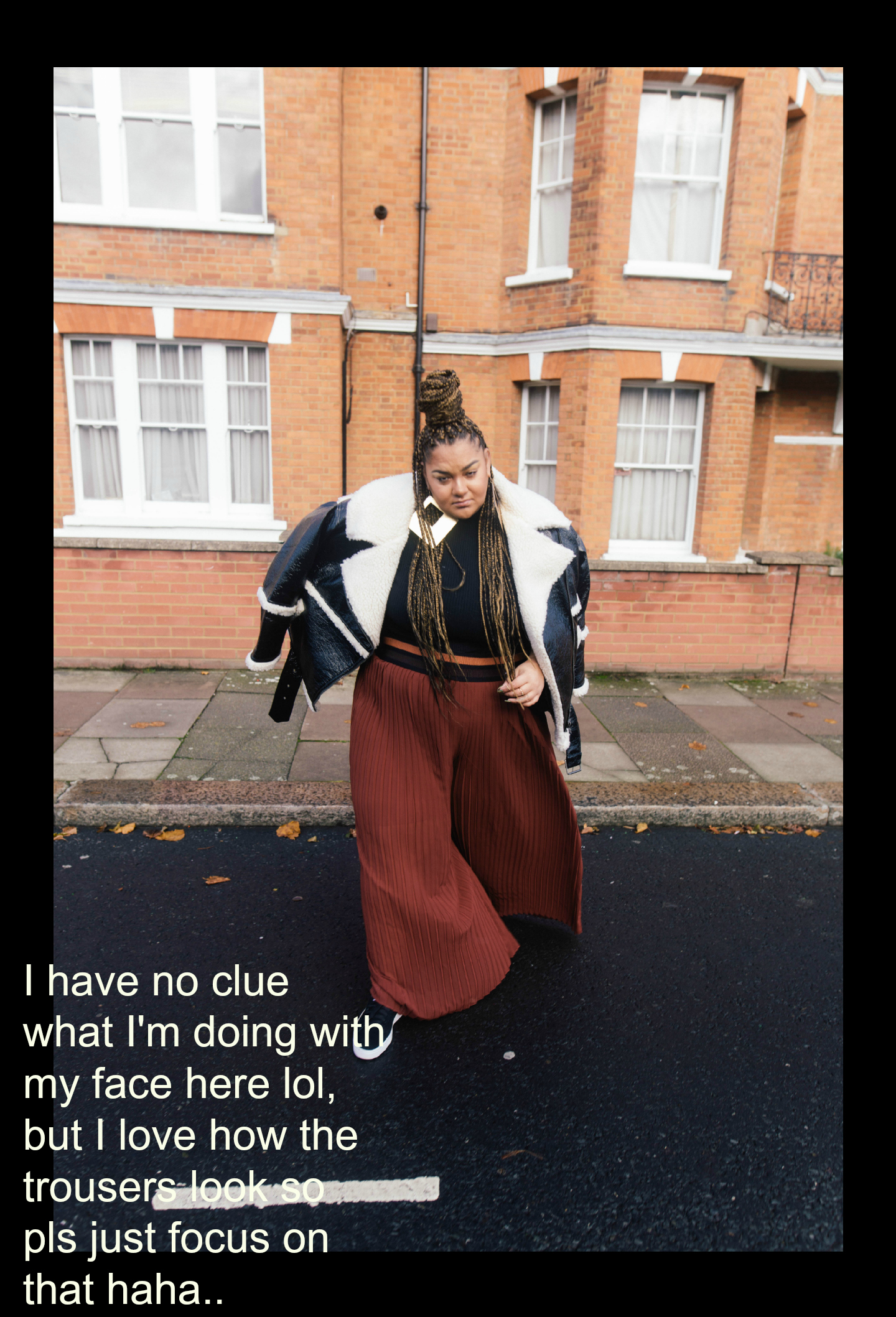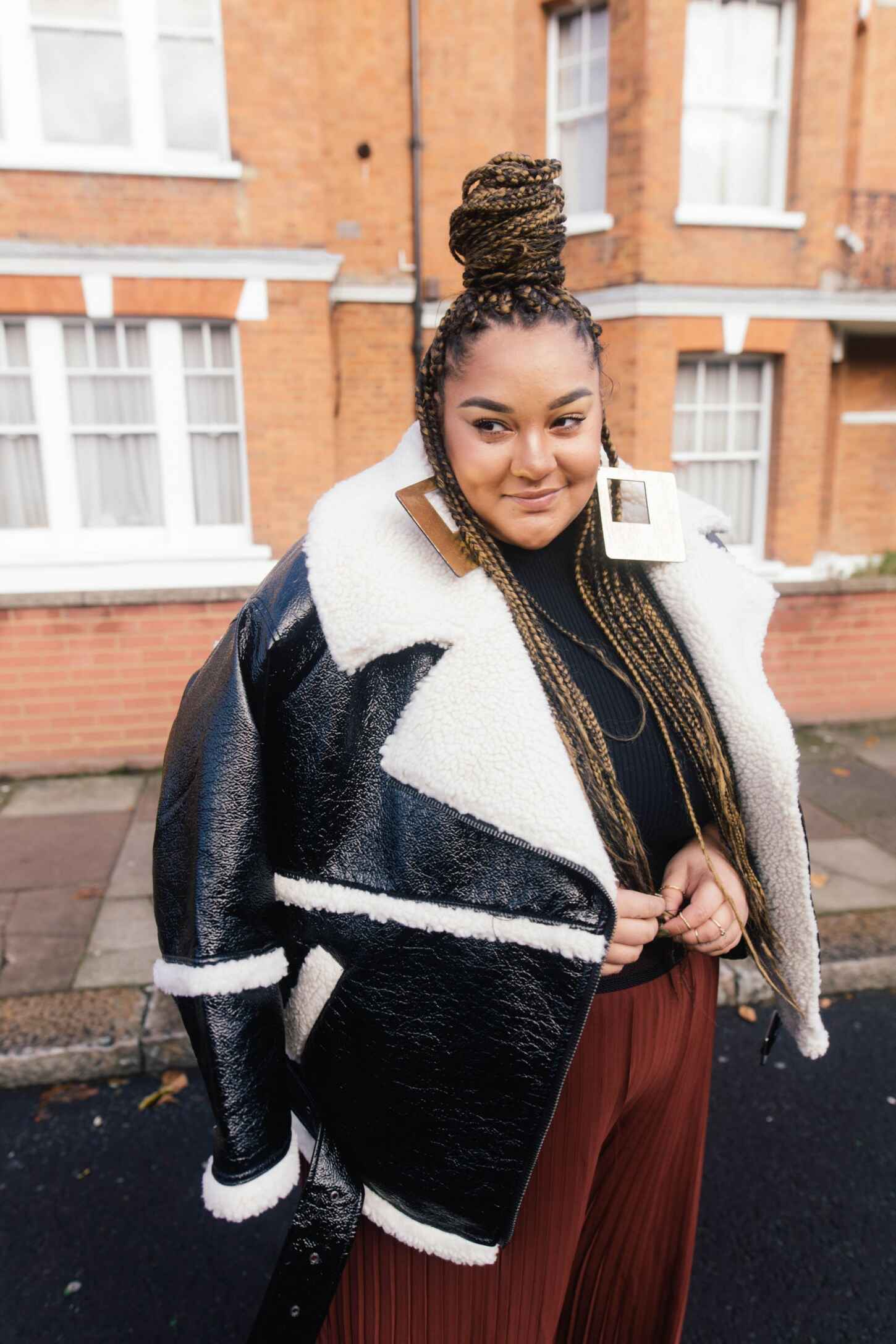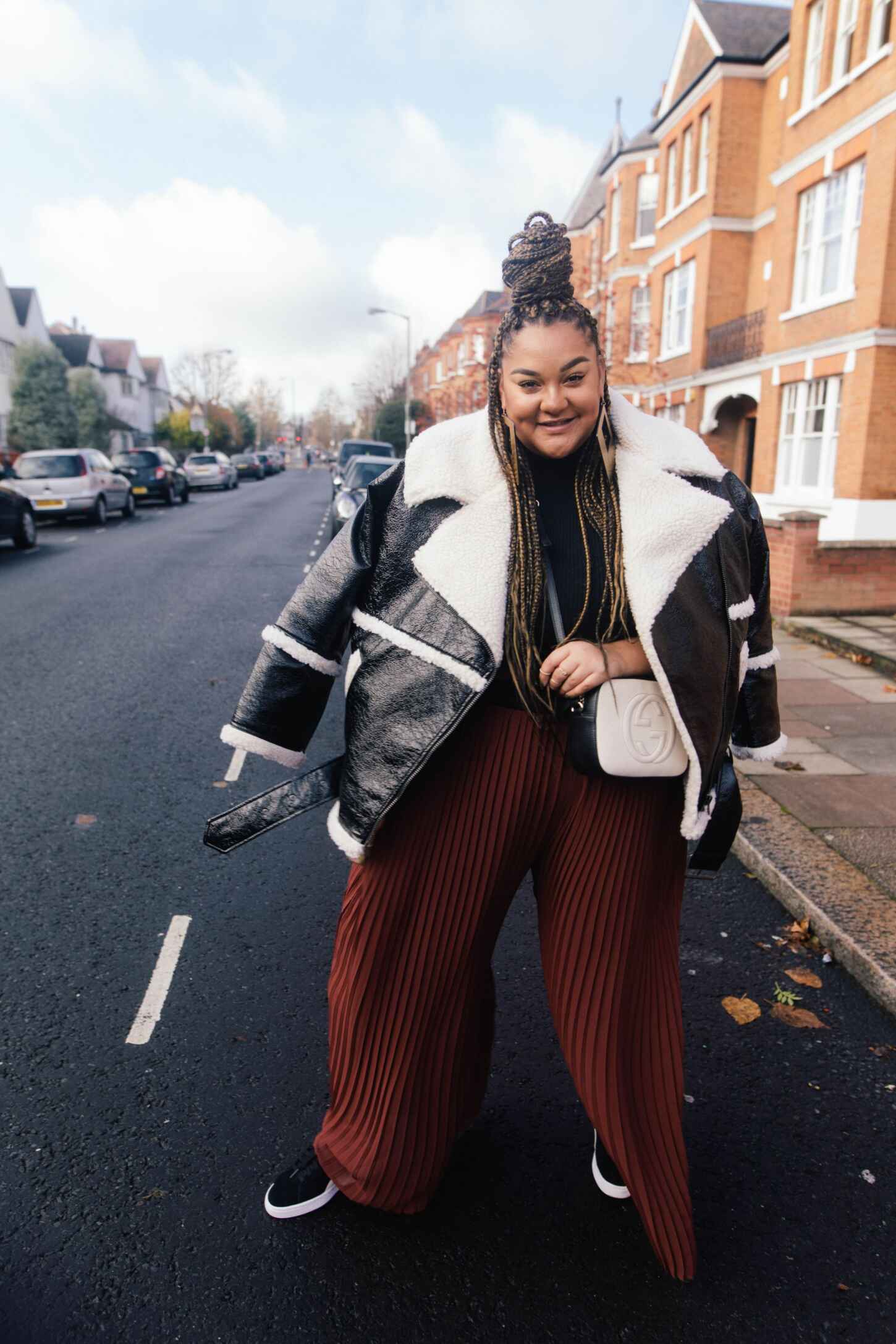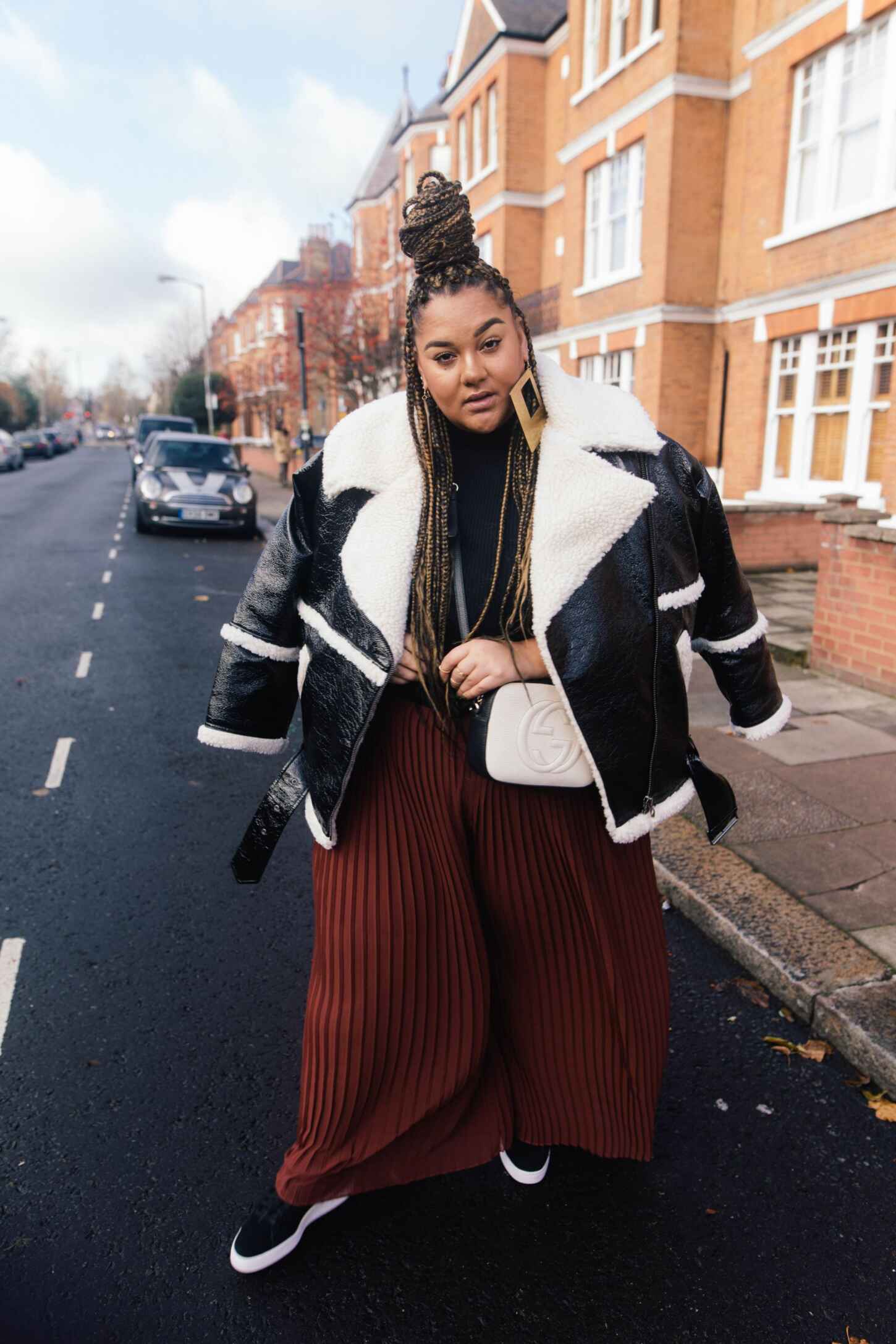 So that's it lol. That is literally all I have to say. I basically adore this outfit and I think I look beautiful and I really wanted to share it with you. And if nobody has told you today.. I just want you to know that you, YES you reading this, are also beautiful - I hope you learn to see it one day.