When it comes to my career or work life I am extremely lucky to earn a substantial wage and experience amazing opportunities, as well as achieve things I used to only dream about...One of those things being my book.
In 2015 I met with a book agent with the hopes of eventually publishing the very book you may or may not have already read  - No Filter. I knew I wanted to share my story in the hopes it would inspire someone else to carry on when things are pretty shit. I would be lying if Zoella's achievements didn't inspire me back then - she was and still is the leading vlogger in the UK who has stats and credentials that are mind blowing. However I knew my book would be completely different and a piece of work from a vlogger that hadn't really been done before.
So in October 2016, after 15 meetings all around London with publishers such as Penguin & Hodder - I decided Headline was the best place for me (and I still stand by that statement). In December my contract was signed, sealed and delivered and by March 2016 the first draft had been handed in. I had incredible support during the entire process and enjoyed writing the book that is out today.
However, navigating the publishing world has been weird. I was extremely naive that I could create a conversation surrounding the fact that I am the first, black, British, female vlogger with a publishing deal but nobody else seemed to care but me? I thought my story would be enough and the fact that I didn't fit the norm of a published author - especially as an 'influencer' would break some boundaries, and with my hard work create a successful book.
I was wrong.
There was a huge amount of pressure for high pre-sales which I didn't live up to, and trying to 'sell' my book to my audience started to feel more like a chore. There are only so many tweets and IG plugs you can do before it becomes tedious and appears unauthentic which of course, just isn't me. There were also other mounting pressures like landing a daytime TV slot to plug the book, as well as getting high interest in the US so that I could release No Filter out there too. In hindsight, the pressure wasn't actually overwhelming but for someone like me, who wants to do well and highly achieve, I doubled the amount myself. I also worried that my follower count wasn't enough to bring in the sales and interest that my publishers and I had hoped for.
So what should have been an exciting time for me, turned into anxiety and self doubt.
When No Filter was officially out I began to feel like I wasn't good enough and that the entire thing was a giant mistake. With negative Amazon reviews that I took personally, to being told the first three day sales were a bit lower than expected so I hadn't made a chart position  - the sudden rush of 'I've failed' hit me. I'm not usually one to concentrate on numbers but in this instance, it was pretty important to sell. I started to question if I'd done enough and pondered on what I could've done differently. I agonised myself with constant shoulds and woulds and I hated the fact that I had probably disappointed so many people. Publishers pay an awful lot of money for book advances and all I could think about was that mine would be angry at me. It was a really difficult time and a time that
brought me great shame and dismay.
Whenever anyone would ask me 'oooo how's the book going?', I would die a little inside, put on a fake smile and reply with 'yeah, really good', which in my mind was a complete lie. I also think the unknown played a massive part in feeling like I had failed. I didn't really know what made a book successful and No Filter would unfortunately, but naturally be compared to the success of other books created by vloggers.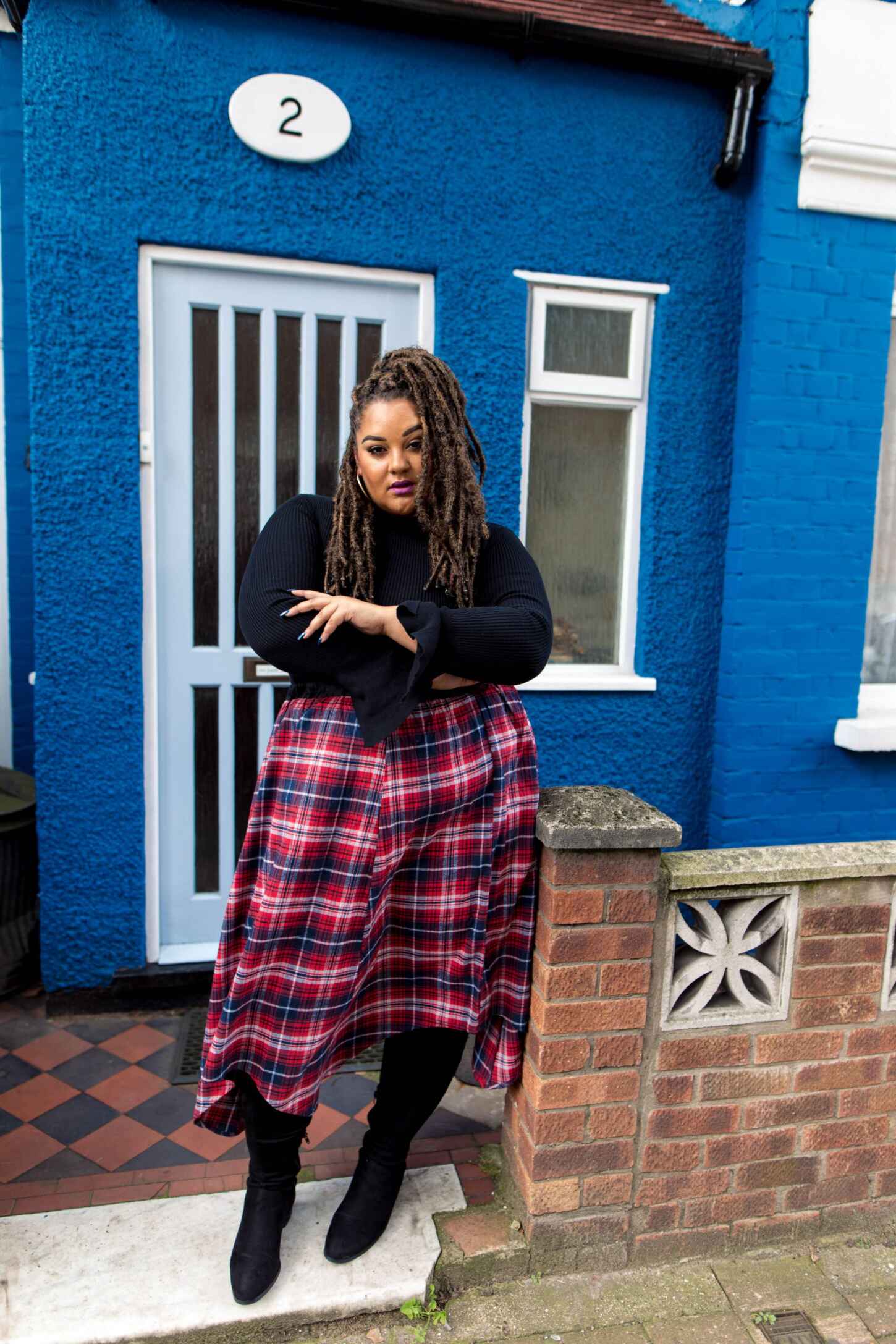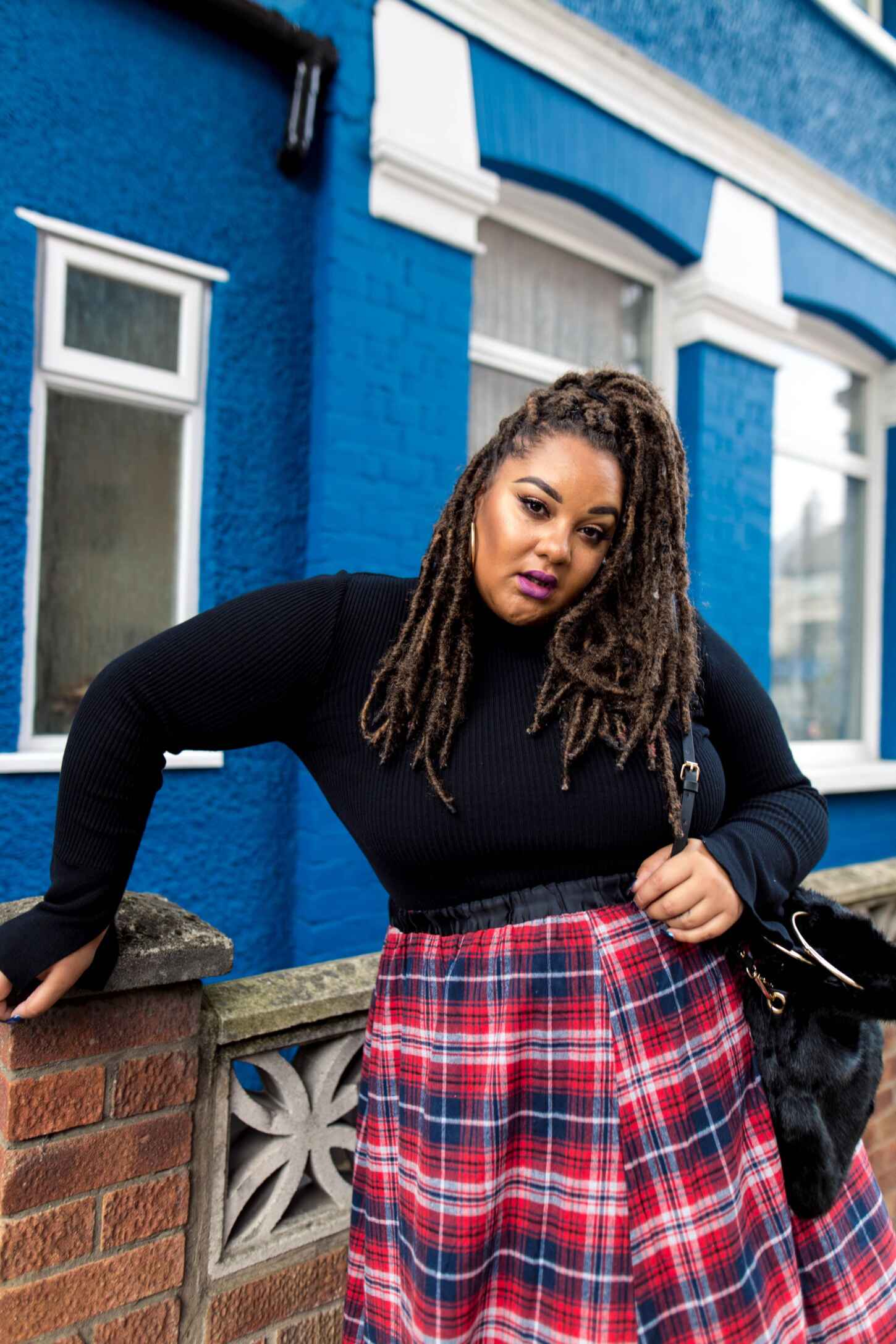 Nobody likes to feel like they have failed and even admitting this publicly makes me feel vulnerable. I however feel its important for my own personal growth, as well as transparency for my dedicated followers, that I talk about these sorts of things.
My book is SUCH a big achievement for me and something that not a lot of people get to do. I am so lucky and happy I was able to publish No Filter - even if the 'numbers' don't reflect the amount of work and emotional pain that went into writing it.
I am trying my hardest to allow this experience and feeling of failure to humble me and help me to develop into a better person. A positive out of this though, is that I have realised that success means different things to different people - releasing a book that inspires and gives hope to people is success to me - sales or not.
In hindsight I haven't exactly failed and I've probably been too hard on myself. I'm a workaholic and I try to do things to the very best of my ability. The publishing world is way out of my comfort zone but I did it anyway and I produced something I'm proud of. My critical voice can sometimes get the better of me, but that's only because I want to do well  - although I now know you can't do well at everything lol.
I sometimes wish my job didn't rely so heavily on numbers because it can really affect your self worth at times. Nonetheless - No Filter is my greatest achievement this year and I'd like to say a massive thank you to those of you that have bought it. I appreciate the support SO much and words will never express just how grateful I am. If you are yet to purchase your copy of No Filter - do so here.