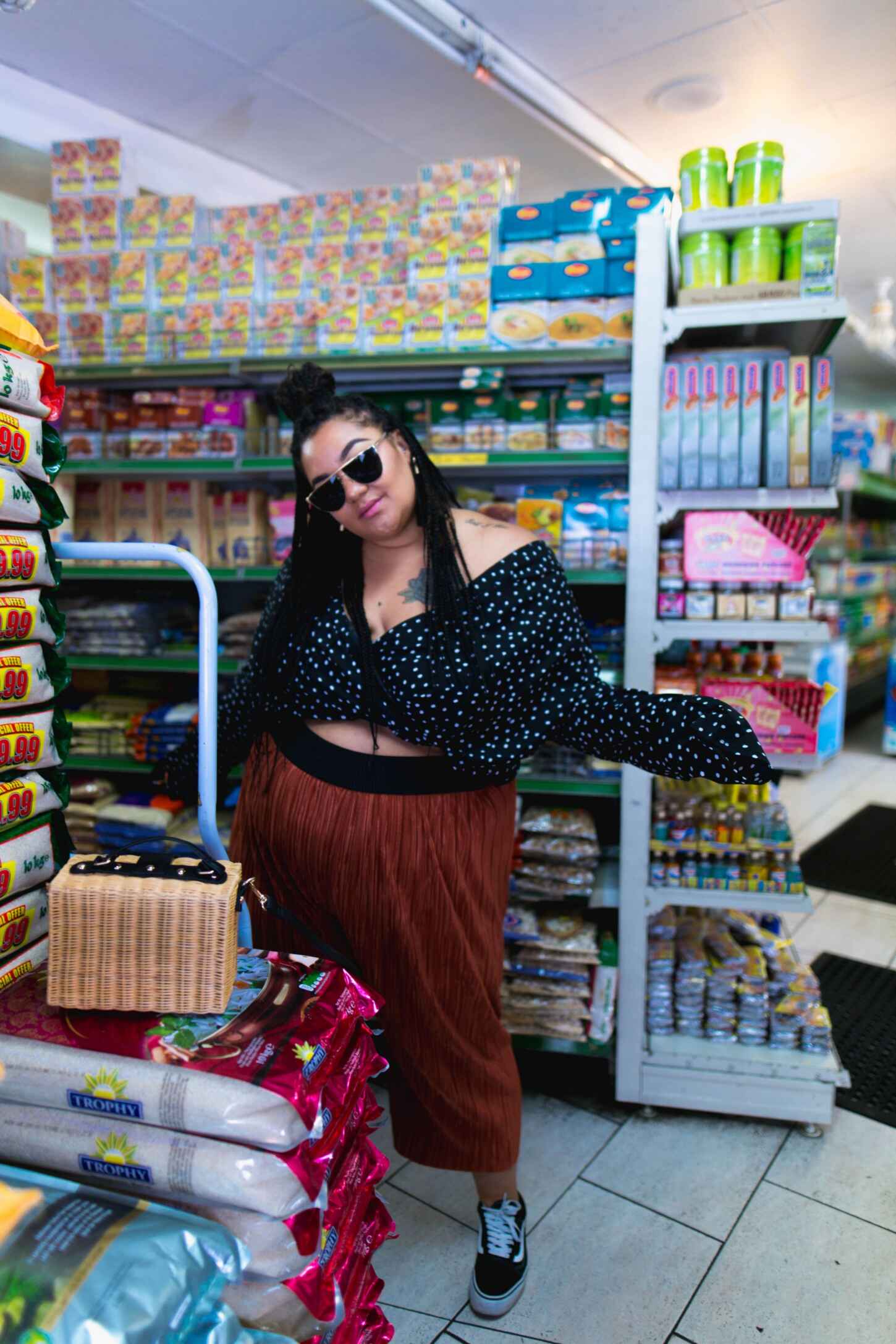 I've been thinking a lot lately about why I blog.
Why do I share so much of myself on the internet with thousands of people that I don't really know? Why do I stand outside a fruit stall posing with my photographer and putting on my best 'photography' smile lol?  I guess the simple answer is 'because I like it', but lets delve a little deeper.
Firstly, people start blogs for different reasons. I guess nowadays people may publish their first post for the hopes of a entrepreneurial blogging career, event invites and because they want a piece of the blogging pie (fair play). But I think its fair to say that back in the OG blogger days, we started for the sole reason of finally having a place where we feel like we belong. Back then, blogging was a community of like minded women testing the waters with different ideas, different styles and different passions. We were (and still are tbh) a force to be reckoned with.
I started Youtube in 2011 and my blog followed a few years later. Youtube came first because I found it easier to talk on camera, than I did to write and actually make sense lol (I'm hoping things have improved since then?). In my opinion, making a video and compiling a post is pretty much the same thing, as they both take time and effort. Although over the years I have found that I am inspired to blog more than I am to put together a video - mainly because Youtube algorithms suck, and also because I have fallen in love with words and fashion imagery and I find blogging a little bit more challenging - I love a challenge. Youtube quite often has a negative and braggy vibe that just doesn't sit well with me, but graciefrancesca.com is a place that I can get my creative juices flowing without anticipating anxiety of a thumbs down or a negative comment. Oh and I also like to veg out on my sofa, in my knickers blogging on my laptop. Anyone else lol?
I didn't start creating content knowing it would lead to a full-time job. In fact, I didn't even know it could be a full-time job, especially because my earnings were so poor, £70 a month type of poor lol. But I didn't care because I didn't need to make money from it, I just loved doing it. When I first started out I was unhappy, unfulfilled & very very mentally unwell - creating was a way for me to shut off my negative thoughts and it also became an outlet. It still is!
Now in 2017 I can say with great pride that I have been full-time blogging since 2015. It has been full of ups and downs, incredible opportunities and many difficult lessons but I wouldn't change a damn thing. I adore my job and this ever growing business that I have created for myself.
So here's why I do it!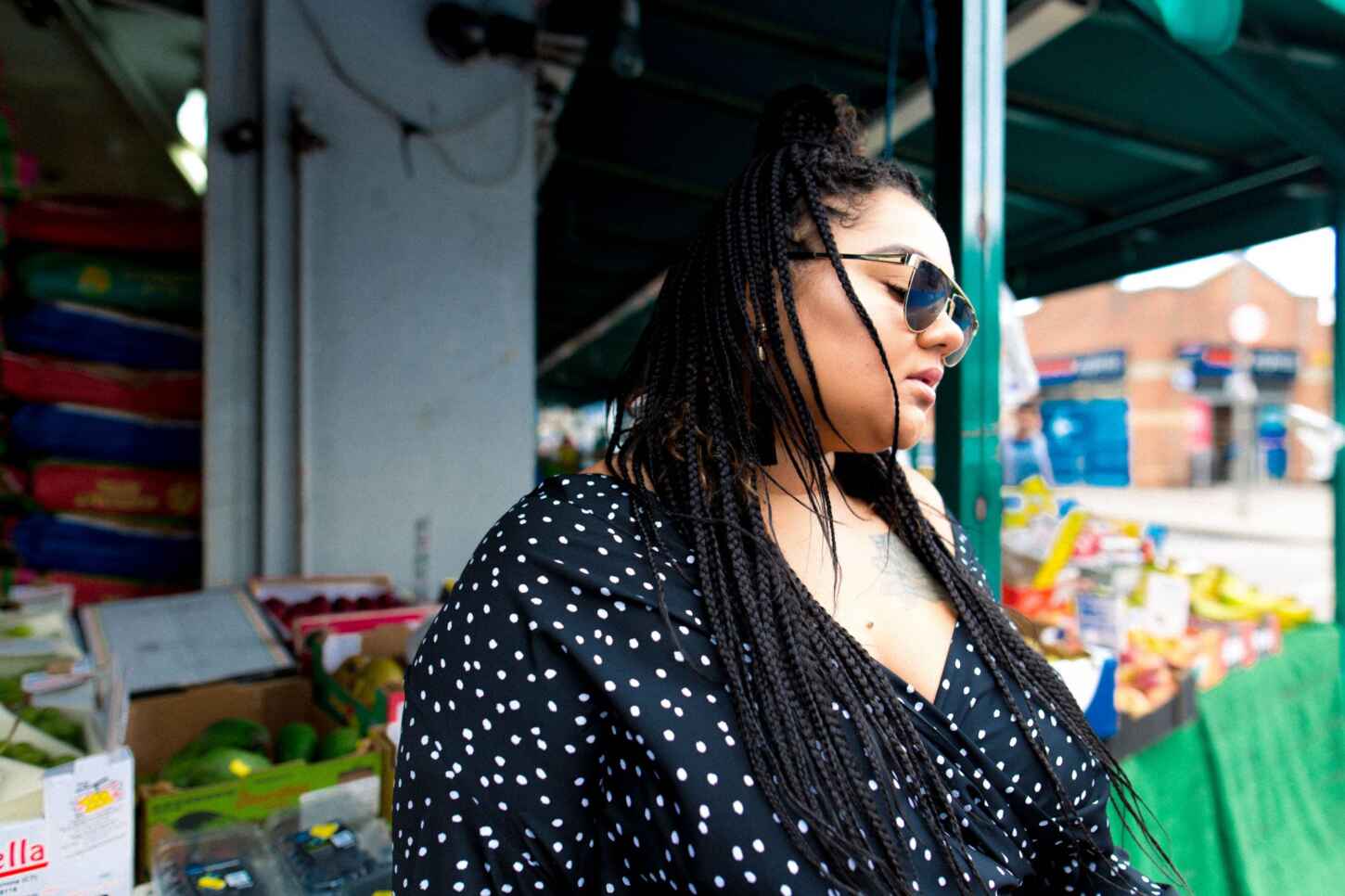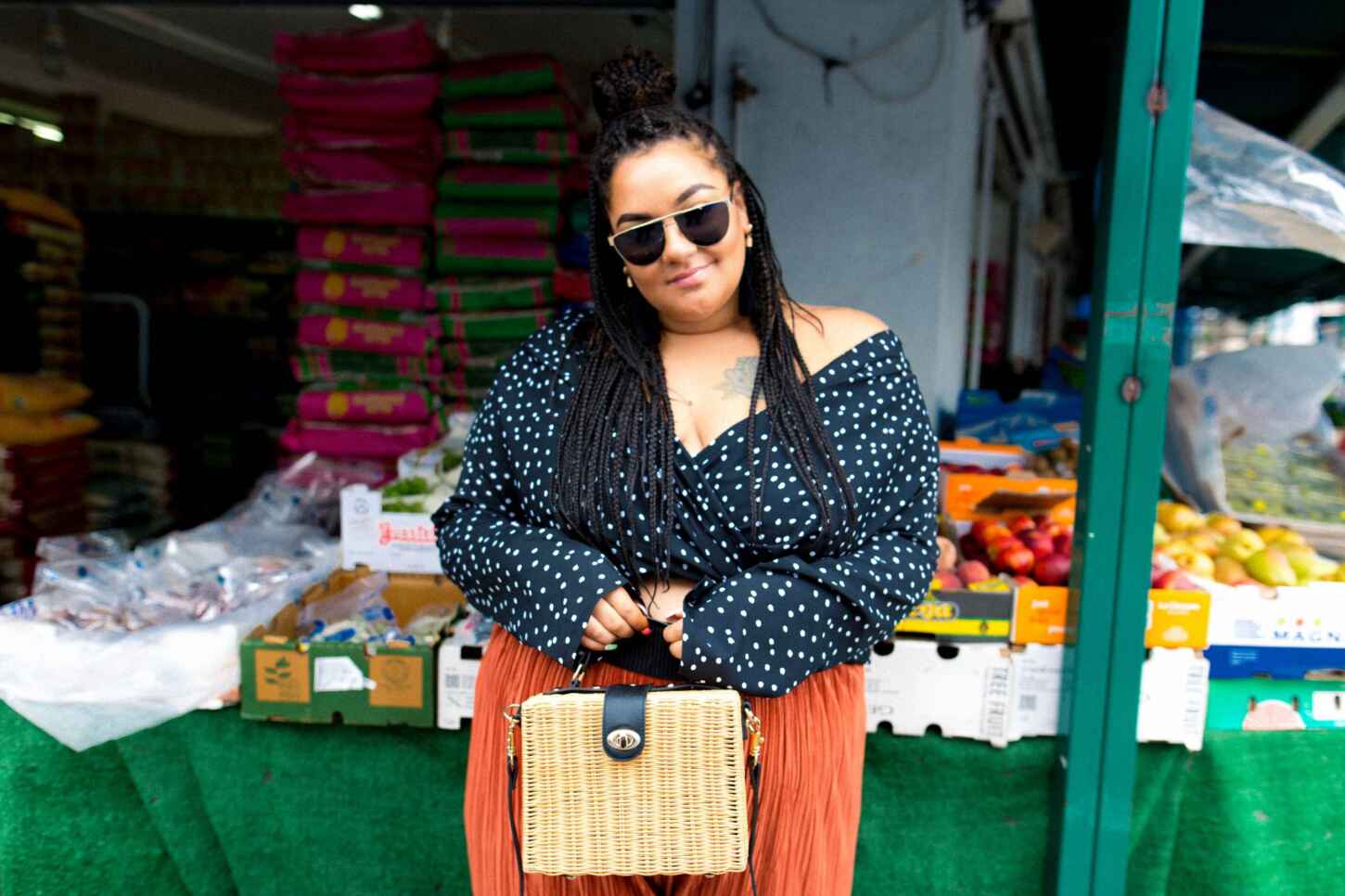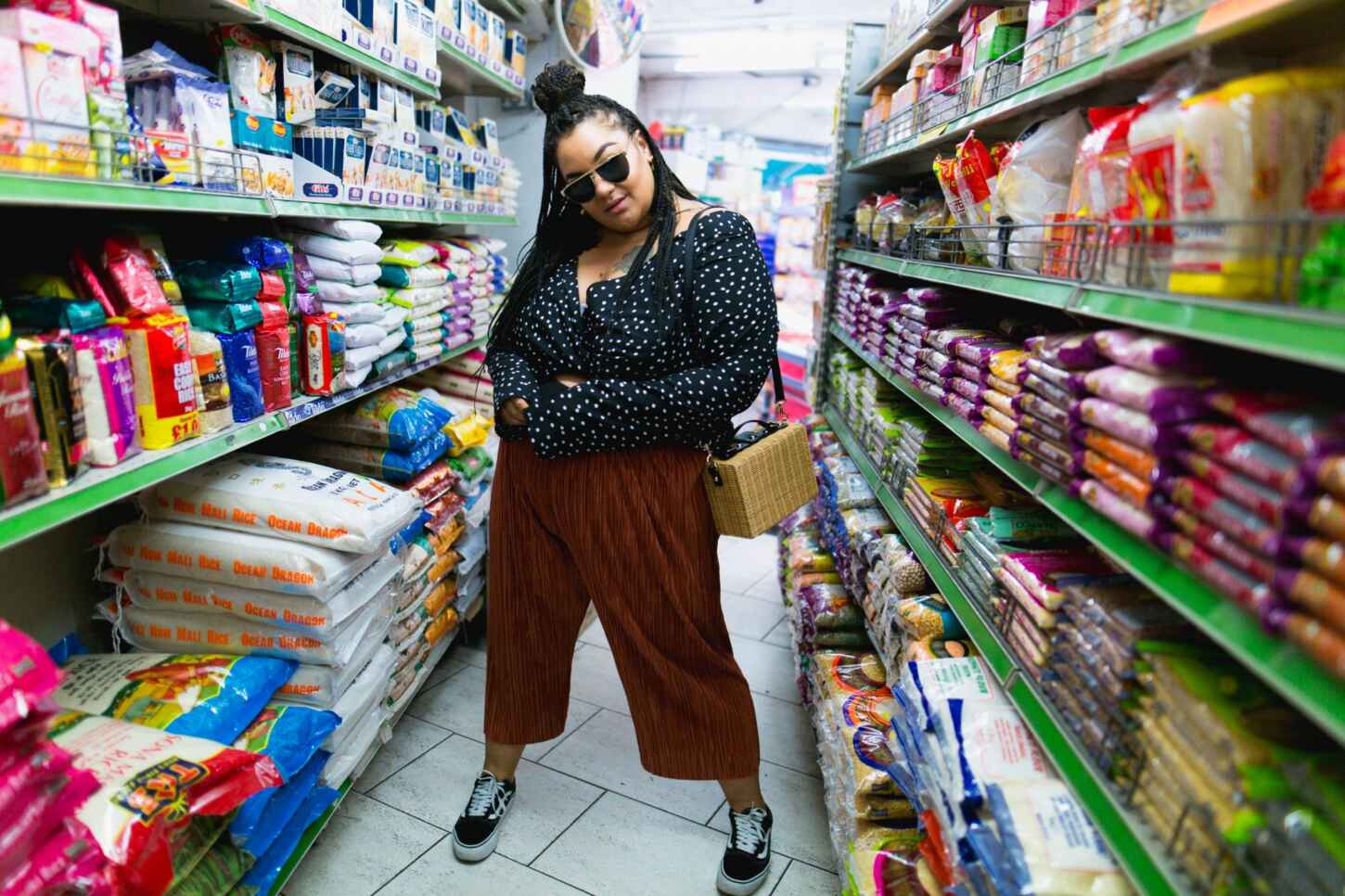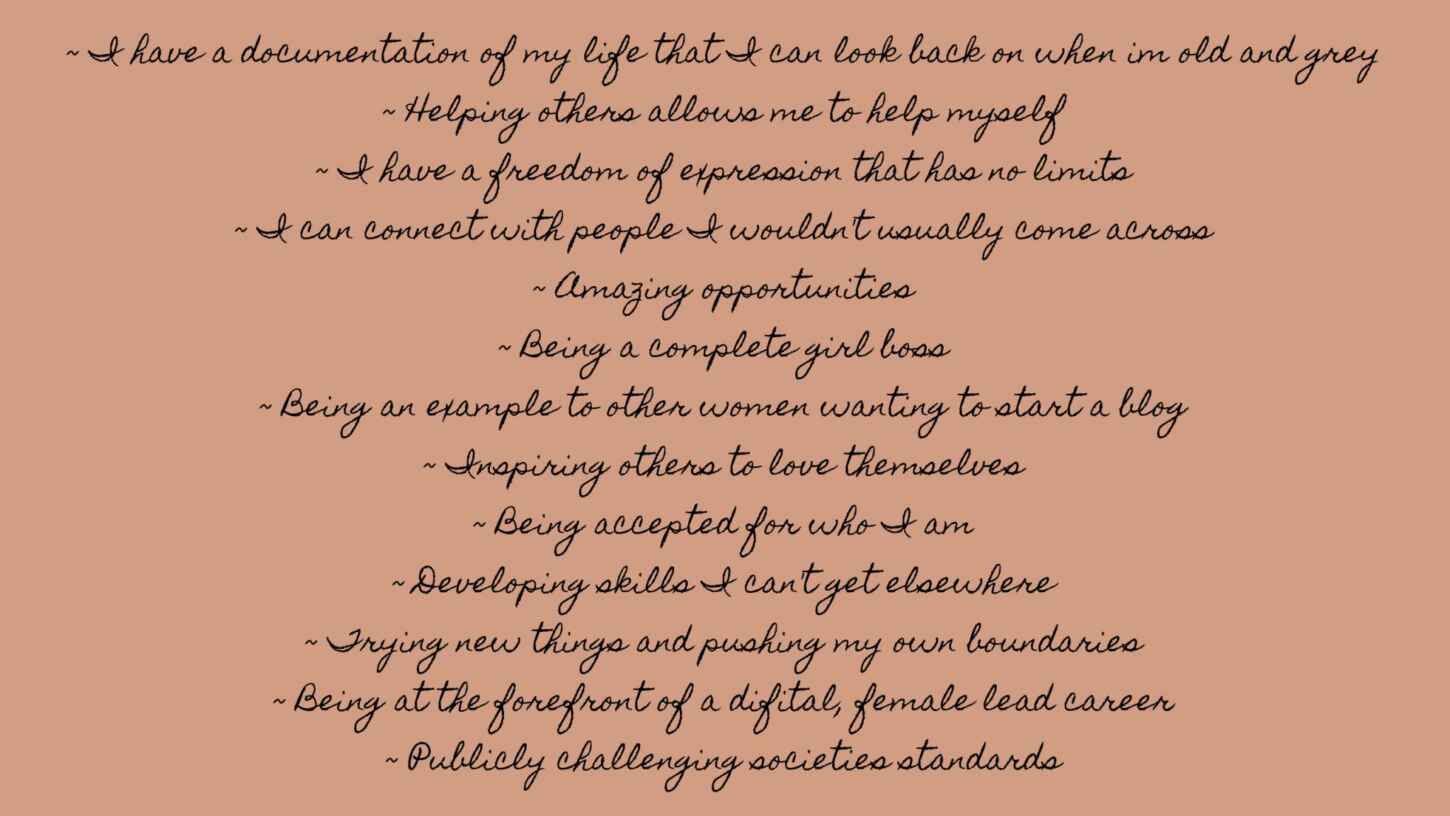 I could go on for ages about why I blog and all the wonderful ways its changed my life, but you get the picture lol. Blogging is for everyone - despite the fact that the blogosphere is oversaturated and full of the same type of people. I've learned to stay in my own lane and just do me because as long as I'm producing stuff I love, then thats all that matters right?!